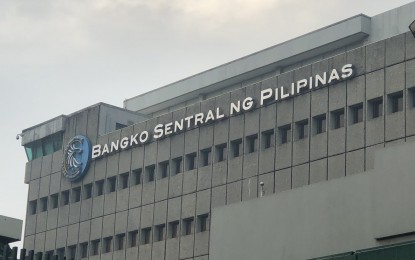 MANILA – The Bangko Sentral ng Pilipinas (BSP) awarded its debt paper in full at a lower yield.
Central bank data showed that the 28-day BSP securities fetched a rate of 1.8115 percent on Friday, down from last week's yield of 1.8158 percent.
"The BSP maintained the PHP100 billion offering in the 28-day bill auction, which was awarded in full amid strong interest from market participants," BSP Deputy Governor Francisco Dakila Jr. said.
The PHP100 billion BSP securities were oversubscribed at PHP158.2 billion.
The bid coverage ratio increased to 1.5820 on Friday from 1.3573 last week.
"The results of the auction show continuous strong demand from market participants for the BSP bill amid normal market conditions and sustained ample liquidity in the financial system," Dakila said. "Moving forward, the BSP's monetary operations will continue to be guided by its latest assessment of liquidity conditions and market developments."
The short-term debt paper will be issued on July 6, with a maturity date of Aug. 3, 2021. (PNA)