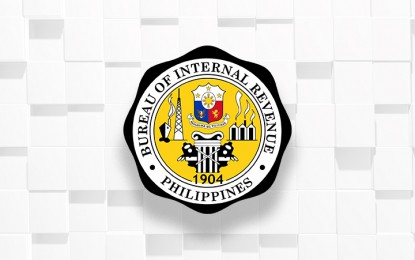 MANILA – Authorities have yet to determine revenue leakages from social media influencers, thus the requirement for this sector to register and pay correct taxes, a ranking Department of Finance (DOF) official said.
"The BIR (Bureau of Internal Revenue) is studying it right now. They are aware. It's a rough estimate, but we will know once they register," Finance Undersecretary Antonette Tionko said in a virtual briefing on Tuesday.
Another way of determining revenue leakage figures is "to look at their counter parties, to audit their counter parties, like the ones that advertise and all that," she said.
"You can see the match. That's the way to do it. Hopefully, when they register, we will get a number," she added.
The BIR recently issued Revenue Memorandum Circular (RMC) No. 97-2021 reminding people using social media platforms like Facebook, Instagram, Twitter, YouTube, and TikTok of their responsibilities to pay correct taxes.
The BIR issued RMC after receiving reports that some social media influencers are not paying income taxes.
It said they need to pay income tax and business taxes like the 12-percent value added tax (VAT).
"There are also reports that they are not registered with the BIR or are registered under different tax types or line(s) of business but are also not declaring their earnings from social media platforms for tax purposes," it added.
Tionko said registration with the BIR is easy and can be done online.
"We are trying to make it easy for the local online sellers and people with transactions online by making the registration online not too hard," she added.(PNA)