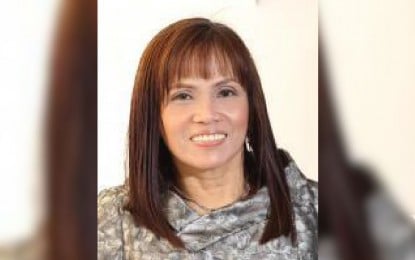 MANILA – The Bureau of Treasury (BTr) did not offer the Treasury bills (T-bills) over the tap facility window on Monday amidst the strong demand for all tenors.
It offered the 91-day, 182-day, and 364-day papers for PHP5 billion each, and all tenors were fully awarded and oversubscribed.
Tenders for the three-month paper reached PHP17.045 billion, while it amounted to PHP15.88 billion for the six-month paper, and PHP12.815 billion for the one-year paper.
Except for saying "no tap", National Treasurer Rosalia de Leon, in a Viber message to journalists, did not elaborate on why the auction committee did not offer the debt papers over the tap facility window during the day.
In the past, BTr offered debt papers that were auctioned during the day over the tap facility window if the auction committee found the rates competitive enough to the benefit of the government.
During the auction on Monday, T-bill rates rose across-the-board, with that of the three-month paper rising to 1.082 percent, the six-month paper to 1.401 percent, and the one-year paper to 1.629 percent.