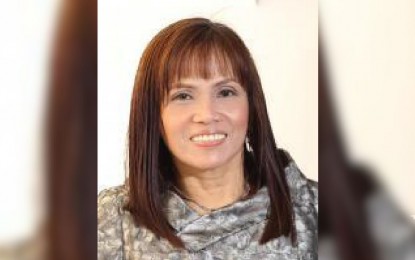 MANILA – The rate of 20-year Treasury bond (T-bond) fell on Tuesday amid the strong demand for the debt paper.
The average rate of the paper, which has a remaining term of 11 years and eight months, stood at 4.187 percent, lower than the 5.084 percent that another 20-year paper fetched during an auction last June 1.
The Bureau of the Treasury (BTr) offered the T-bond for PHP35 billion and it was fully awarded.
Total bids amounted to PHP65.265 billion.
National Treasurer Rosalia de Leon attributed the large volume of bids to investors' preference for long tenor debt instruments.
She said investors are "expecting steady June inflation print and (domestic) liquidity is augmented by the PHP31 billion maturity this week."
Monthly inflation prints have been steady from March to May at 4.5 percent after hitting its highest so far this year last February at 2.7 percent.
Average inflation to date stood at 4.4 percent, still above the government's 2-4 percent target band.
The BTr also offered the same tenor over the tap facility for PHP5 billion during the day.