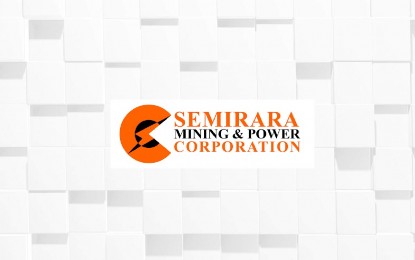 MANILA – The government, through the Department of Energy (DOE), has received nearly PHP1.7 billion in royalty payment from integrated energy company Semirara Mining and Power Corp. (SMPC) for the second quarter of the year.
In a statement Tuesday, SMPC said this is the highest quarterly royalty payment to the government after the firm recorded a revenue of PHP14.8 billion from April to June 2021.
SMPC's revenue in the second quarter of 2021 was supported by all-time high coal sales and higher average selling prices.
Of the PHP1.7 billion turned over to the government, PHP1 billion will go to the national government that can be used to fund programs to fight coronavirus disease 2019 (Covid-19).
Some PHP666 million will go to local government units (LGUs) that host SMPC mine sites --PHP136 million for the province of Antique, PHP300 million for the municipality of Caluya, and PHP230 million for Barangay Semirara.
Under the Local Government Code of 1991, host LGUs of petroleum, coal, geothermal, hydrothermal, and wind facilities shall receive 40 percent of the royalty proceeds.
"The pandemic has taken a significant toll on our country. We hope that our contribution can help boost our government's response against Covid-19," SMPC president and chief operating officer Maria Cristina Gotianun said.
SMPC is the country's lone power producer that mines its own fuel source --integrating its coal mining and power operations to create a local value chain.