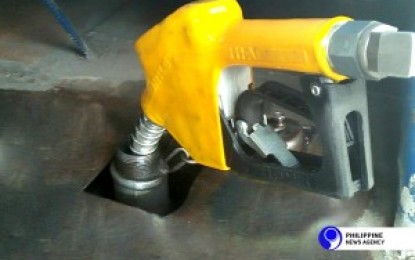 MANILA – Fuel prices are set to increase before the month ends.
In separate advisories, Caltex, Cleanfuel, Petro Gazz, Seaoil, and Shell will increase gasoline prices by PHP0.40 per liter and PHP0.60 per liter on diesel prices starting Tuesday morning.
Kerosene prices at Caltex, Seaoil, and Shell will also go up by PHP0.70 per liter.
Other oil firms are expected to follow suit.
Year-to-date, price adjustments of fuel products stood at PHP12.45 per liter increase for gasoline, PHP9.35 per liter increment on diesel, and PHP7.40 per liter hike on kerosene prices.
(PNA)