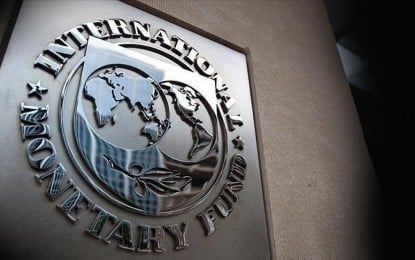 ANKARA – One-third of the world's economies are expected to go into recession this year, according to the IMF's managing director.
"Even countries that are not in recession, it would feel like recession for hundreds of millions of people," Kristalina Georgieva told CBS news on Sunday.
The year ahead will be tougher than 2022 for most of the world economy as the US, EU, and China are slowing down, said Georgieva.
While the US is the most resilient of those three and may avoid recession, Georgieva said this may be a "mixed blessing."
"If the labor market is very strong, the Fed may have to keep interest rates tighter for longer to bring inflation down," she cautioned.
Noting that the EU was "very severely" hit hard by the ongoing war in Ukraine, Georgieva said that half of the bloc would be in recession next year.
She added that the outlook for emerging markets in developing economies was even direr due to interest rate hikes and a strong US dollar.
The IMF chief noted that the world's second-largest economy, China, was likely to expand at or below the global growth rate for the first time in 40 years as COVID-19 cases climb after the relaxation of restrictions.
"That has never happened before. And looking into next year for three, four, five, six months, the relaxation of COVID restrictions will mean bush-fire COVID cases throughout China," she explained. (Anadolu)