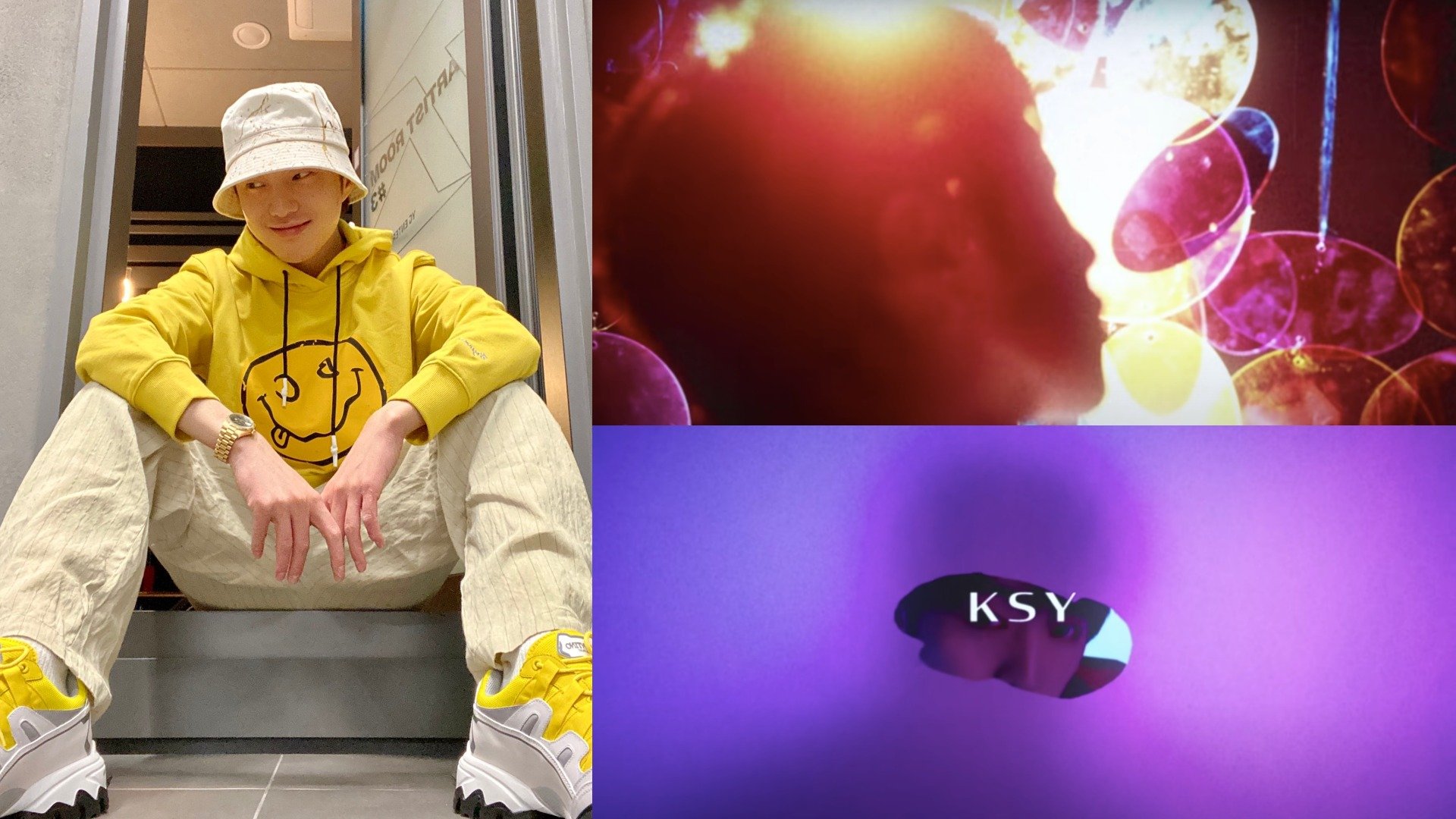 Photo credit: Yoon Twitter page and Winner YouTube channel
Since early this year, YG Entertainment and Kang Seungyoon have been hinting at a full-length solo album to be released in March. Yoon put a lot of effort into this comeback project doing the bulk of behind-the-scenes work, such as composing and producing, aside from performing all the tracks.

Photo credit: pearl4minhoon Twitter page
The Inner Circle (Winner's fandom name) are looking forward to this album since it's one of the more personal works of the artist. And as they patiently wait for a specific release date, the Winner YouTube channel drops a teaser trailer to satisfy their collective curiosity about the concept. Check it out below!
The video is giving us major throwback vibes with the muted colors and vintage-style cinematography. Fans are still trying to process the whole experience of viewing the trailer but the meme below best describes the initial reaction. #Mindblown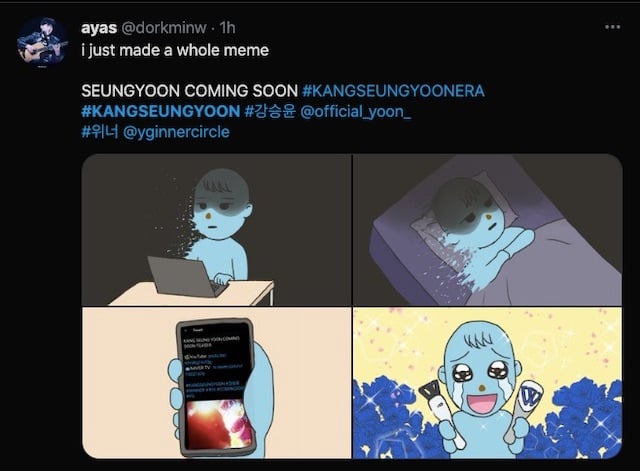 Photo credit: dorkminw Twitter page
How would you describe the whole vibes of Yoon's upcoming album? Are you excited to buy one for yourself?