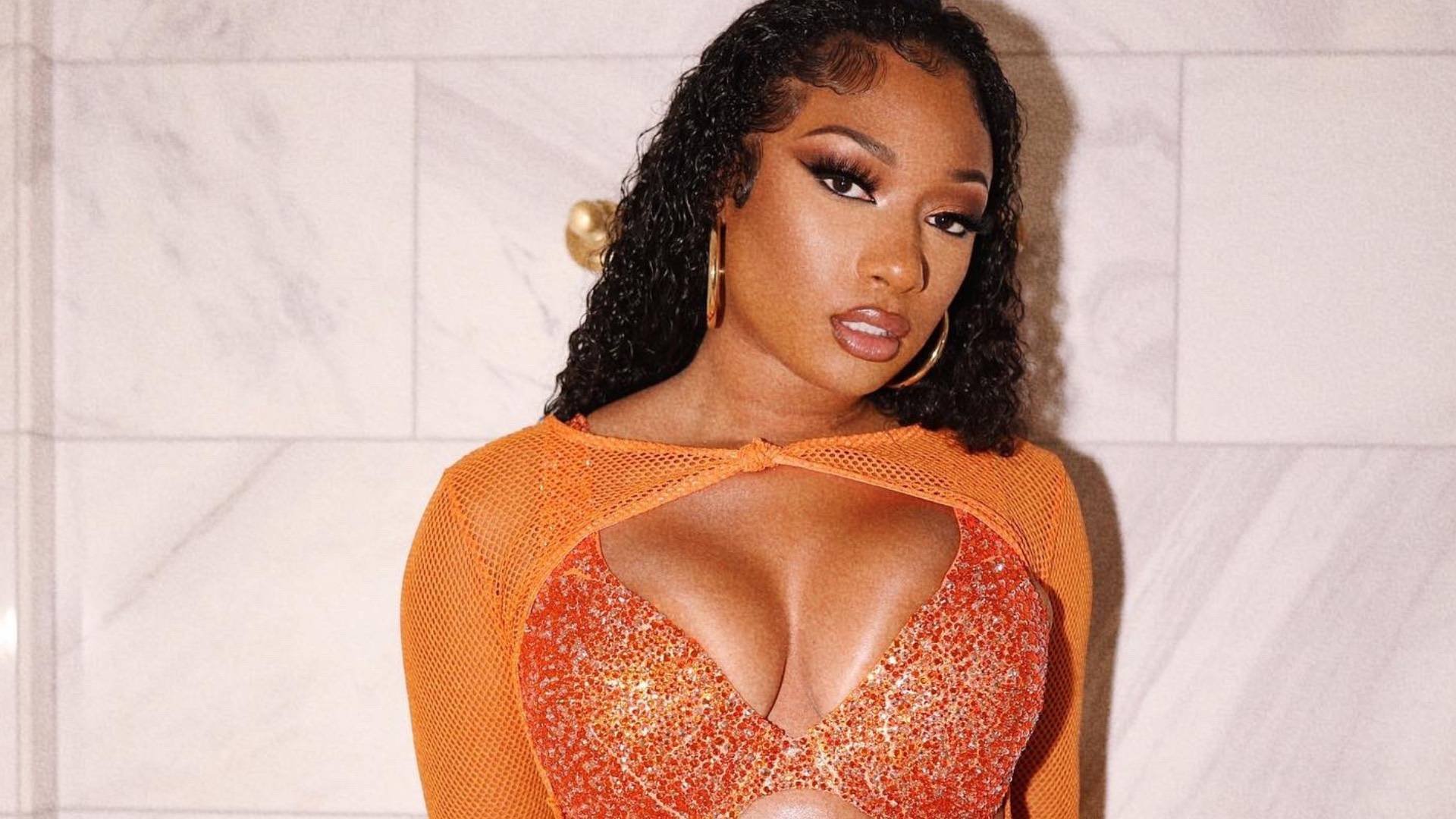 Photo credit: Stallion/Twitter
By Ica Hontiveros-Cheng
Things didn't seem to be "smooth like butter" for Megan Thee Stallion at first.
Fortunately for her, a judge has finally allowed the American rapper to release her collab song with K-pop boy band BTS, following earlier allegations about her label barring it.
Stallion's remix of BTS' 2021 chart-topper "Butter" will then be released this Friday, August 27 (US time) as earlier planned. Good news for BTS fans, who were up in arms online demanding the release of the track via the trending hashtags #Megan and #ReleaseTheRemix.
The camp of Stallion (birth name: Megan Pete) earlier commenced a legal battle versus 1501 Certified Entertainment and its head Carl Crawford. According to court documents filed in Harris Country, Texas, Stallion had sought "emergency relief" from the court to allow the release this week as originally planned. She claimed it will cause "irreparable damage" should the song's release be hindered.
"Such irreparable injury to her personal goodwill and the silencing of her artistic expression in music cannot be compensated in the way of monetary damages," the document states, according to a Variety report.
READ: Andrea Brillantes no longer BTS fan after bashed by ARMY
The Grammy award winner sued the same label last year, but for another song—her EP "Suga." Despite being granted a temporary restraining order (TRO) later, she remains under contract with 1501. She is still in the middle of the legal battle.
The recent barring of the "Butter" remix, Stallion now claims, breaches last year's TRO rules.
Nevertheless, fans of both Stallion and BTS are ecstatic in anticipation of the controversial "Butter" remix! Catch it this weekend!
ALSO READ: Your own 'Permission to Dance' version might just make it to BTS' next music vid!