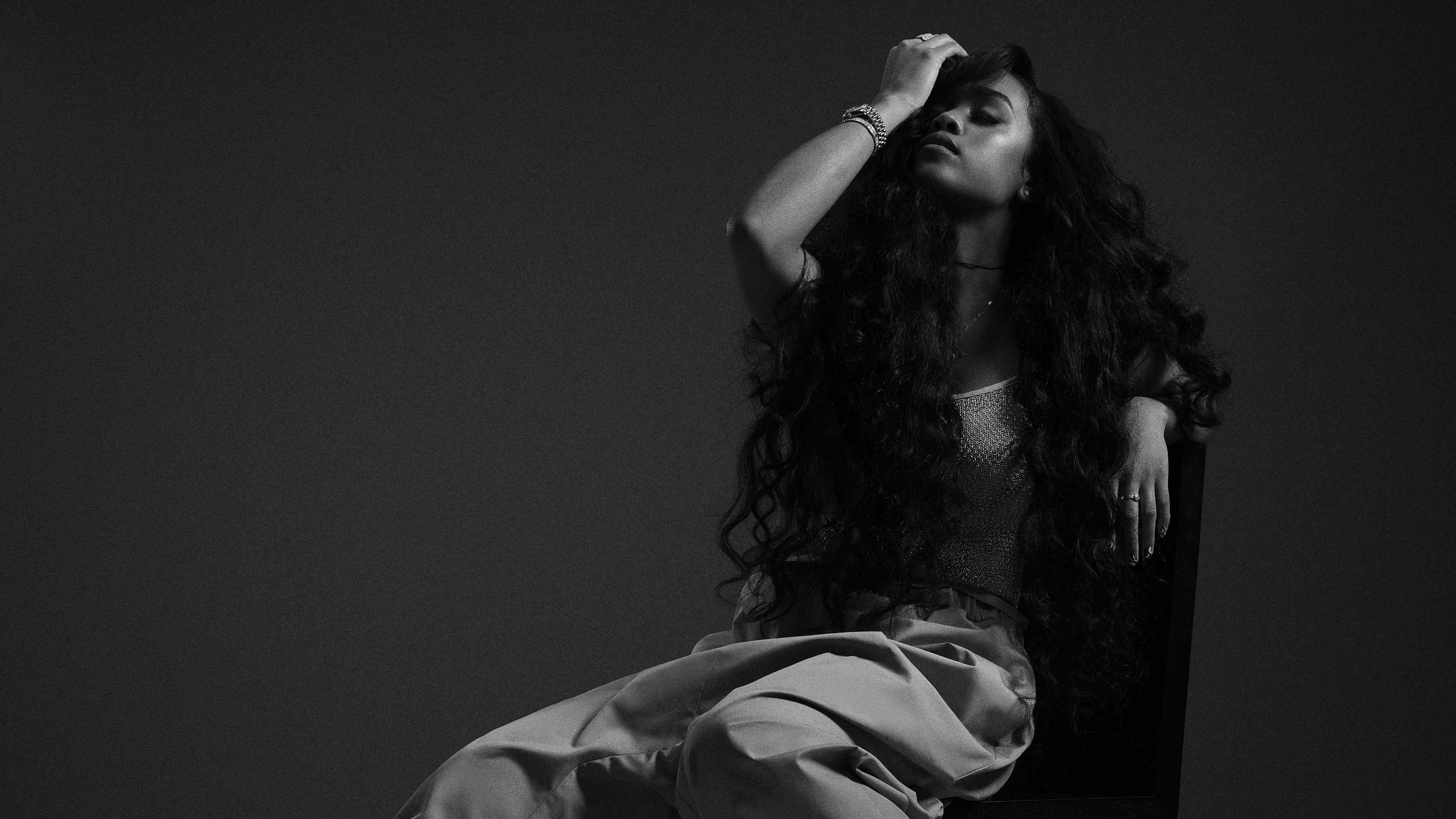 Photo credit: Courtesy of The Rest Is Noise PH
After bagging Song of the Year at the 63rd Grammy Awards for "I Can't Breathe" and Best Original Song at the 93rd Academy Awards for "Fight For You," H.E.R. returns with a brand new single. The latest track, "Come Through," is a sexy and LSS-inducing song!
Written by H.E.R., Chris Brown, Cardiak and Tiara Thomas, and produced by Cardiak, the smoldering R&B track will be part of H.E.R.'s highly anticipated new album, "Back Of My Mind" that's planned to be released soon via MBK Entertainment/RCA Records.
Watch the MV for the new single, "Come Through," below.
The release of "Come Through" kicks off an exciting weekend for the young singer-songwriter, further cementing her musical versatility across multiple genres.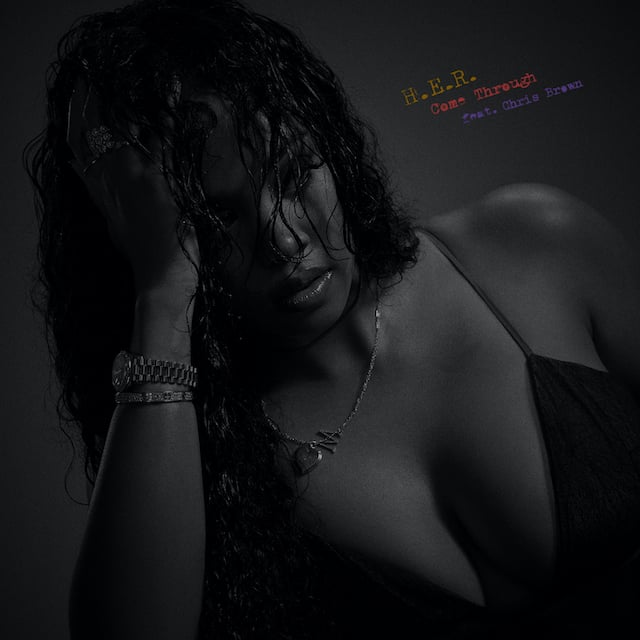 Photo credit: Courtesy of The Rest Is Noise PH
Amid news of anti-Asian racist incidents in the States, the awards season became a big win for Asian representation. The Fil-Am artist joined South Korean actress Youn Yuh-jung, (Best Supporting Actress, Minari) and Beijing-born Chloé Zhao, (Best Director, Nomadland) as this year's biggest winners.
In an after-show press con, the award-winning act stressed the importance of visibility and diversity in pop culture, and how proud she is to represent both the Asian and African-American community.
H.E.R. shares in a statement, "Me just being up there is a message. It's a message to all the young Black and Filipino girls. Black or Filipino—that you can be up here too. What you say matters. What you sing matters, what you play, what you write, it matters. It's a reflection of who we are."
H.E.R. is not just a talented musician, she's also the wokest bae. We stan hard for H.E.R.
What's your favorite H.E.R. song? Any other Fil-Am artists that you're currently stanning?