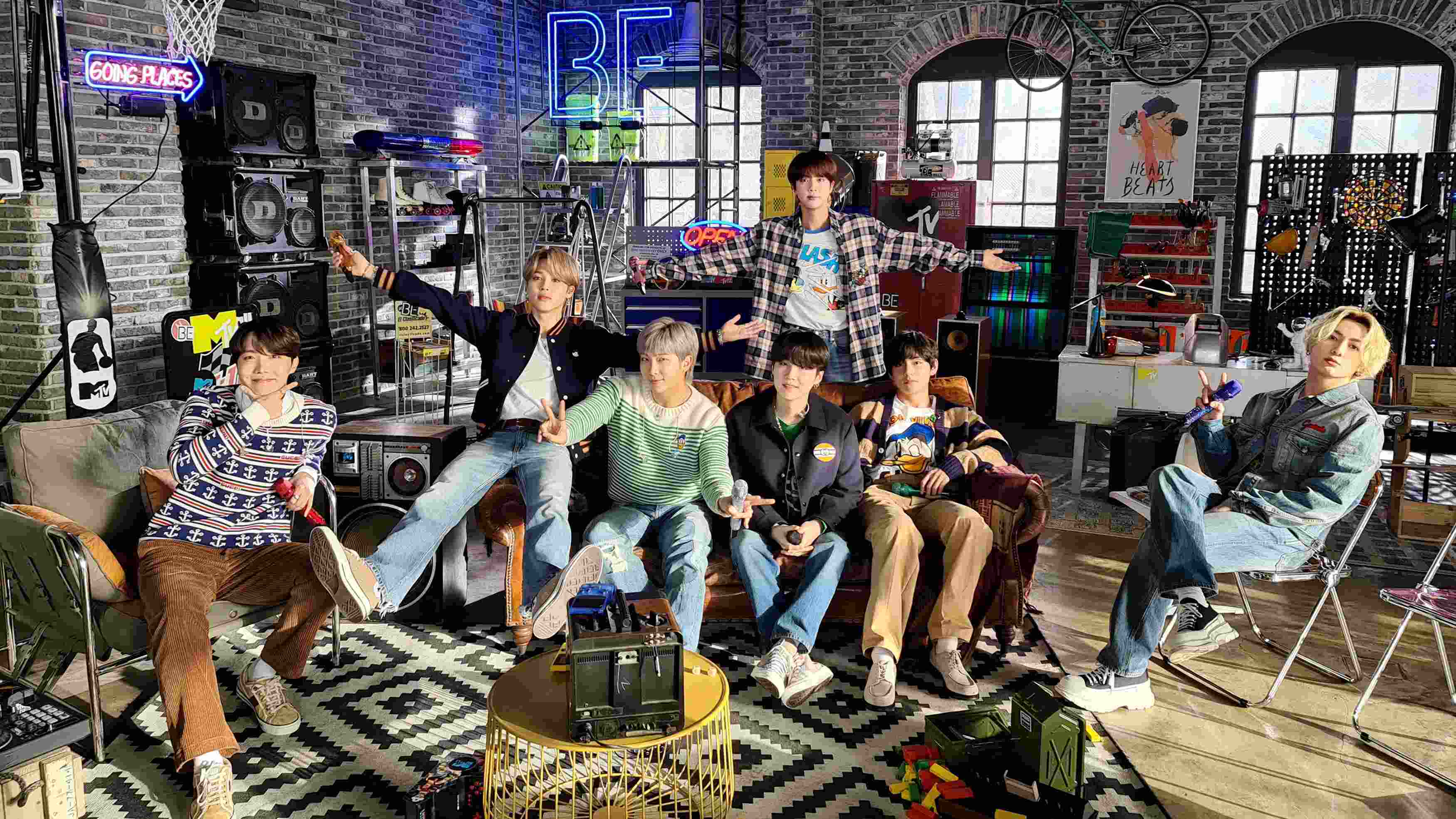 Photo credit: BTS Twitter page
Our Bangtan Boys are simply living their best lives this month starting with a special release of their 2020 album, "BE (Essential Edition)." In a statement, the group's label Big Hit Entertainment shared: "We hope to show the deepest of appreciation to all the fans who have stood by BTS in the making of history. We hope that BTS together with all fans will continue on their remarkable journey in 2021."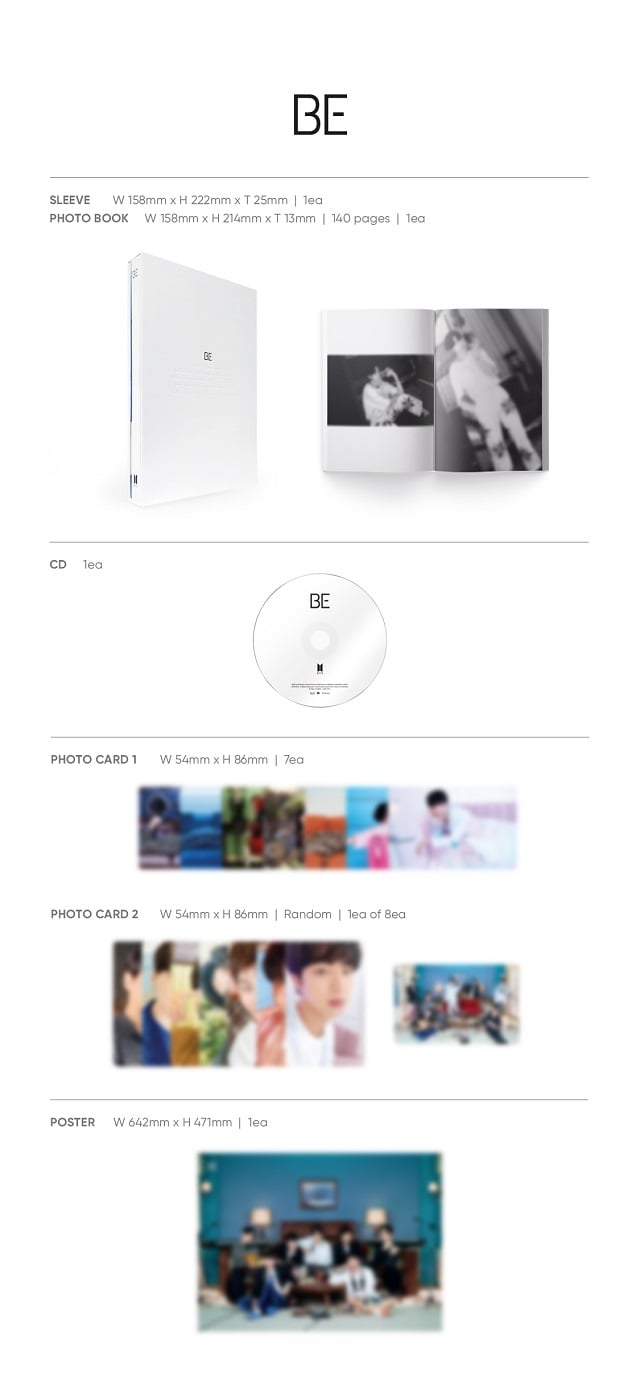 Photo credit: BTS Twitter page
The deluxe version contains the following: a CD, a photo book, two photo cards, and a 642 x 471 poster, so it's definitely a must-buy.
What more could an ARMY ask for?
How about a series of online performances in different themes matching the mood of the song? Oh yeah, BTS just did that!
Following the likes of Nirvana, The Cranberries, Oasis, Alicia Keys, and more, our boys finally made their debut appearance on MTV Unplugged. The session was filmed in South Korea and features songs from their latest album such as the bopping track "Telepathy" below.
Don't they look so young and adorbs in the video where they're just gaming and chilling? We felt the stress dissipate instantly as soon as we saw them happily lounging around. After hyping up their fans, the boys slowed it down with an emotional ballad "Blue & Grey." And as they stood against the sunlight while serenading us, we couldn't help melting.
While the boys are fancam-worthy when they're dancing around and feeling like "Dynamite," just sitting around while jamming also gave us the soft feels. Their Unplugged version of "Life Goes On" is just one of the many ways the band shows versatility.
And then out of nowhere, they spring a superb rendition of Coldplay's "Fix You." Our lives were not prepared to be blessed with such a performance. Upon hearing the cover, souls were cleansed, wounds were healed, and flowers started to bloom. It really felt like they were singing directly to the ARMY and cheering them up during these times.
And we're only in the second month of the year so who knows what else BTS can come up with in 2021. What are you looking forward to seeing from our boys?