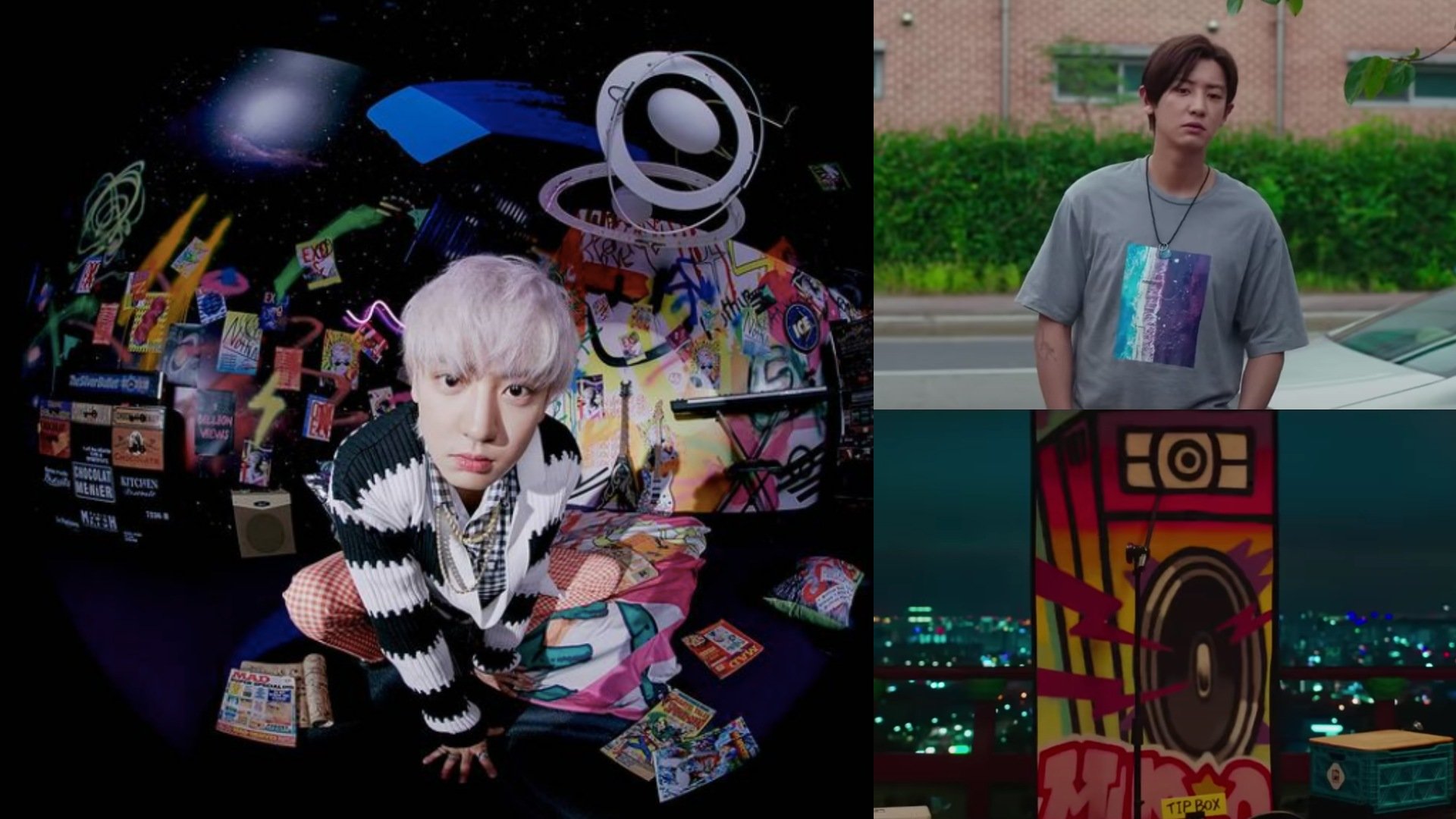 Photo credit: Chanyeol Instagram page and EON YouTube Channel
Wait, what? Chanyeol's latest role has him playing a singer suffering from stage fright. We can't imagine this turn since this is the same EXO member who's already comfortable on the international stage. Although we're sure Yeollie can pull it off, since he's already proven his acting chops in the 2016 film So I Married an Anti-Fan.
The Box follows the story of a chance encounter between Min-Soo (Cho Dalhwan), a washed-up music producer, and Ji-Hoon (Park Chanyeol), a busker (street singer) with big dreams. In order to work around Ji-Hoon's performance anxiety, Min-Soo proposes a solution: singing inside a cardboard box.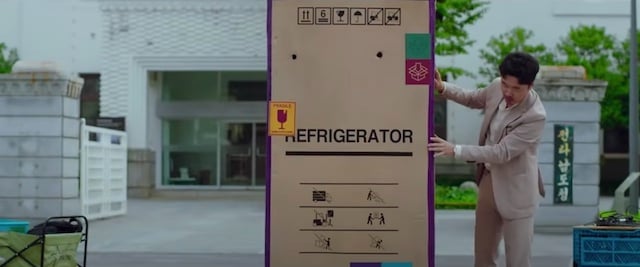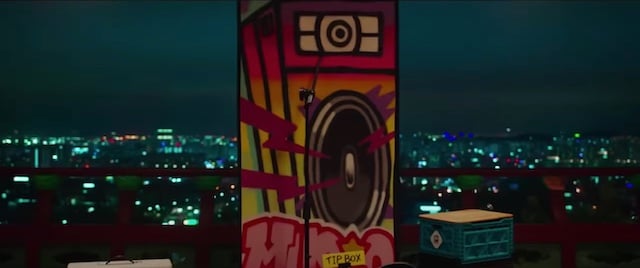 Photo credit: EON YouTube Channel
It's going to be a major soundtrip since Chanyeol will be doing covers of familiar tunes such as "Bad Guy" by Billie Eilish, "A Sky Full of Stars" by Coldplay, "Happy" by Pharrell Williams, "Summertime" by Andrea Motis, and "Without You" by Mariah Carey. He will also be singing old standards like "My Funny Valentine" by Chet Baker and "What a Wonderful World" by Louis Armstrong.
The press screening was recently held ahead of the March 24 official premiere with initial reviews already being published. So what did they think about Chanyeol's performance?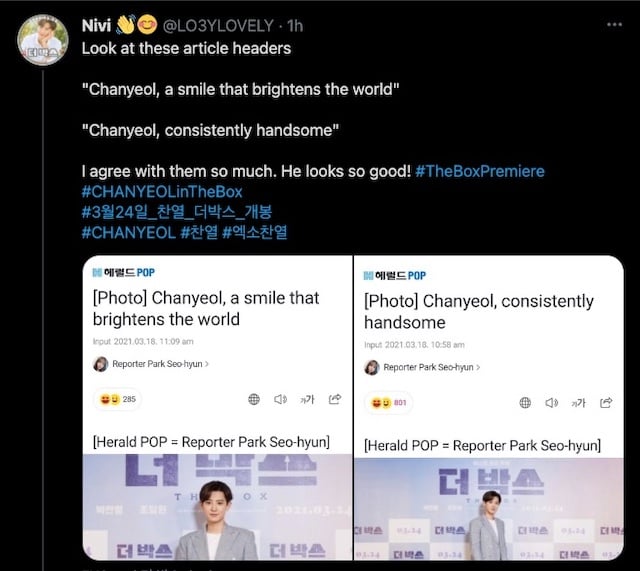 Photo credit: LO3YLOVELY Twitter page
Thankfully, he received a lot of positive feedback for his role. He adds a lot of warmth and charm to Ji-hoon so you can't help rooting for the character to succeed.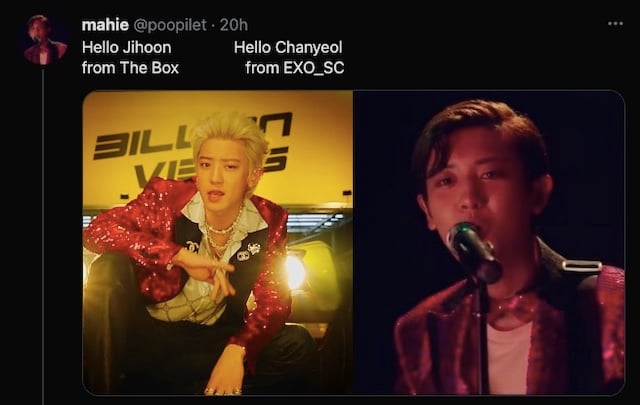 Photo credit: poopilet Twitter page
Although Chanyeol and his onscreen role may seem different at first, EXO-L thinks that Yeollie lends a bit of his genuine personality to Ji-hoon plus they both flash that signature smile. If you want a sneak peek at the film before it's official premiere, watch the trailers below.
Are you excited to watch The Box? What's your favorite film or K-Drama featuring Chanyeol?