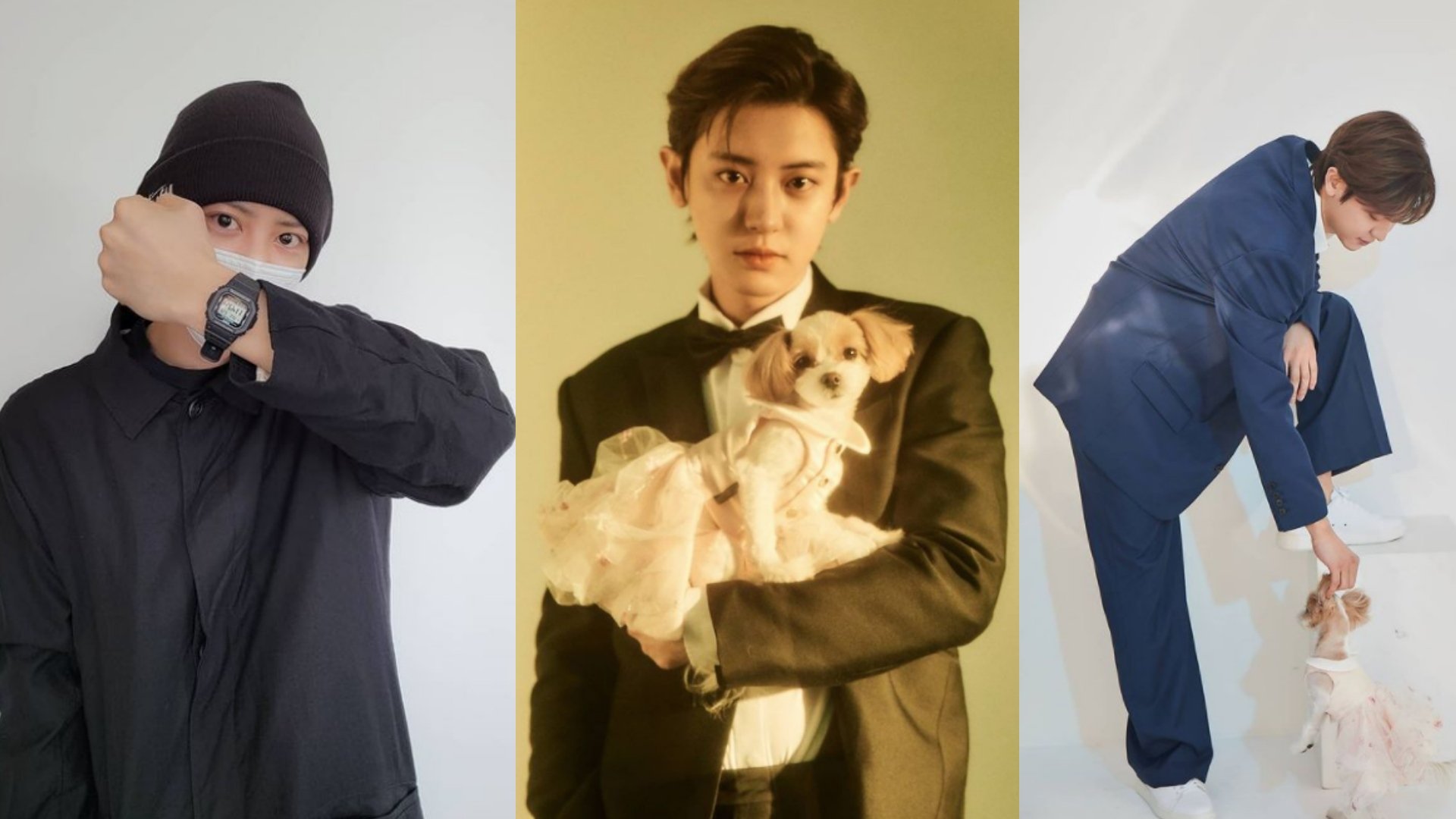 Photo credit: Chanyeol Instagram page
Our baby-faced oppa is suiting up for military service! SM Entertainment confirmed in a statement that "Chanyeol will be enlisting as an active duty soldier on March 29." The statement continues to say, "His enlistment location and time will not be revealed and there will be no special event that will take place."
Chanyeol stans are definitely going to miss their bias and the feeling is mutual. Ahead of his enlistment, Chanyeol wrote a letter, expressing his gratitude to fans and says,"I will definitely protect the generous love that you've sent me. EXO-L, please always stay healthy!"
Fans went on to Twitter to express their well wishes for Chanyeol with the #AlwaysYoursChanyeol becoming a trending topic on Twitter.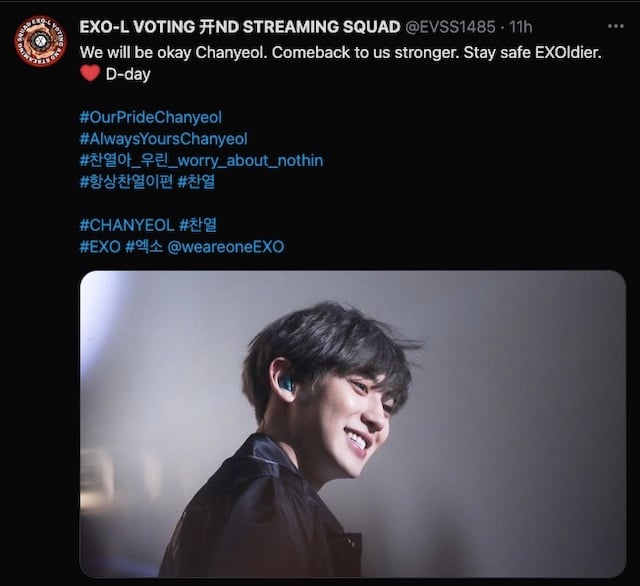 Photo credit: EVSS1485 Twitter page
Photo credit: itsblackpink_
Just to amp up the senti feels as we say goodbye to Chanyeol (but only for now), check out his sweet rendition of the Mariah Carey classic, "Without You," a song originally written and performed by British rock band Badfinger in the '70s and popularized by Carey in the '90s.
"I can't live, if living is without you," pretty much sums up our mood right now.
ICYDK: Chanyeol's cover is from The Box soundtrack, the film where he plays an aspiring musician who performs songs inside a cardboard box. Fans will surely be missing Chanyeol as he starts his military service today, but he did leave us with a lot of material to tide us over. Chanyeol is the fifth EXO member to enlist, following Xiumin and D.O., who have already been discharged, and Suho and Chen, who are currently completing their service.