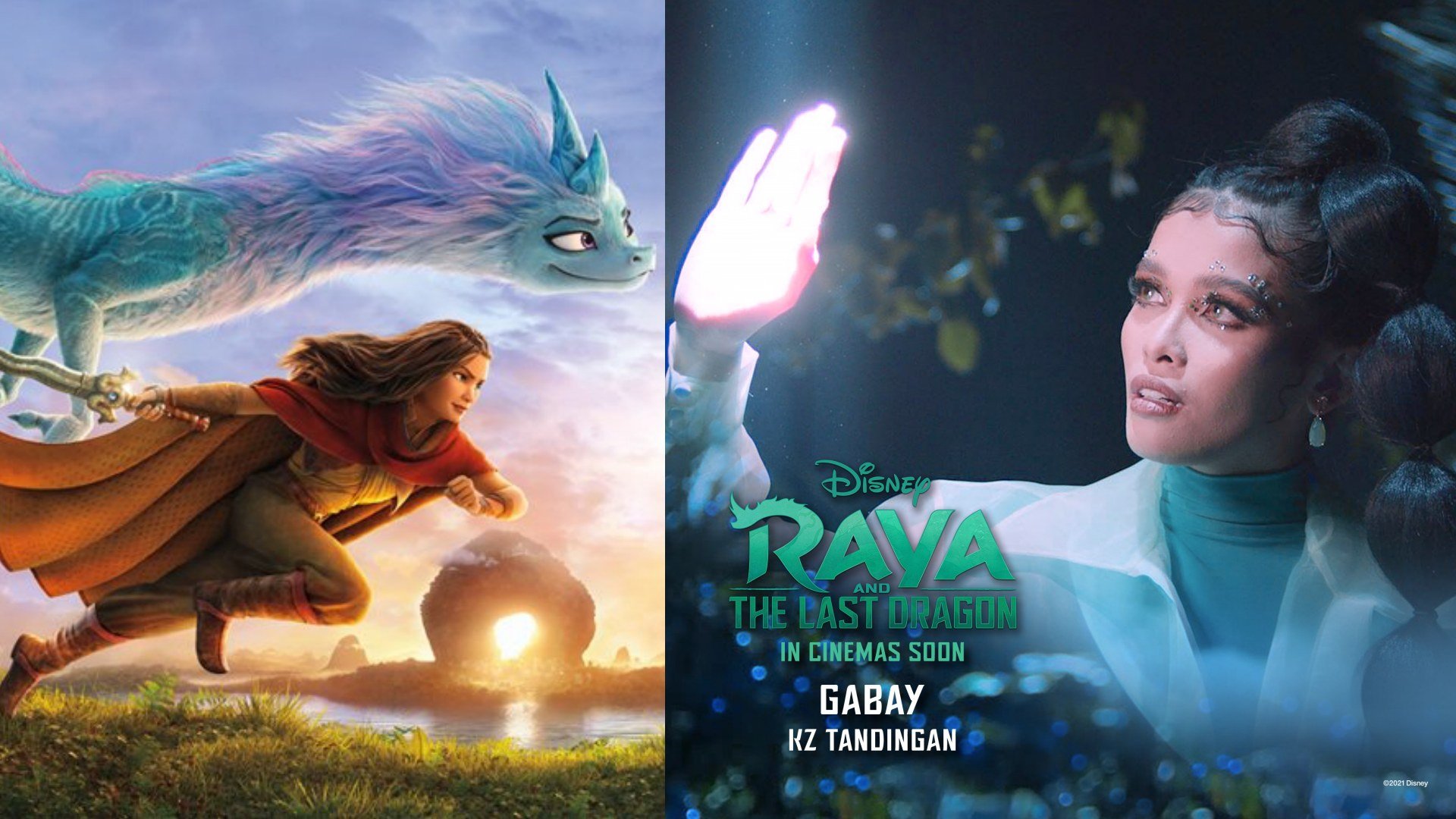 Photo credit: Disney Studios Philippines
Our Pinoy pride intensifies as Walt Disney Studios handpicks Asia's Soul Supreme KZ Tandingan to sing for the upcoming flick Raya and The Last Dragon. ICYDK: The film draws influences from countries like Laos, Thailand, Vietnam, Myanmar, Malaysia, Indonesia and the Philippines. Set in the mythical world of Kumandra, where humans and dragons lived in harmony, until evil monsters known as the Druun threatened the land. The dragons sacrificed themselves to save humanity. The Druun have returned 500 years later and it is up to Raya (Kelly Marie Tran) and her cute but able and mobile pet pill bug Tuk Tuk to search for the last dragon, Sisu (Awkwafina) in order to finally stop the Druun. Check out the trailer below.
Based on the trailer alone, we can say that Disney made the right decision by including a Filipino song. Entitled "Gabay," the song has the distinction of being the first ever Disney track sung in Filipino. As shared by Studio Marketing Head of Disney Philippines Allie Benedicto in a statement, "We found it fitting to launch "Gabay" as a way for us to celebrate the film and connect with our Filipino fans. [The project] demonstrates our commitment to work with local creative talents to tell our stories in a locally relevant manner. "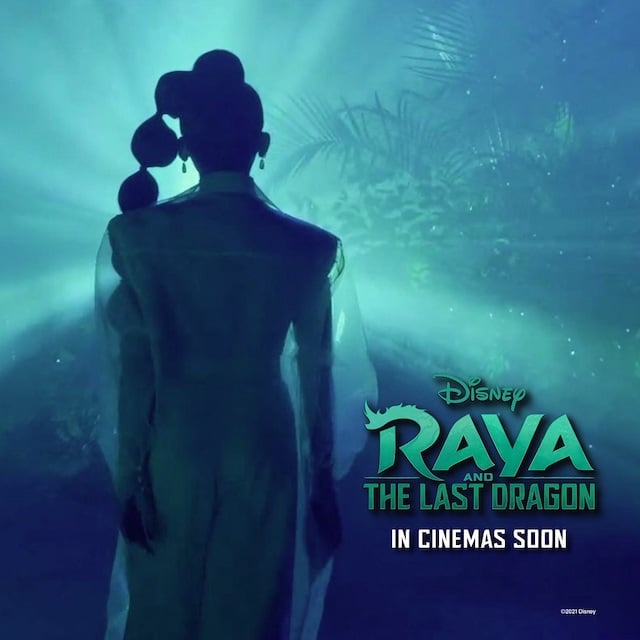 Photo credit: Walt Disney Studios Philippines
When asked about the collaboration with the House of Mouse, KZ shares, "I am very grateful and I feel very proud to be singing in my language, and show off its beauty to the rest of the world. I am proud to be part of history," She continues, "I grew up watching Disney movies. Finally, there is a Disney Princess who I can feel a very strong connection to, and that is Raya as the first one inspired by Southeast Asia."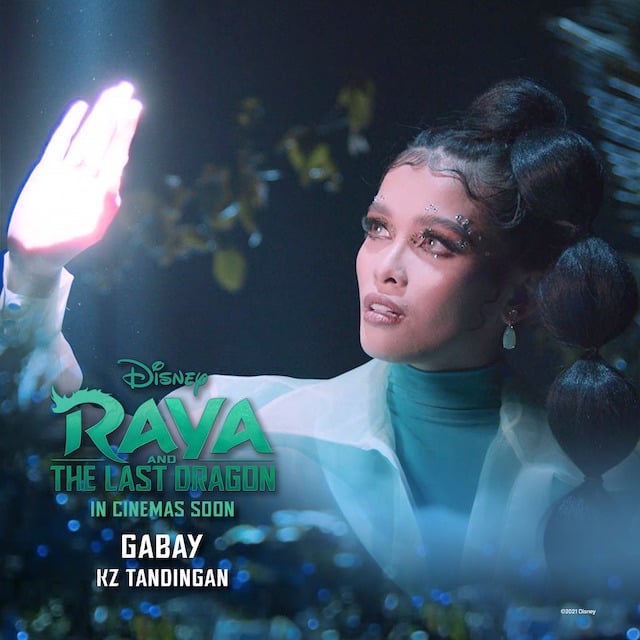 Photo credit: Disney Studios Philippines
KZ felt inspired by the song's message upon reading the lyrics for the first time and muses, "Sometimes we feel we are weak, especially when we are alone, but if we just learn to trust each other, to come together, and to unite, only then are we able to change the world."
"Gabay" launches on Spotify on March 5 and the film Raya and the Last Dragon is coming out very soon!