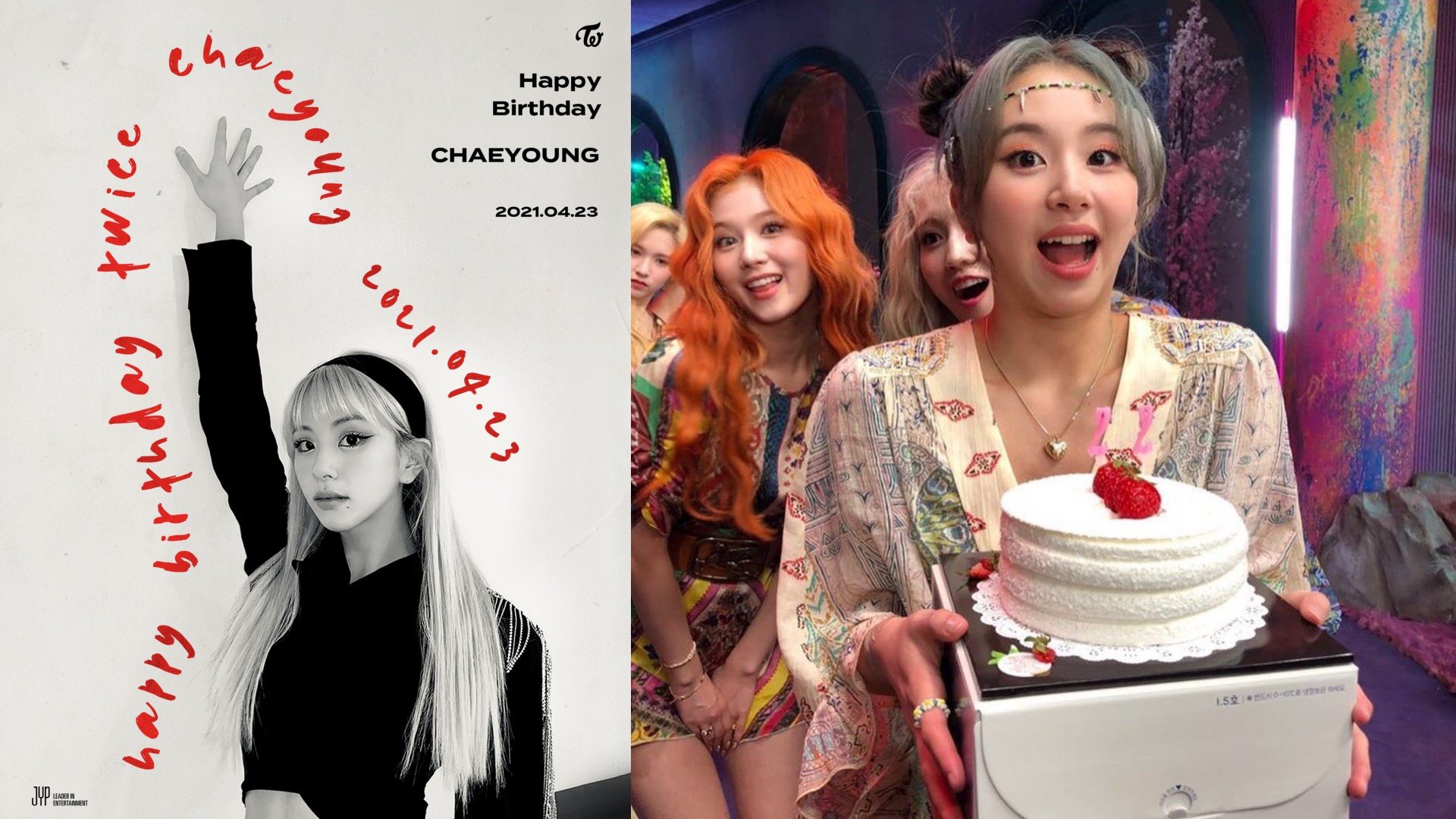 Photo credit: TWICE/Twitter, Chaerfaerie/Twitter
TWICE's very own rapper celebrates her birthday today! Chaeyoung was only 14 years old when she first auditioned to join JYP Entertainment as a trainee. She started training as a singer and went on to develop her skills as a rapper. She also had to take part in Sixteen, a 2015 reality competition, which determined the lucky trainees who would be chosen to become part of TWICE.
Do you think you're the ultimate Chaeyoung stan? Check out the trivia and find out how well you know your bias.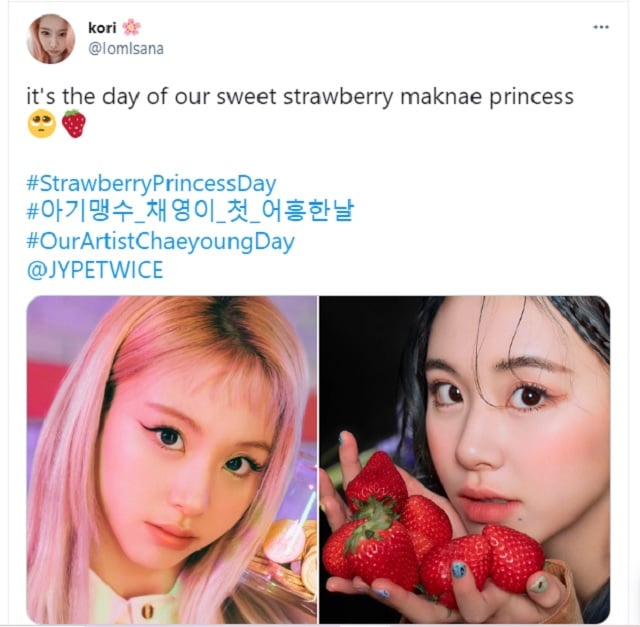 Photo credit: lomlsana/Twitter
Her childhood nickname is Strawberry Princess
Chaeyoung has been a big strawberry fan since childhood. You can find photos of her with fruity clips on her hair and other strawberry-related merchandise. In fact, #StrawberryPrincessDay #StrawberriesForChaeyoung are already trending on Twitter because of her birthday!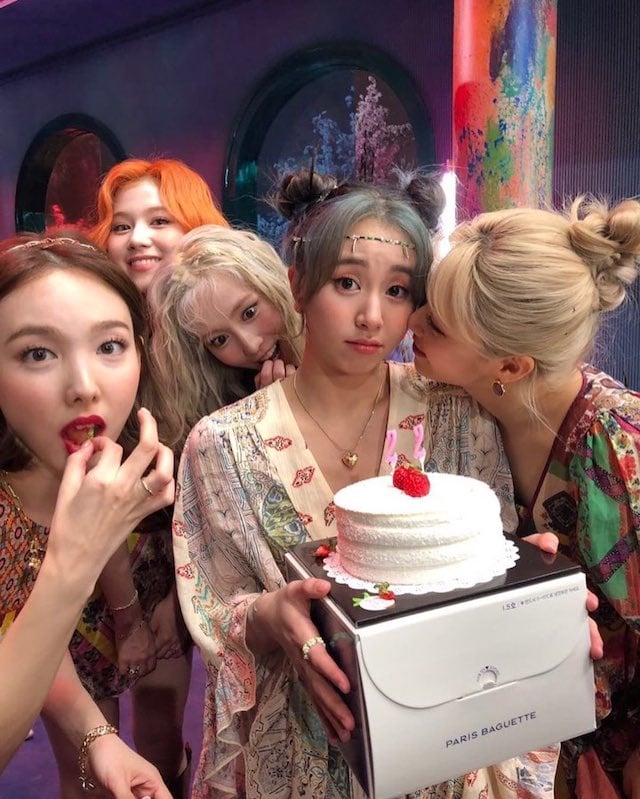 Photo credit: Chaerfaerie/Twitter
Chaeyoung is the shortest member of TWICE
Dubbed the "Tiny but Mighty Chaeyoung," the singer stands at 1.52 m/159 cm/5.2 ft., which is a 13 cm difference between her and the tallest member of the group, Tzuyu. She looks especially aegyo when standing beside the other girls. According to an article feature, Chaeyoung thought that she was going to grow tall, since she has long fingers. She once told her friends to walk around with linked arms because she will grow. (Huhu! We feel you!)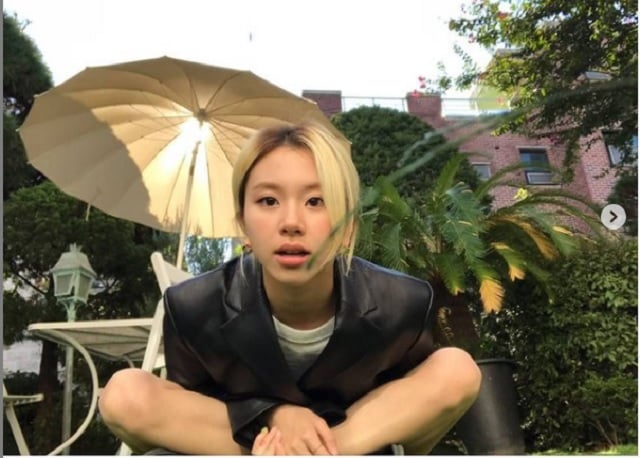 Photo credit: TWICE/Instagram
Chaeyoung likes to flex her other skills
Chaeyoung is considered the best artist in the group with her drawings used as a limited edition album sleeve and Spris shoes. If she weren't in TWICE, she would want to be an art student.
Chaeyoung is also a songwriter and when she was 18 years old wrote "Don't Give Up." She also wrote "Believer" from TWICE's album, "Eyes Wide Open." Chaeyoung even pulled double duty and wrote the rap verse in TWICE's cover of Park Ji Yoon's "Precious Love."
She was also involved in the writing of "Eye Eye Eyes" from the mini album "Signal" and wrote the lyrics with Jihyo.
These are just a few of the things that we've learned so far but we're sure to find out more now that TWICE is going to be active again. Did we miss out on any other cool trivia about our Strawberry Princess?