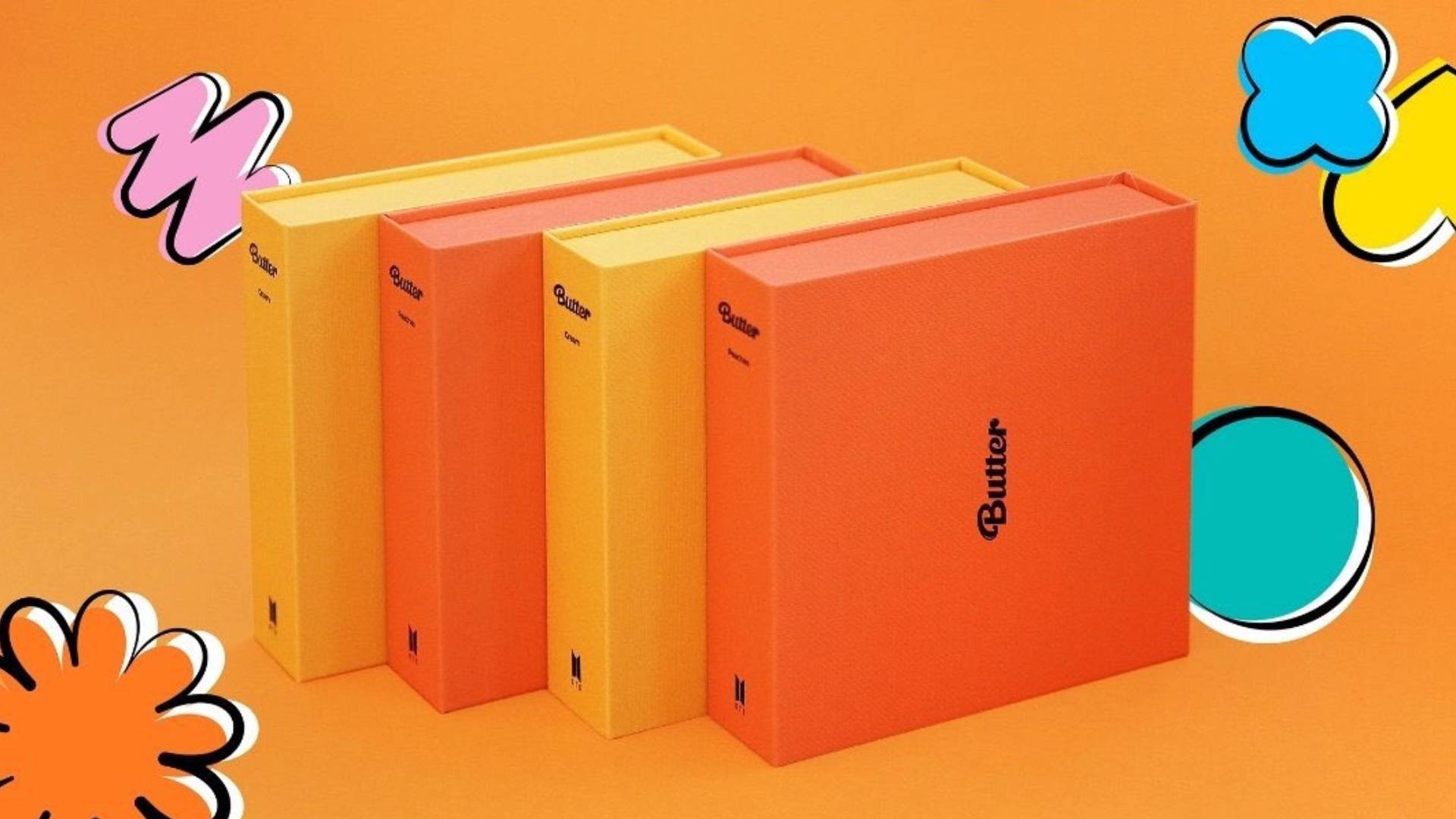 Photo credit: Weverse
By Pamela Aldana
What's up, ARMY? Nabusog ba kayo sa BTS Meal? Pwes, mas bubusugin pa kayo ng BTS sa kanilang paparating na special album!
Following the record-breaking success of their synth-pop track "Butter," phenomenal K-POP boy group BTS is set to release a CD version of the song this July 9, 12:00PM Philippine time.
The album is available in two colors: Yellow and orange, with the spines marked with "Cream" and "Peaches," respectively. Pre-orders have begun on Weverse Shop, with a price range between $16.53/P807 (random) and $33.07/P1,615 (set).
Besides "Butter," Weverse has previously announced a bonus track to be included in the album. The song will "make our heart beat to the rhythm of BTS's positive energy," the platform teased.
Seriously, add to cart na, bes!
READ: After BTS like, AC Bonifacio gets Cardi B approval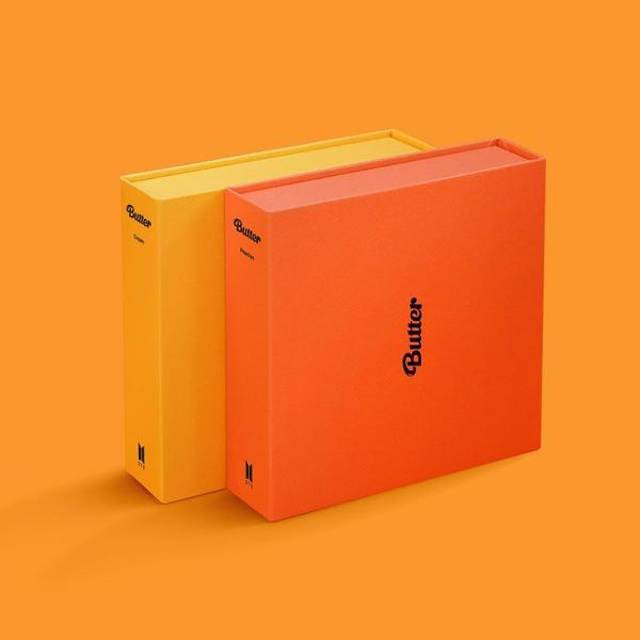 Photo credit: bts-dynamite.us/Website
The special album is the world-famous group's gift to the ARMYs, BTS' ever-steadfast fan club born eight years ago on the day of the album release. So, sa mga ARMYs sa buong mundo, a happy eighth anniversary to all!
BTS' management Big Hit Music announced the news earlier in a series of tweets, made more special with clips of members Taehyung and Jungkook striking the most adorable poses in a photo booth. The background music played a groovier version of "Butter" to fit the vintage vibe!
Almost instantly, the release of the teasers sent BTS fans on Twitterverse mad. In excitement, some ARMYs went a little wittier than usual in their tweets of appreciation!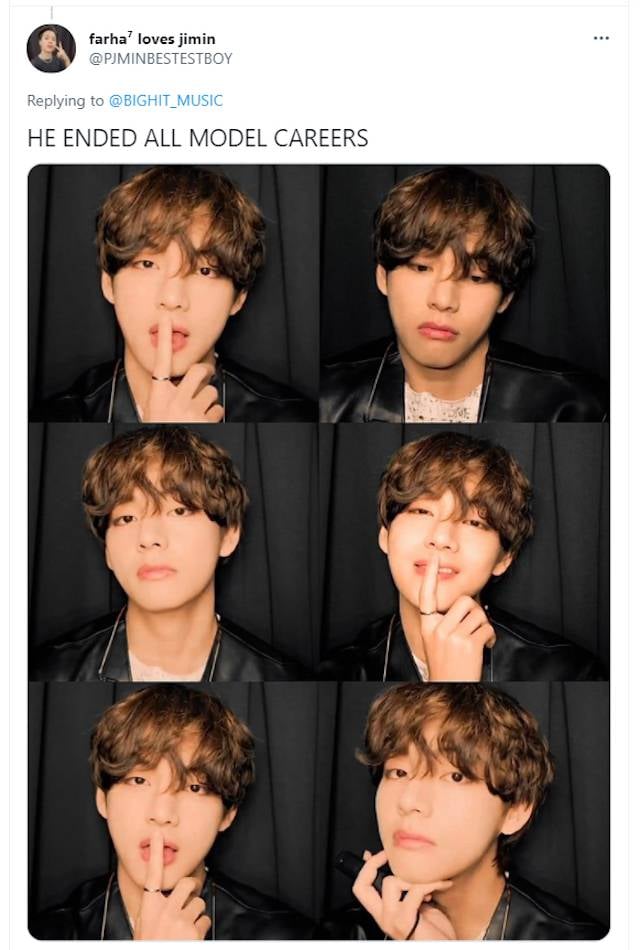 Photo credit: PJMINBESTESTBOY/Twitter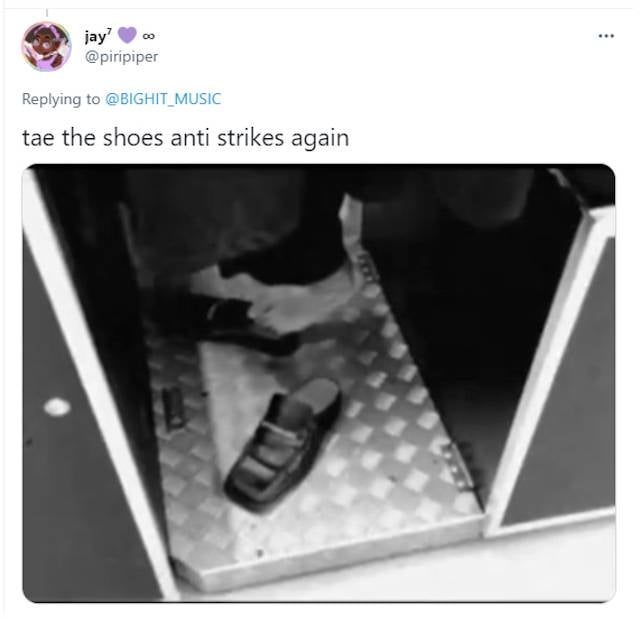 Photo credit: piripiper/Twitter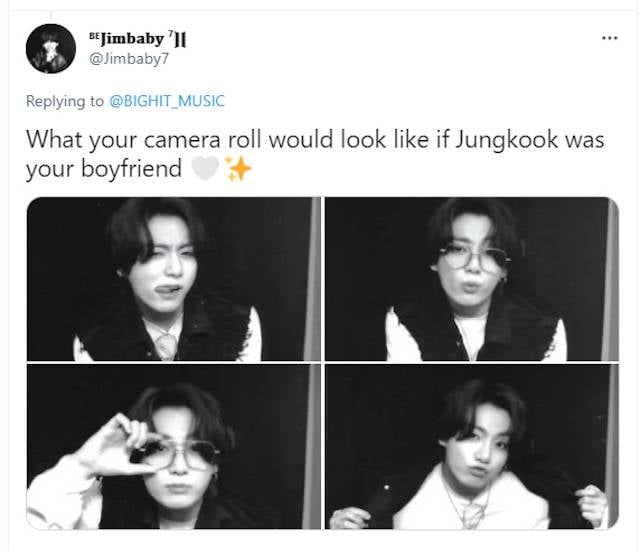 Photo credit: Jimbaby7Twitter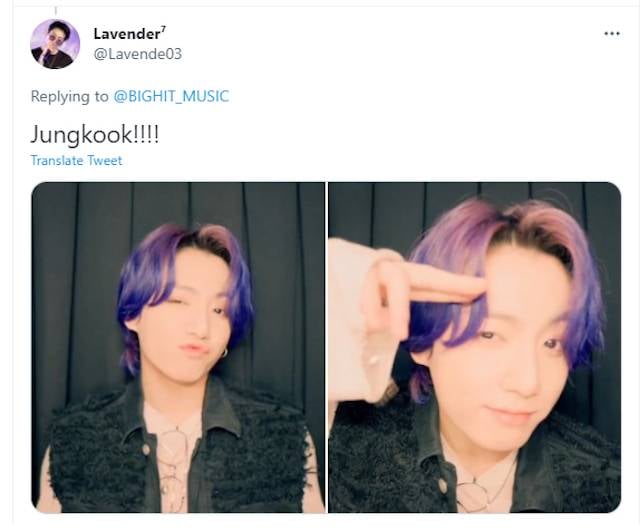 Photo credit: Lavende03/Twitter
READ: Borahae! McDo BTS meal breaks the Internet, PH ARMY love the sauces - TrueID
The hashtag #BTSDiamond later trended on Twitter, where ARMYs thanked the group for being their source of, well, everything!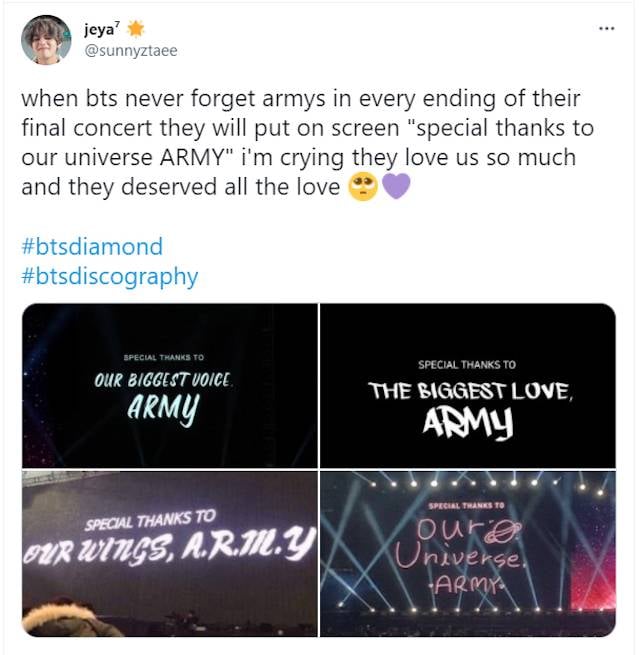 Photo credit: sunnyztaee/Twitter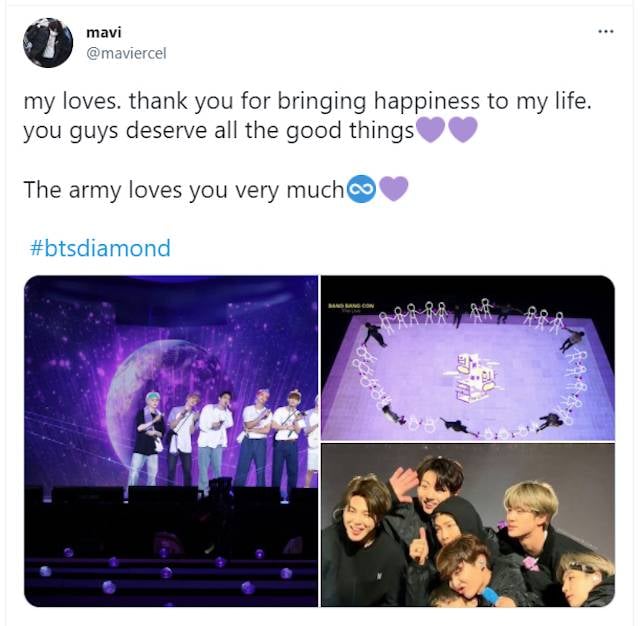 Photo credit: maviercel/Twitter
Released in May, "Butter" only took a short while to etch BTS' name in music history yet again. Besides breaking YouTube and streaming records, the single became the first Asian act to dominate the Billboard charts for four weeks.
"Butter" now joins BTS' list of chart-toppers: "Dynamite" (number 1 for three weeks), and "Savage Love" ft. Jason Derulo and "Life Goes On" (each number 1 for one week).
Excited yet? Kanino ka mas na-cute-an sa teasers?
Nakapagtabi ka na ba ng boojey para sa special album?
ALSO READ: Check out all the "Butter" videos and celebrate BTS topping the Billboard 100