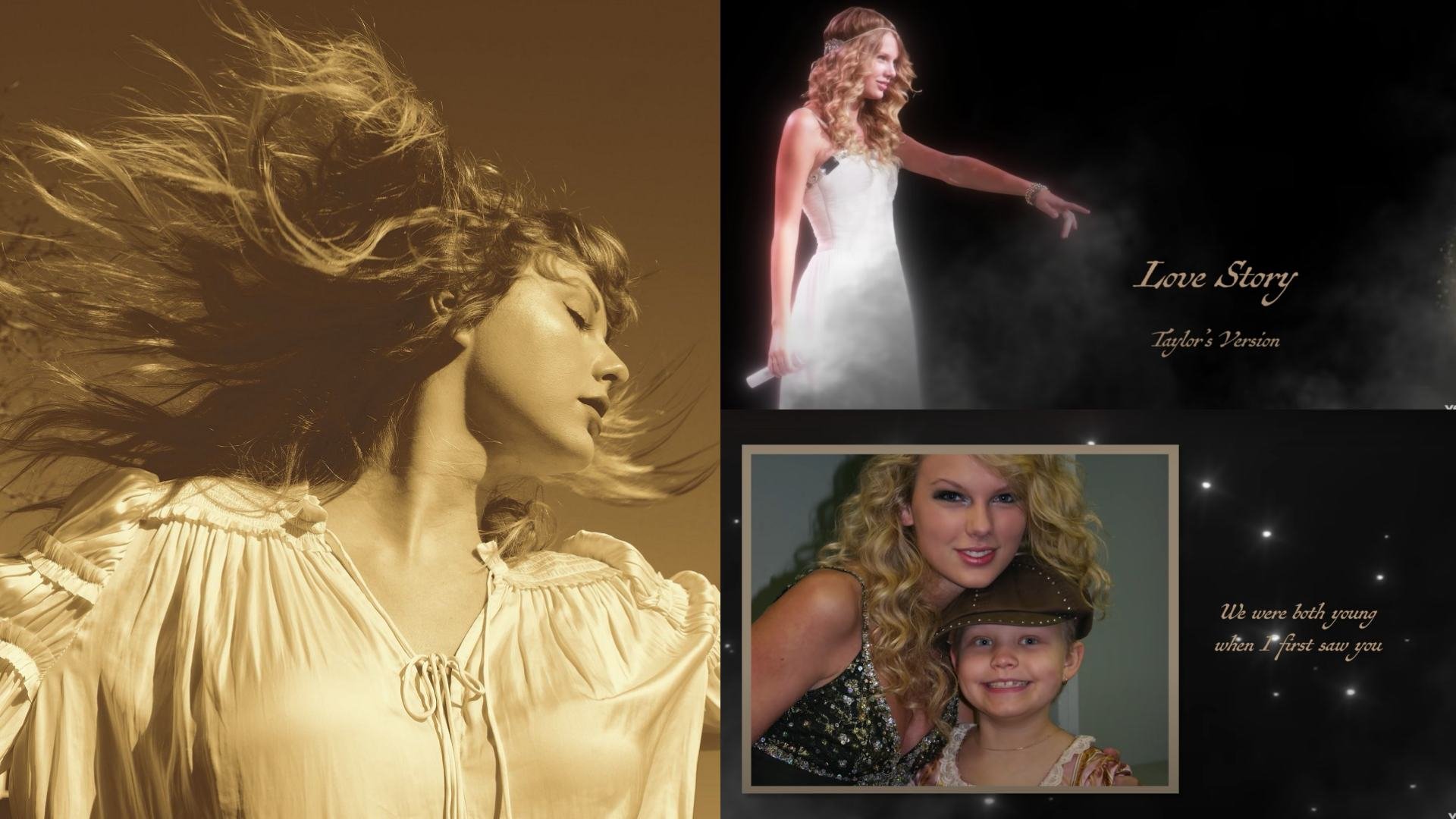 Photo credit: Taylor Swift Instagram page and YouTube channel
First released back in 2009, the ultimate kilig song "Love Story" had teens the world over, belting the line "It's a love story, baby, just say, 'Yes'" while imagining their crush. Twelve years later, these same fans, who are probably still LSS-ing on the track during work hours, can now enjoy a new version. In an effort to own the masters to her song, Taylor Swift has been busy re-recording her classic tracks under the title "Taylor's Version."
"Love Story (Taylor's Version)" was first teased in a hilarious commercial for dating app 'Match' which featured the Devil himself finding love with a woman named, wait for it, 2020!
The video was directed by none other than Ryan Reynolds back in December, which explains the irreverent Deadpoolesque humor. Check it out below.
And now here's the full version of the song complete with a throwback '00s-style slideshow that is transporting Millennials to their school dance.
The nostalgia is real, folks! Since its release, the song has amassed more than 10,000 downloads. "Love Story" is just one of the re-recorded tracks you will find in Tay Tay's upcoming album entitled "Fearless (Taylor's Version)."
In a statement posted on her social media, Swift said, "This process has been more fulfilling and emotional than I could've imagined and has made me ever more determined to re-record all of my music." Fans are in for a treat because the album also includes six unreleased tracks (from the vault), which were written when Swift was a teenager. Goes to show that hoarding all those notes and journals truly comes in handy, especially if you're a songwriter! Of course, the album will also have the timeless bops "You Belong With Me" and "Fifteen."
Whether we'll be seeing accompanying MVs for the album remains to be seen. But since Swifties know that their queen enjoys the element of surprise, we'll be expecting the unexpected.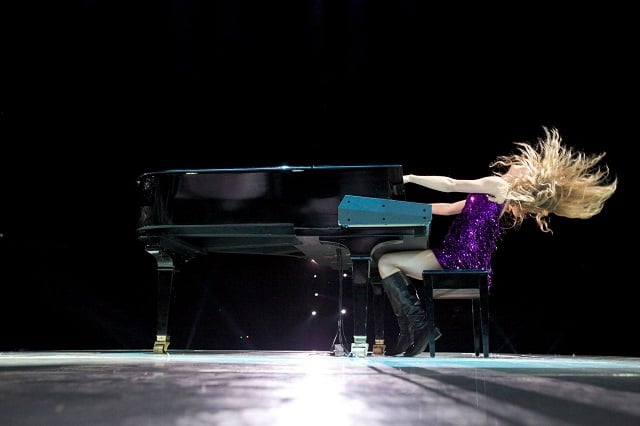 Photo credit: Taylor Swift Twitter page
We support Taylor hustling to have more agency over her body of work like a boss. (You go, girl!) The singer's journey toward reclaiming her discography has been truly inspiring and motivates us to declare ownership over our own creative output.
The "Fearless (Taylor's Version)" release is just a few weeks away, coming out on April 9.
Which song from the album deserves peak hype?