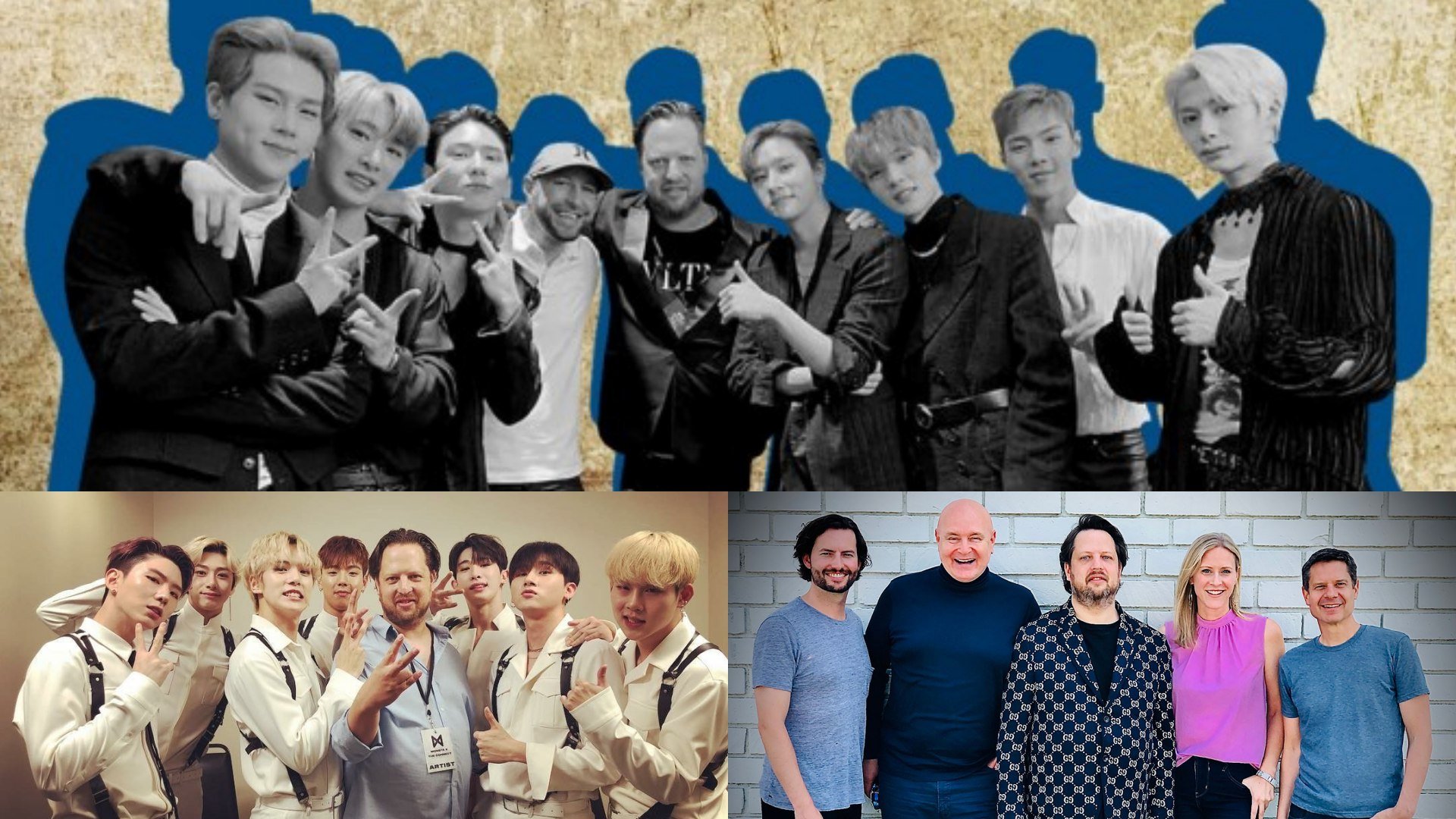 Photo credit: KpopHerald MonstaXwithEshyGazit/Pinterest
Monbebes! Have you been enjoying All About Luv by your favorite K-POP boy band, Monsta X? Well, y'all are going to love their 2nd English album coming this year!
Earlier today, Eshy Gazit, Gramophone Media's CEO/Founder, and a partner of Maverick Management, has officially confirmed the launch of a new label collaboration, Intertwine, with BMG.
In an interview with Billboard, Gazit revealed what Intertwine is all about: "Intertwine is designed to take another step forward and support artists from Asia and all over the world to bring their music language to as many people as possible."
Gazit was praised by BMG's Executive VP Repertoire & Marketing, Thomas Scherer for his huge part in the success of the All About Luv album. Scherer shared: "Eshy has played a vital role in strategically developing the K-POP subculture as the new mainstream music not only in the US, but around the world."
Totoo naman! Patok na patok ang mga kanta ng album!
Last year, Monsta X's English-language album peaked at 5th place on the US Billboard 200 albums list, as confirmed by Gazit. This actually proves the exceptional skills of the six members as well as Wonho.
ICYDK: Lee Ho-seok, or popularly known by his stage name Wonho, left Monsta X in 2019 and pursued a solo debut.
The BMG Executive VP recorded music, Dan Hill, stated that the group and Wonho have a great opportunity to be known internationally: "With the Intertwine partnership centered around international superstars Monsta X and Wonho, we intend to not only build, but expand their brands into previously untapped territories."
Ang taray ng mga kuya mo!
In addition, BMG has also negotiated a separate distribution agreement with South Korean label Starship Entertainment for Monsta X's two upcoming Korean albums. Meanwhile, Wonho will continue to work with Highline Entertainment, a Starship subsidiary.
In the online sphere, Monbebes are cheering for the upcoming 2nd English-language album of the boy band.
Photo credit: m3rrygoround/Twitter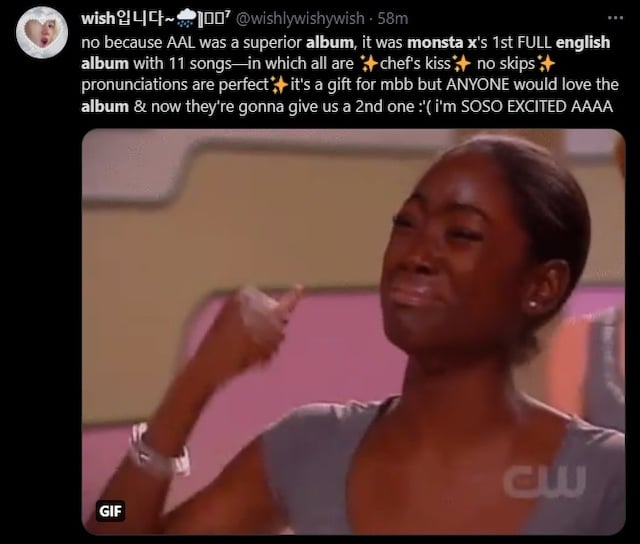 Photo credit: wishlywishywish/Twitter

Photo credit: HobiOnMyCarrier/Twitter
Despite the All About Luv album being on the US Billboard 200 albums list, fans admitted that the promotion didn't go well. Kaya naman, some Monbebes are begging for the producers to plan a better promotion this year.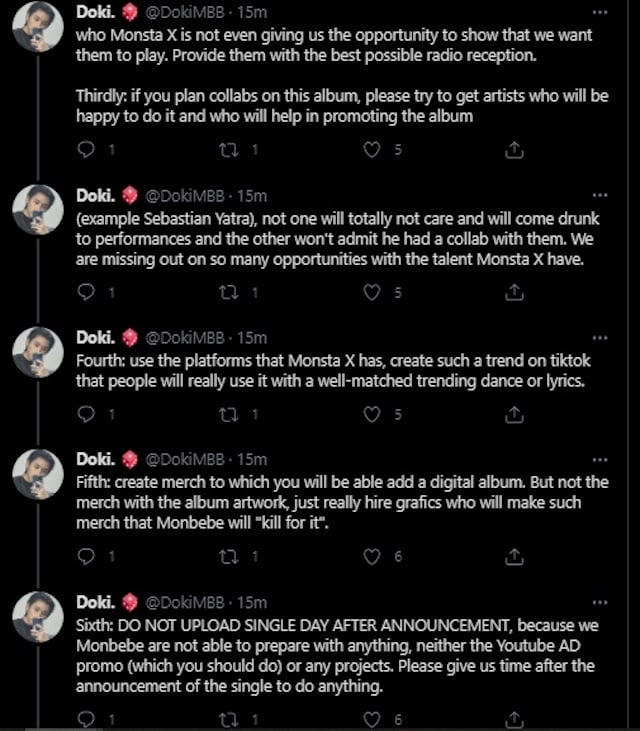 Photo credit: DokiMBB/Twitter
Anong masasabi mo about this?
Sino kaya ang next artist na makikipag-collab sa Monsta X?