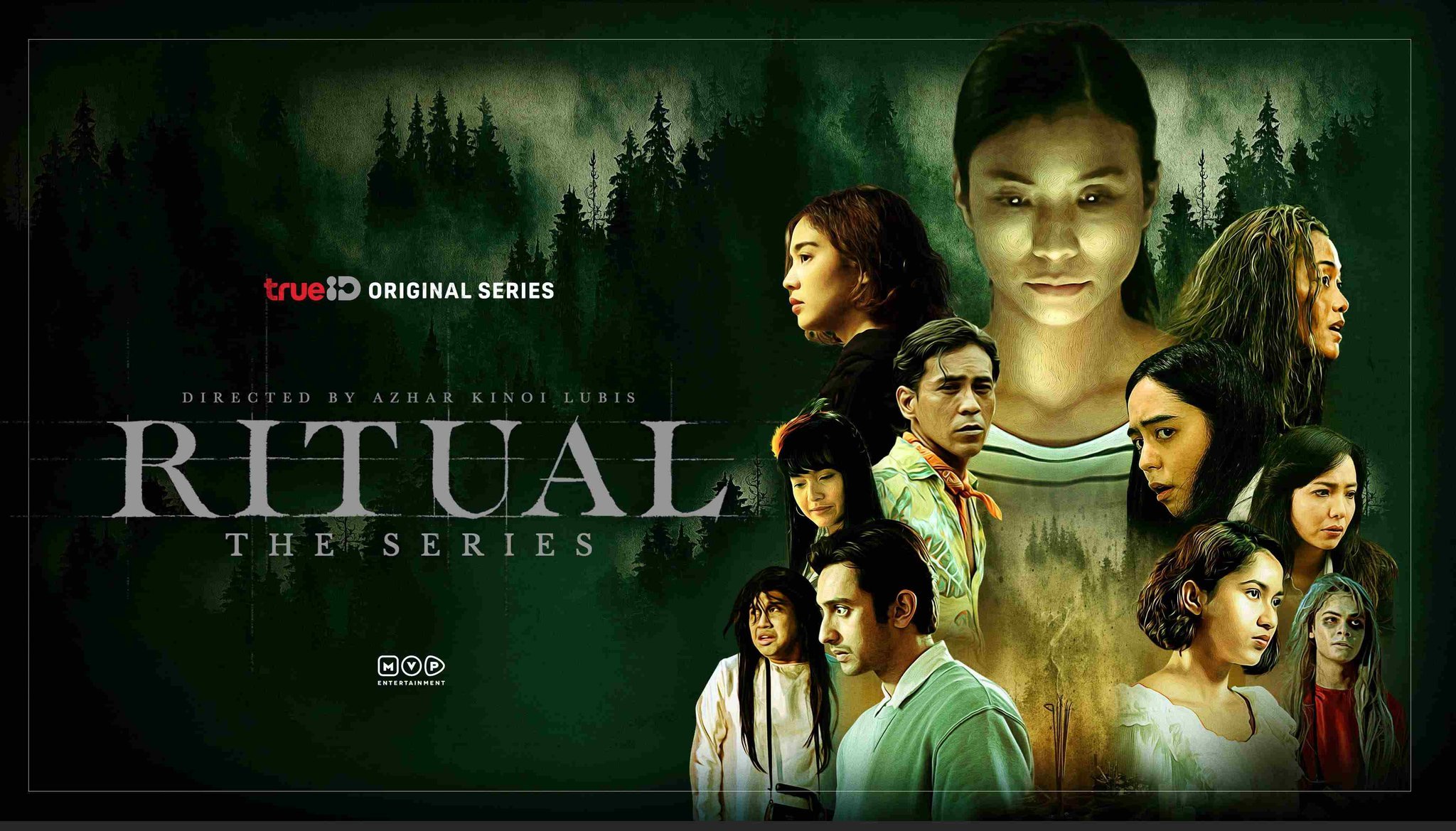 "Somebody, anybody, everybody scream—AAAH!" This Halloween season, TrueID Philippines streams an original Asian horror series produced by TrueID Indonesia in collaboration with MVP Entertainment.
Ritual The Series is a collection of different stories linked by the titular theme and delves into Indonesia's way of life and ghost folklore surrounding it. And with Southeast Asia owning a rich cultural heritage shared among the countries in the region, Filipino viewers may be able to relate in the local context—if they're not too busy freaking out while watching. (It's a horror after all!)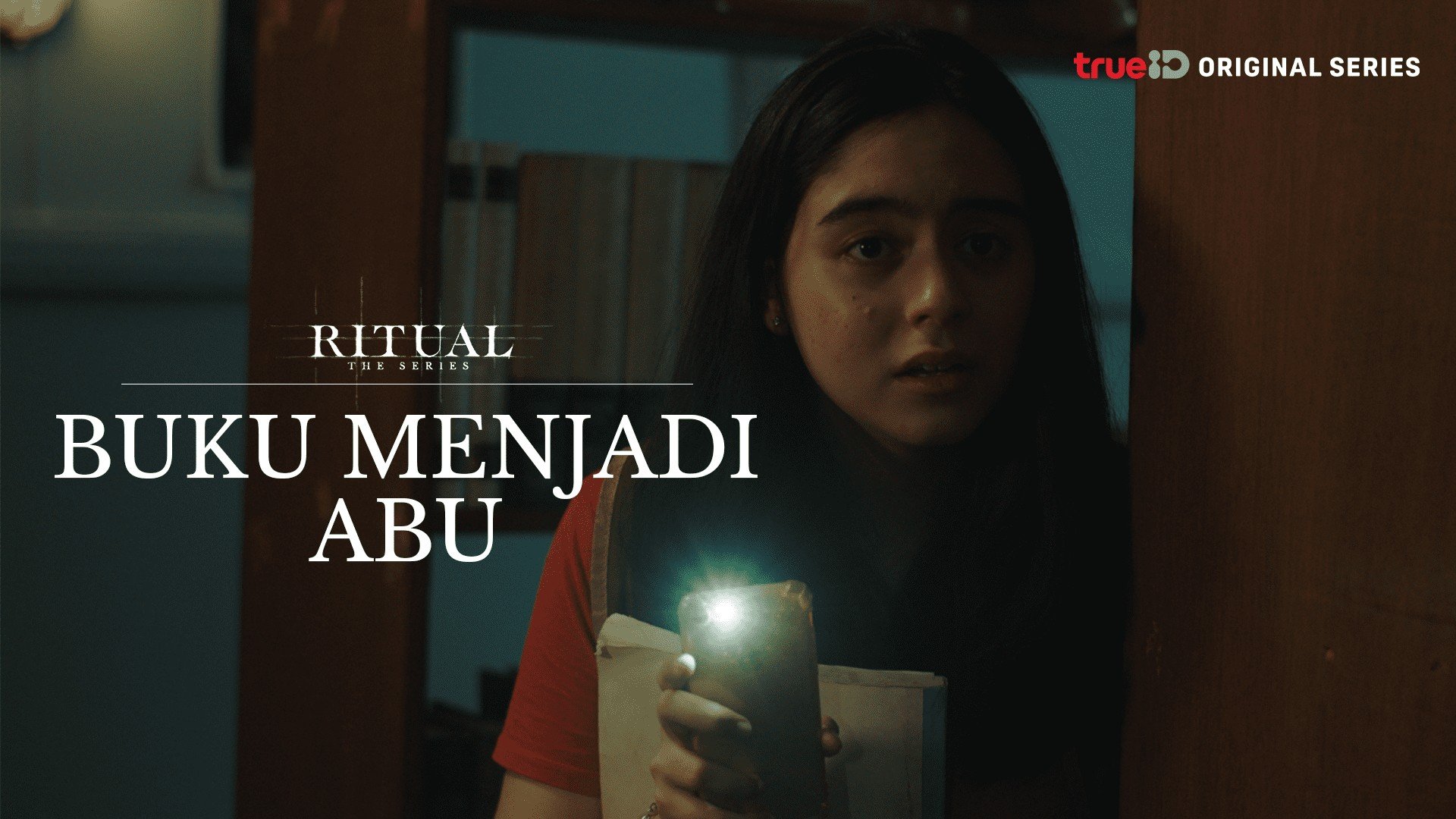 Every episode of Ritual is an interesting look into Indonesian superstitions. For instance, there's a story about a girl who burns the books of the smartest student in school and drinks the ashes in hopes of acing the state examination. (Does it actually work? Asking for a friend.)
There are also some shared beliefs such as the episode focusing on love charms, which in our context is called gayuma. In a desperate attempt to make his crush notice him, the guy performs a love charm ritual on her and the resulting effect works too well. (Obviously, the guy is the red flag here.)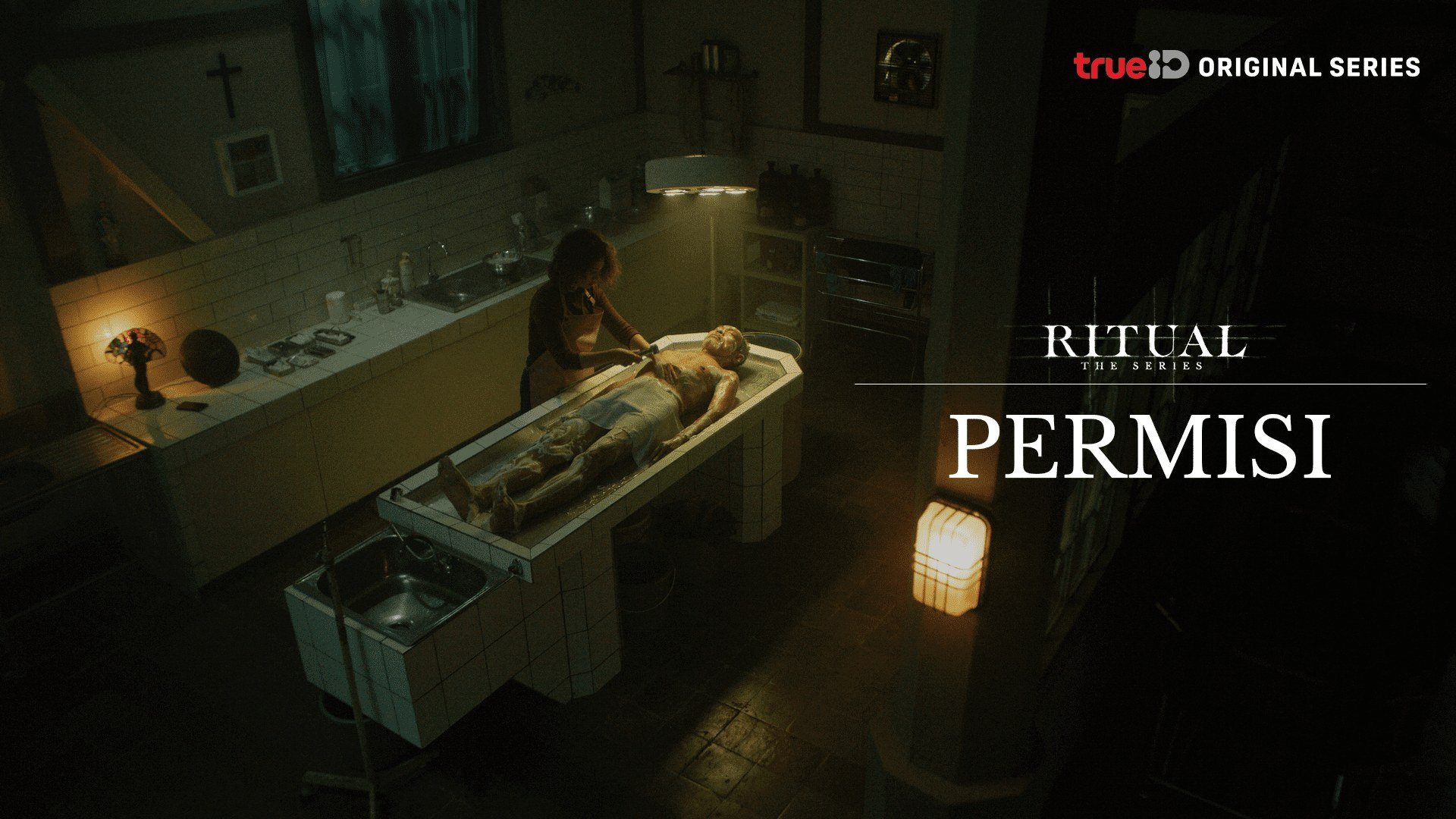 In another episode, a mortician is busy working late at night. When her husband makes a surprise visit, strange things start happening inside the mortuary starting with a body suddenly falling down. The mortician insists on performing a ritual to show respect and prevent angry spirits from haunting the place. However, the strange sightings increase. (What could be the cause of all this?)
And just like our Balete, the show also highlights their own tree of terror. In this episode, a mother struggling financially steals food offerings from a sacred tree to feed her own child. This does not go over well with the spirits residing there. (That feeling when you wanted fast food but didn't expect to make a run for it.)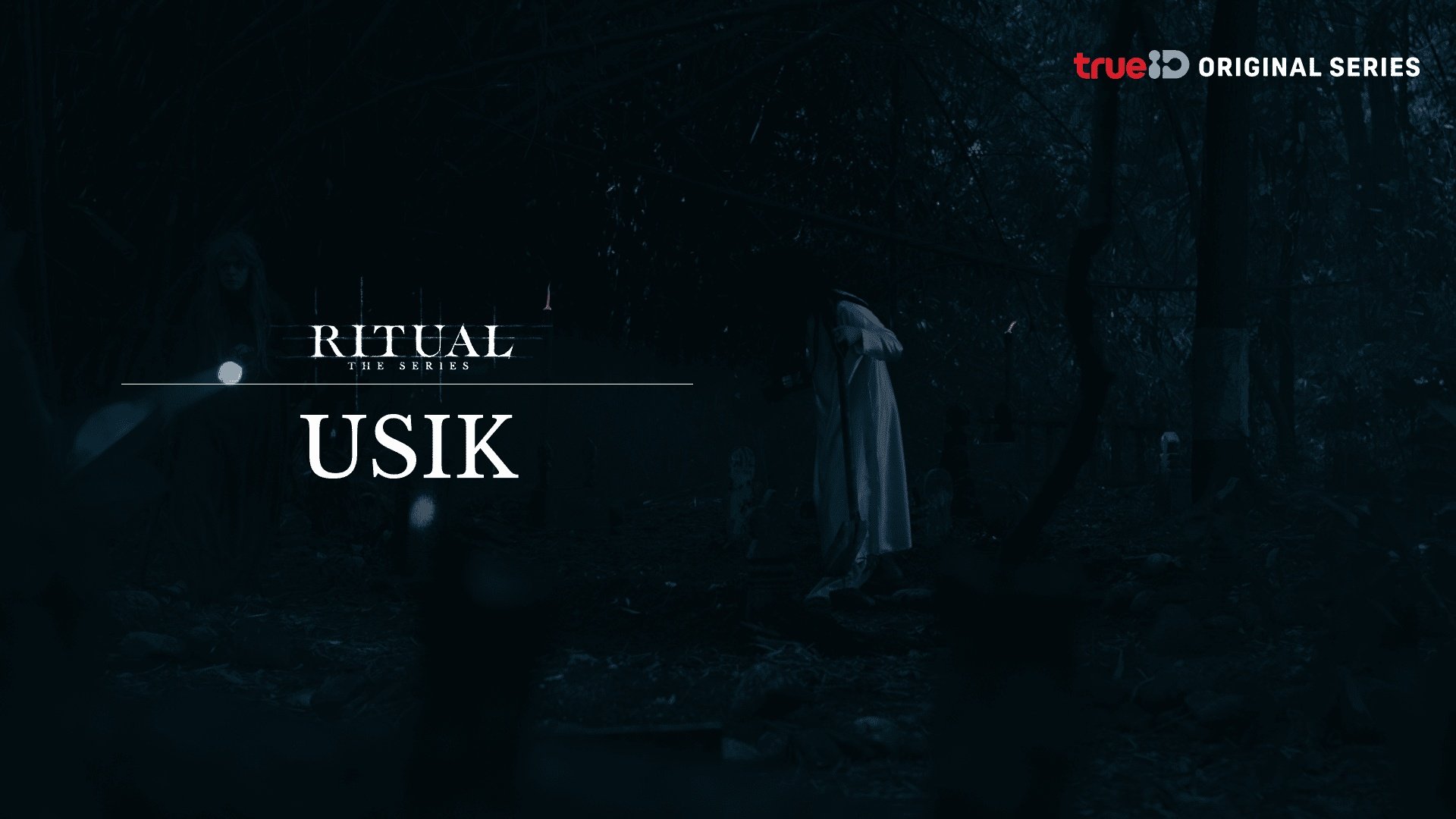 More than a series of nightmarish situations involving superstitions and the supernatural, Ritual also puts up a lens to magnify human nature as it tackles its own demons of societal pressure, economic challenges, and other problems faced in the real world that further divide its people.
If you want to know the rest of the stories, you'll have to see for yourself.
Check out the trailer below!
Are you ready to scream, er, stream? Ritual will premiere on October 31 so download the TrueID app via Apple Store or Google PlayStore and prepare for some scares!