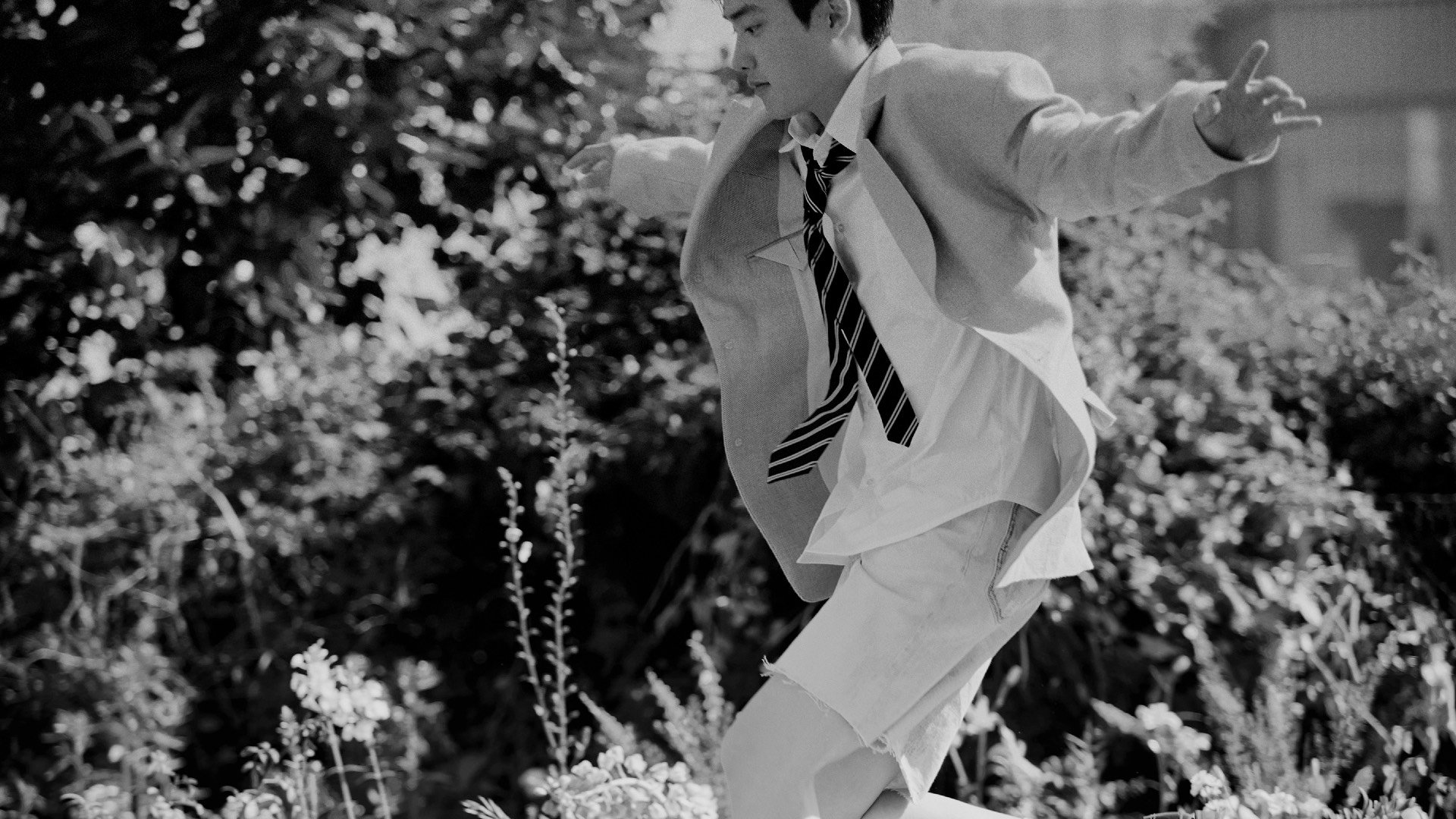 Photo credit: classysoo/Instagram, Pinterest/Instagram, soneexol11/Twitter
By Pamela Aldana
EXO-Ls, are you ready for another eargasmic surprise straight from one of EXO's members? Sure kaming matagal ninyo nang hinihintay 'to. Kyungsoo has finally heard y'all, announcing the release of his first ever album later this month!
READ: EXO drops 'Don't Fight The Feeling' special album and MV, brings back Lay
Following EXO's sizzling hot Don't Fight the Feeling for the band's comeback, your favorite penguin Kyungsoo mellows down alone with a soulful album meant to tweak the heartstrings.
EXO announced the exciting news on Twitter recently, showing a black and white photo of Kyungsoo in a schoolboy getup hopping across a garden.
Nod if you're vibing a dramatic rock ballad, too!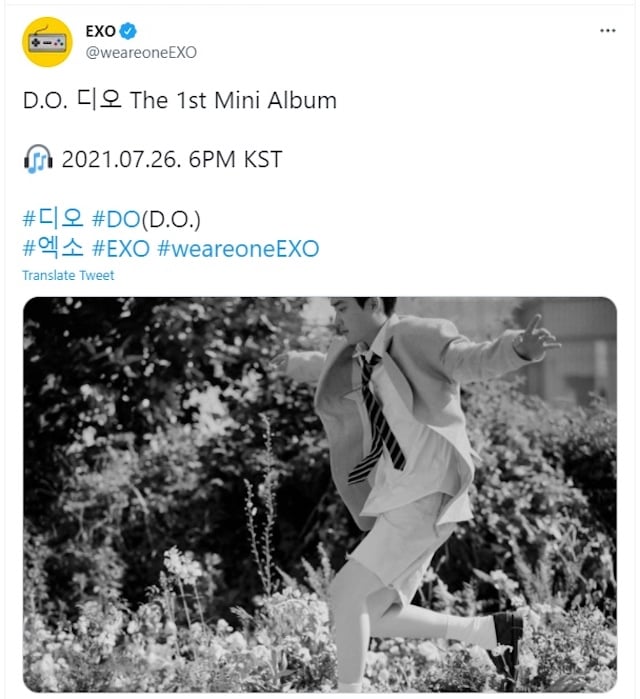 Photo credit: weareoneEXO/Twitter
According to the South Korean mediahouse KPOPherald, Sympathy/Empathy (공감) is just a working title for the mini-album. Bet nyo ba? Bagay na bagay for us kasi true namang his music helps heal emotional wounds!
The album will include a total of eight tracks: Six new songs and two bonus tracks. It will be released on July 26th at 6:00PM KST, but fans can now pre-purchase it on Ktown4u website.
D.O. is now the sixth EXO member to release a solo album, joining Baekhyun, Lay, Suho, Chen, and Kai.
Naturally, EXO-Ls couldn't help but go crazy because of the news. Check out some of their most amusing reactions below!
READ: Happy DYO Day 2021: EXO's D.O. turns 28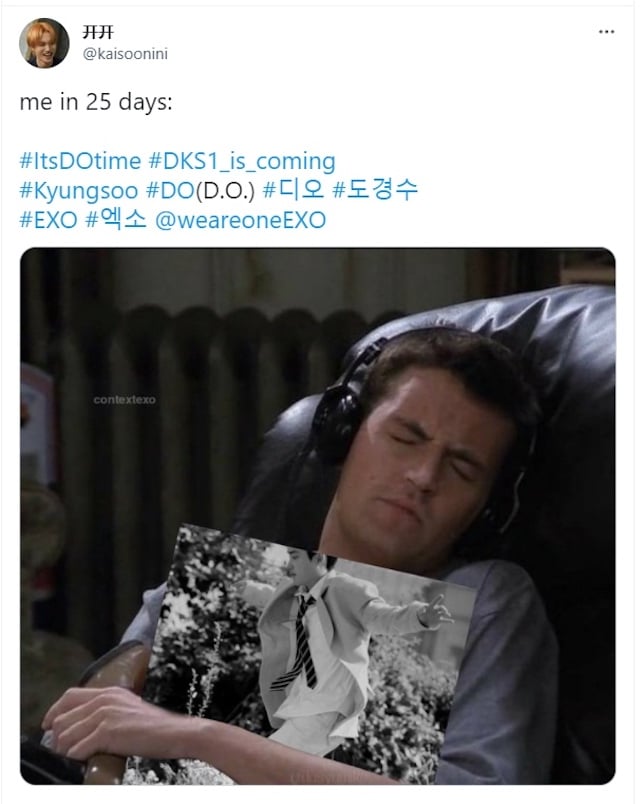 Photo credit: kaisoonini/Twitter

Photo credit: sincerelyloey/Twitter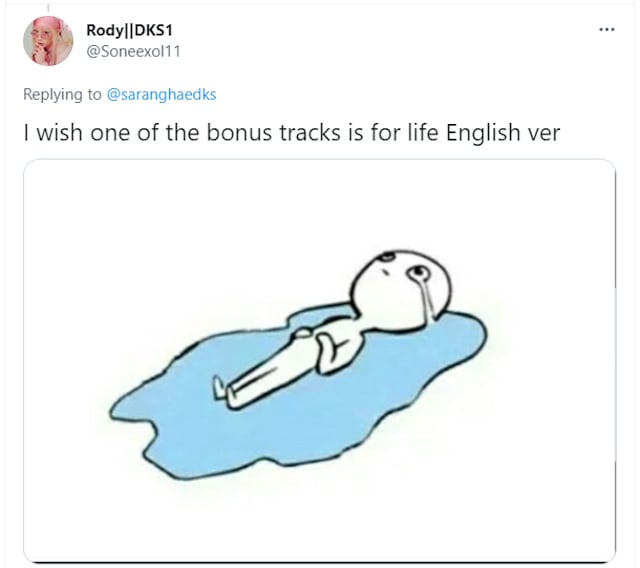 Photo credit: soneexol11/Twitter
ICYMI: Prior to this release, the 28-year-old singer recorded That's Okay as his solo single for SM Station.
D.O. has kept busy in more ways than one, after being released from the military in January. He has been filming for his next feature on The Moon. He is also set to star in the Korean version of the 2008 Taiwanese film Secret.
What are your thoughts on the forthcoming mini-album? Are you also anticipating an English song to be featured?