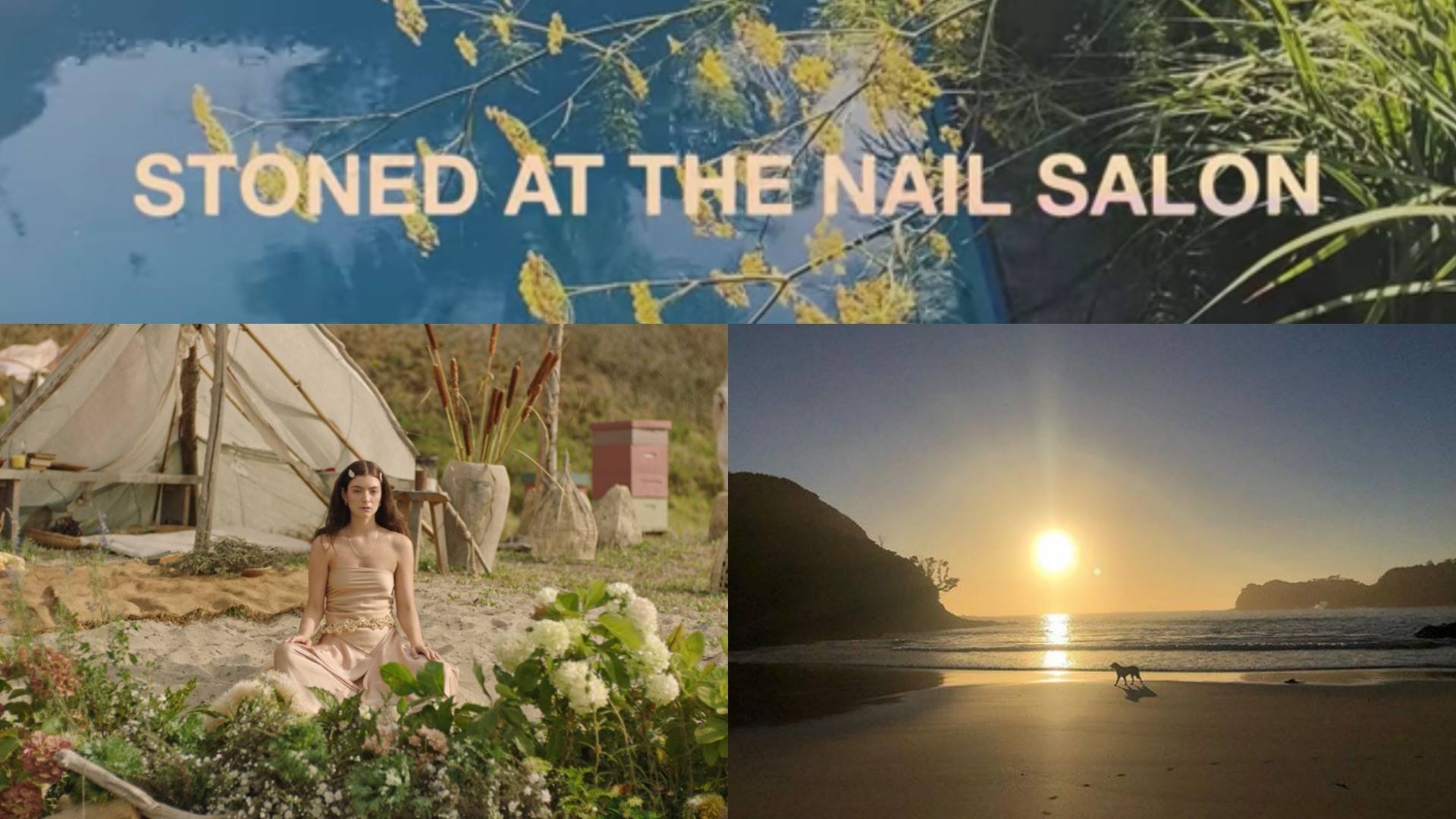 Photo credit: Lorde/Official Website/YouTube/Instagram
By Jerald Uy
Is Lorde's meditative video teasing the release of a new single from Solar Power?
It's been a long time since the New Zealand-bred singer-songwriter made a follow-up to her sophomore album Melodrama. Four years later, Lorde is back promoting her third album Solar Power, releasing back-to-back teasers online.
Lorde dropped the track "Solar Power" with a music video co-directed by the artist Joel Kefali. The song and the teasers of the LP are in tune with what Lorde calls "a celebration of the natural world."
WATCH: Lorde rises again with her comeback MV "Solar Power"
The singer's official website also posted a mysterious short Solstice video.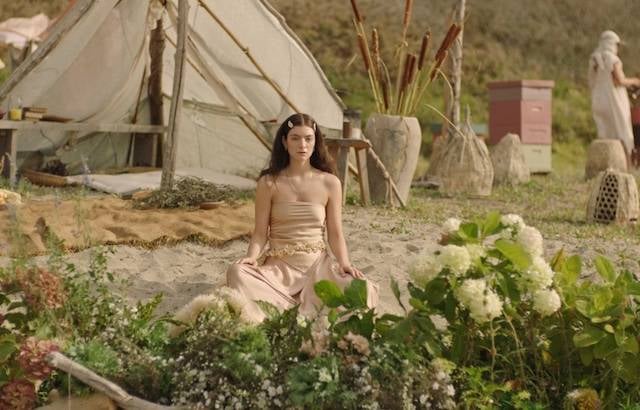 Photo credit: Lorde/Official Website
In the silent clip, Lorde, dressed in beige, meditates until she gives viewers an intense stare. Viewers can hear the ambient sounds of the beach and the colorful flowers and foliage that give off an eerie vibe reminiscent of the horror film, Midsommar. The teaser ran for 21 seconds. No other details were given save for the caption "Solstice." ICYDK, the solstice marks the start of summer, at the time of the longest day.
Lorde recently dropped a preview of another track called "Stoned at the Nail Salon" with graphics that wouldn't look out of place in an aesthetic TikTok.
The singer also revealed her 2022 tour with a vibrantly hued animated poster.
Sadly, the Philippines isn't included in the lineup but at least we can look forward to the Solar Power album that's coming out on August 20, 2021.
We're really digging her latest vibe as it strongly evokes summer feels. Are you excited to hear the rest of the songs from Solar Power? Do you also miss going to the beach?