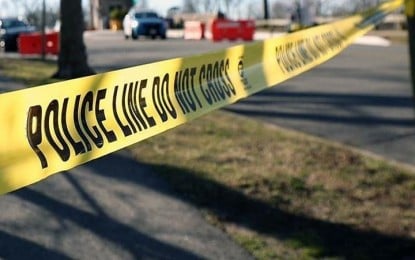 ISTANBUL – At least 10 people were killed in a mass shooting at a dance club hosting Lunar New Year celebration near Los Angeles, police told local media.
At least 10 others were injured when a shooter opened fire at a dance club in Monterey Park on Saturday night, reported the Los Angeles Times, citing the LA County Sheriff's Department.
The incident occurred at a ballroom about 10.20 p.m. local time (0620GMT) in Monterey Park, local newspaper LA Daily News reported, citing police.
It "appears to be" an isolated incident, Deputy Tracy Koerner said.
According to Los Angeles Times, the venue where the shooting happened was on Garvey Avenue.
Citing a law enforcement source, the newspaper said the number of causalities could be "more than a dozen people."
Located in the eastern part of the California city, Monterey Park has a population of 61,000 people with around 65 percent of Asian residents, the LA Daily News reported. (Anadolu)