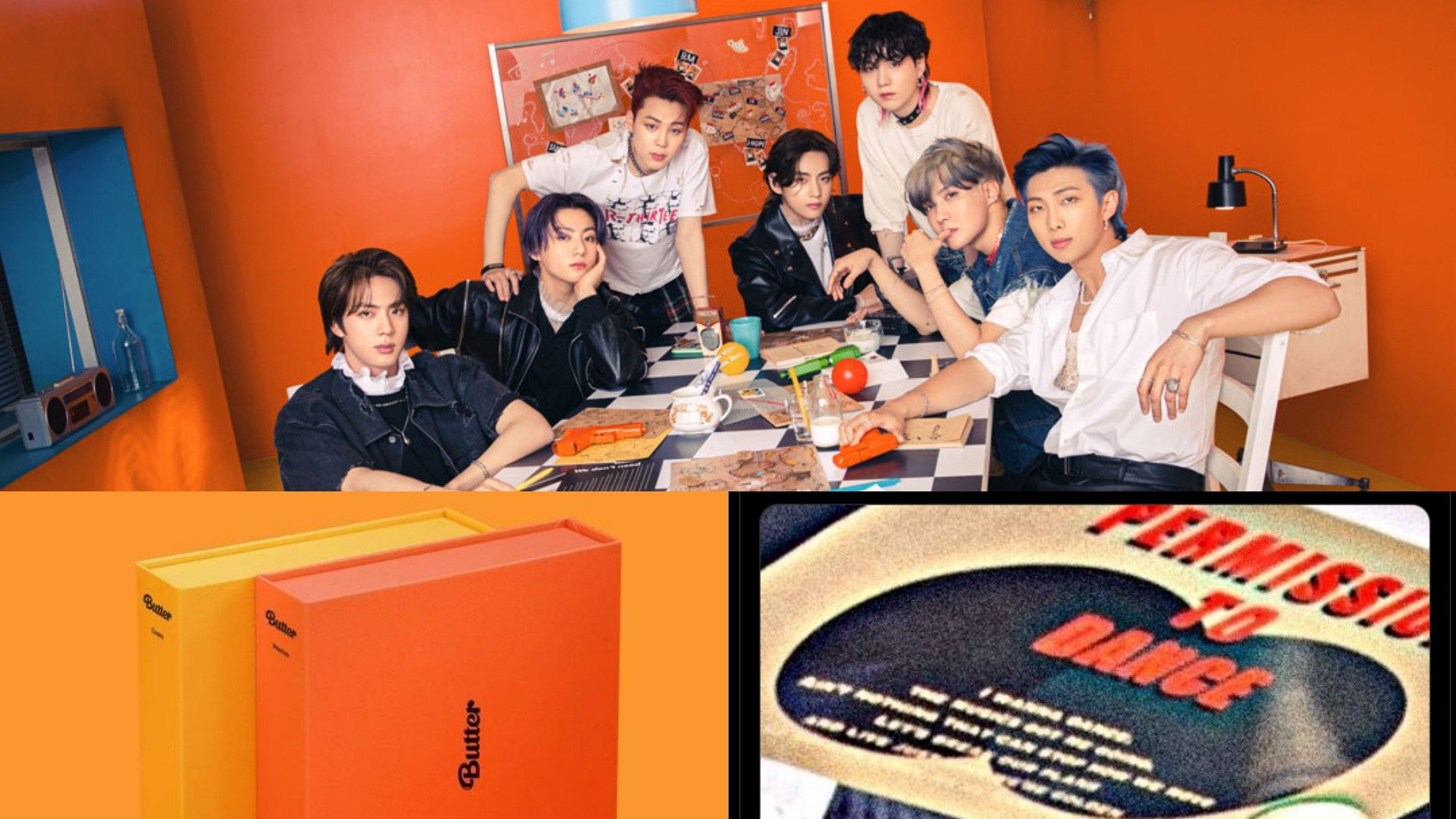 Photo credit: ibighit/Website, BTStranslation_/Twitter
What's up, ARMY? Nabusog ba kayo sa BTS Meal? Pwes, mas bubusugin pa kayo ng BTS sa kanilang bagong release na concept photos for their record breaking song, "Butter!"
READ: Borahae! McDo BTS meal breaks the Internet, PH ARMY love the sauces
The South Korean entertainment conglomerate, Big Hit Music, released content ahead of the launch of Butter's hard copy album that will be available on July 9.
READ: Check out all the "Butter" videos and celebrate BTS topping the Billboard 100
The K-POP idol group teased the ARMY with a new yummy concept called "Cream." The boys wore a Y2K-meets-grunge fashion fusion.
Grabe kayo makatitig! Natutunaw kami!
Each individual shot features a member while in an orange room with various set design and props. Their "Cream" edition shoot is only part 1 of their pasabog with the second batch being labeled as Peaches. Alam na!
In the meantime, let's take a moment to appreciate our boys in their solo shots. Hihi!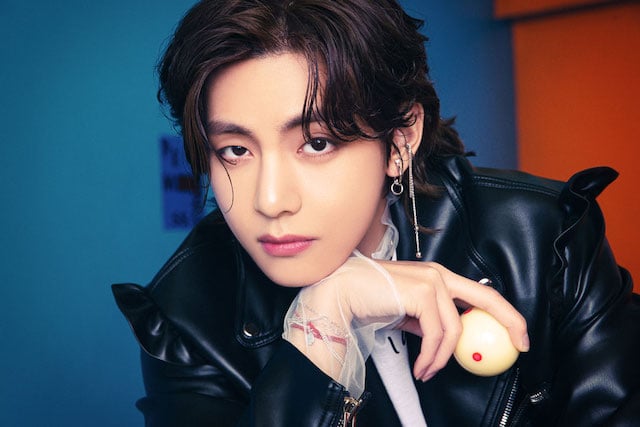 Photo credit: ibighit/Website
Willing po kami maging billiard ball mahawakan mo lang, baby V!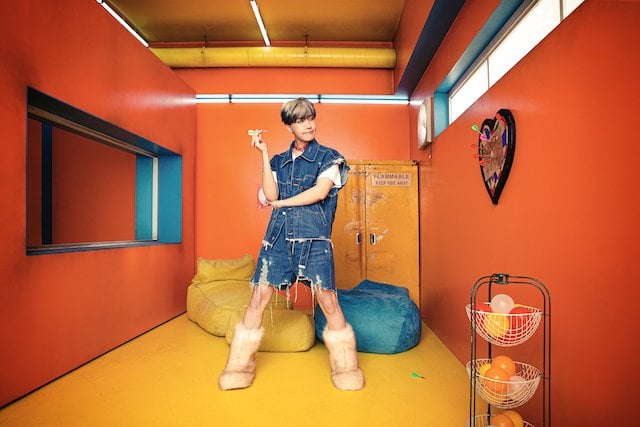 Photo credit: ibighit/Website
Our Hobi just perfectly stands out in an orange room with his denim outfit and faux fur boots!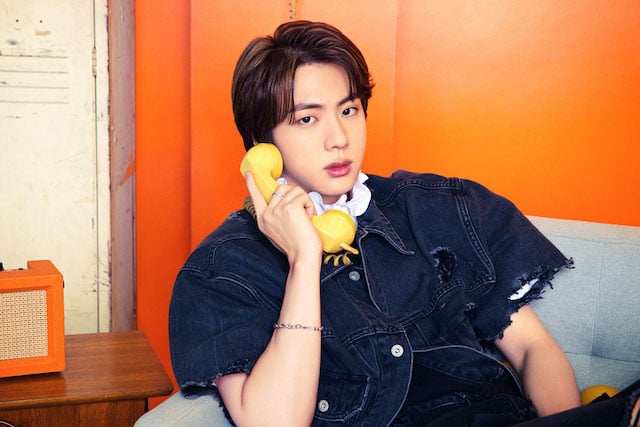 Photo credit: ibighit/Website
Paki-tawagan naman 'yung 911 baby Jin, pasabi trespassing ka sa puso namin!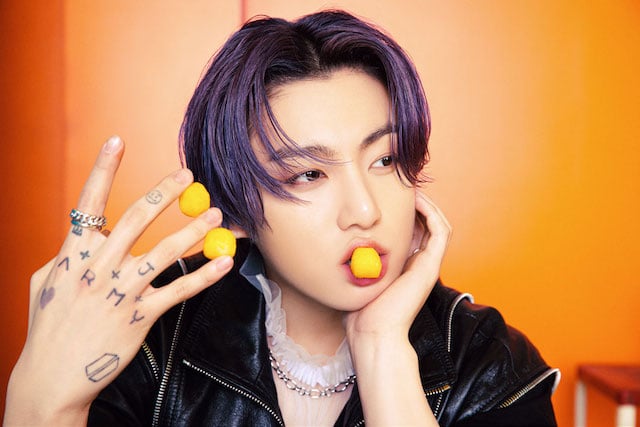 Photo credit: ibighit/Website
Just our Jungkookie flaunting his savage tattoos dedicated to all of ARMY! Tingin ka rito baby. Hehe!
Photo credit: ibighit/Website
'Wag ka nang maghanap 'dyan, Namjoon. Nasa harap mo lang kaming true love mo!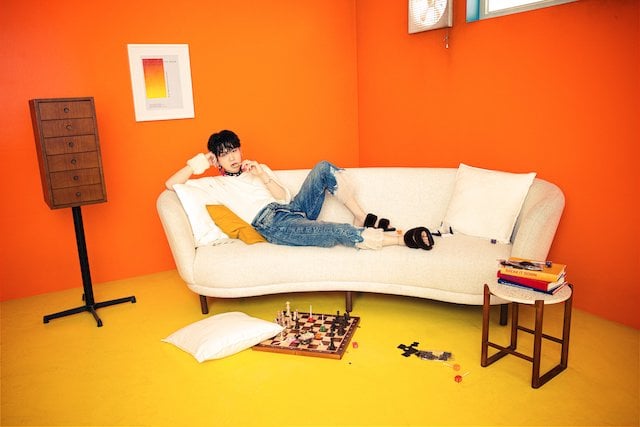 Photo credit: ibighit/Website
Pwede ba kaming tumabi 'dyan, Suga?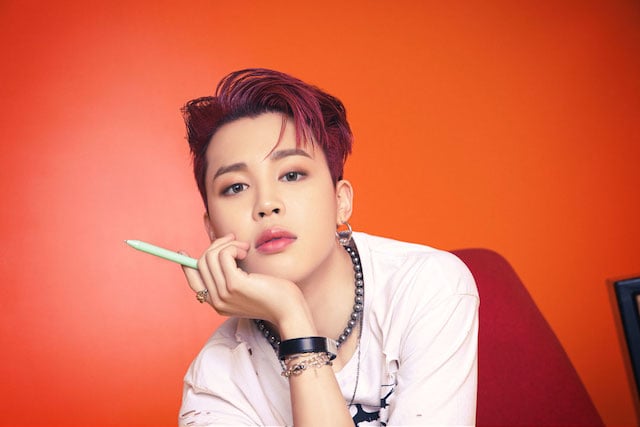 Photo credit: ibighit/Website
Jimin's red hair, though! It's so bagay!
The Butter album will be available in two colors: yellow (labelled "Cream") and orange (labelled "Peaches"). Pre-orders began on Weverse Shop on June 15th!.
The iconic group also has a gift for stans who will purchase the CD. According to an official statement from Big Hit Music, a new track will be included claiming to "make our heart beat to the rhythm of BTS' positive energy."
Yun oh, bonus track! Kaya ano pang hinihintay mo? I-add to cart mo na, bes!
Prior to the release of concept photos, fans speculated that the new song would be titled "Permission to Dance." And it seemed like tama nga ang hula ng ARMY!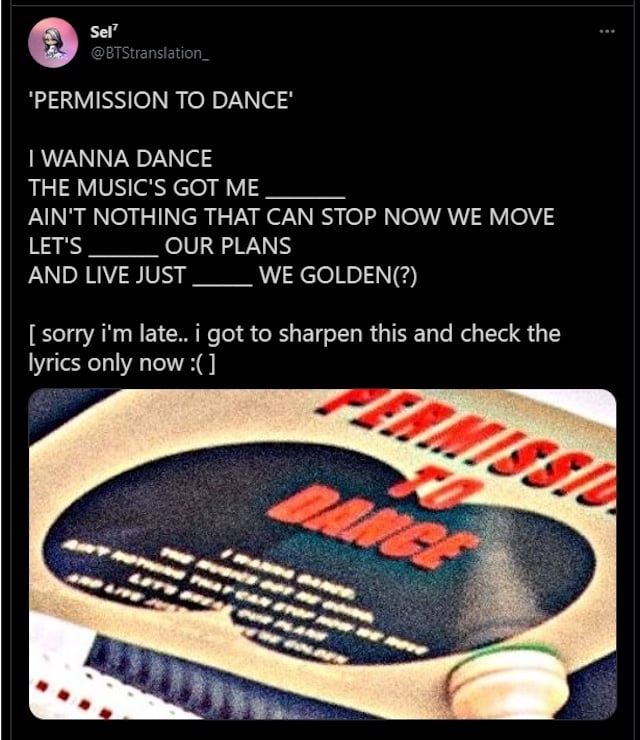 Photo credit: BTStranslation_/Twitter
Grabe! Ano ba mga mata ng fans ng BTS? Mala-eagle eye!
Meanwhile, our baby Jimin earned praise in the digital platform for defying gender stereotypes with his fashion.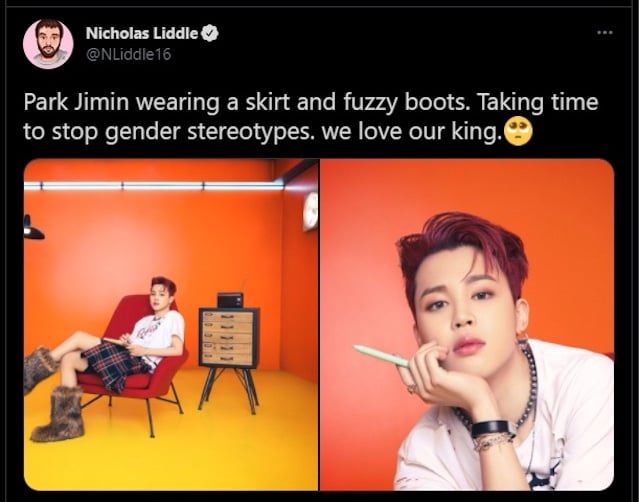 Photo credit: NLiddle16/Twitter
Yasss! Jimin really deserves this attention! Here's to ending toxic masculinity, everyone!
READ: BTS' Jimin comforts fans on Weverse, continues being a mochi angel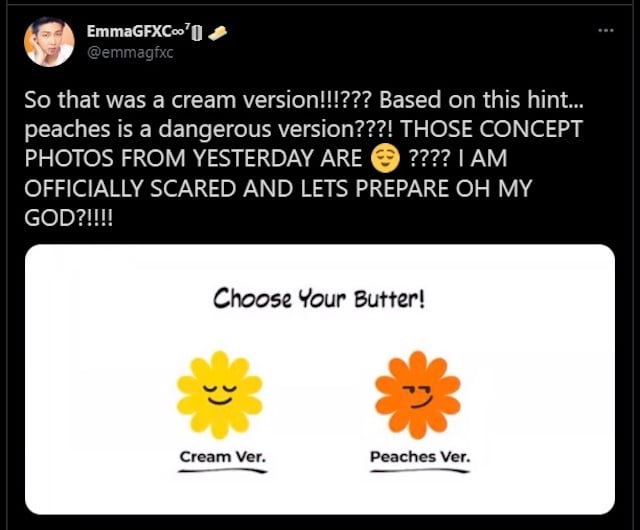 Photo credit: emmagfxc/Twitter
We know, right? Anyone expected that the "Cream" concept would just be chill, but we're all wrong! The "Cream" concept photos were savage and fierce! What more pa kaya ang "Peach" concept? We bet that BTS stans will get super kilig!
Big Hit Music announced that the other version, "Peaches," will be released sooner or later to show different characteristics of each member.
Anong favorite mong pictures ng Bangtan boys from the 'Cream' concept?
Are y'all excited for the "Peach" concept naman? More importantly, will we survive it?