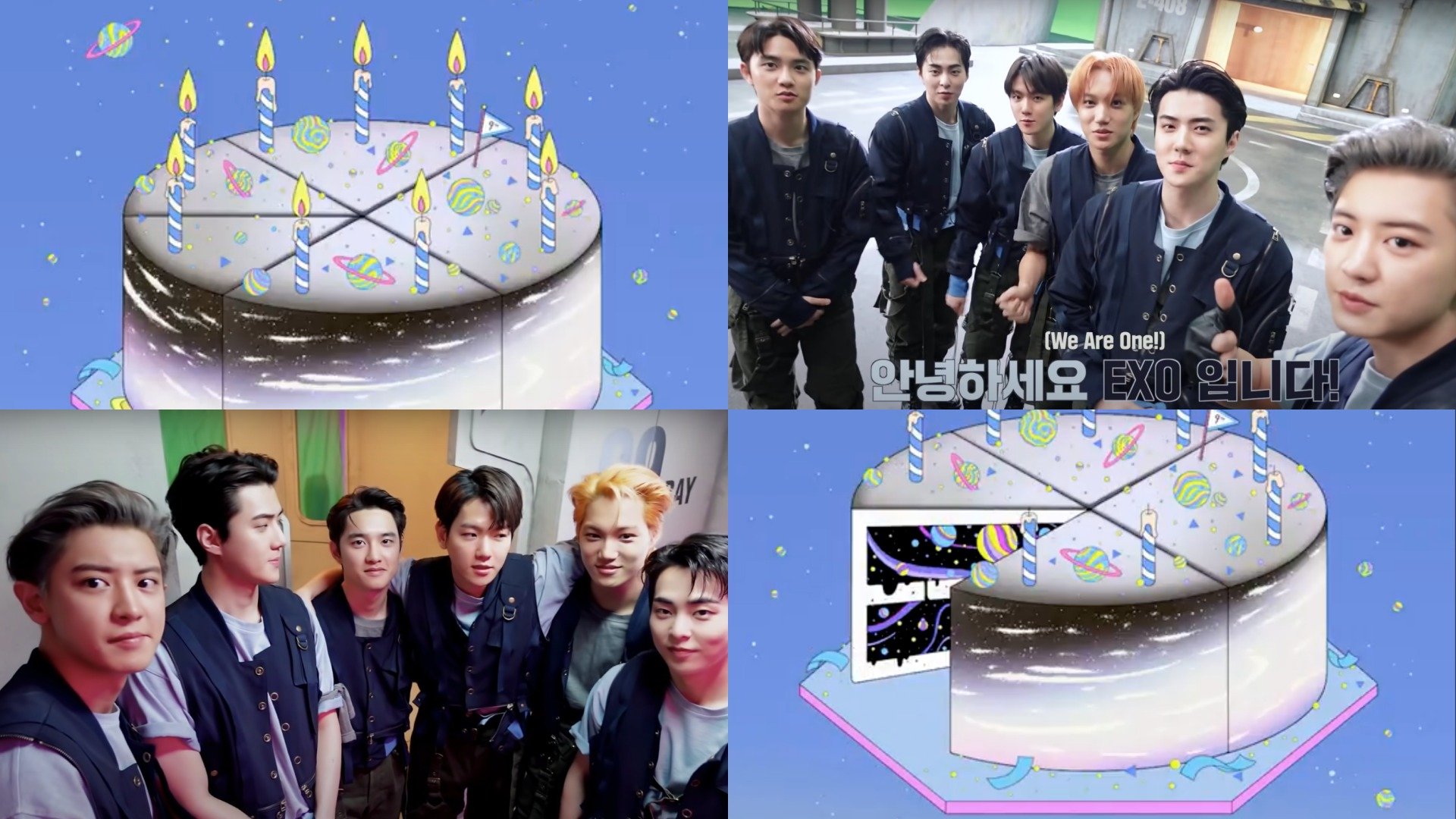 Photo credit: EXO/YouTube and EXO/Twitter
We are one! EXO has been living rent-free in our K-POP-obsessed minds for nine years and counting. How is it possible that in every passing year they grow more and more handsome? They've got the youthful vigor and swag down pat, that's for sure! Remember when they first debuted?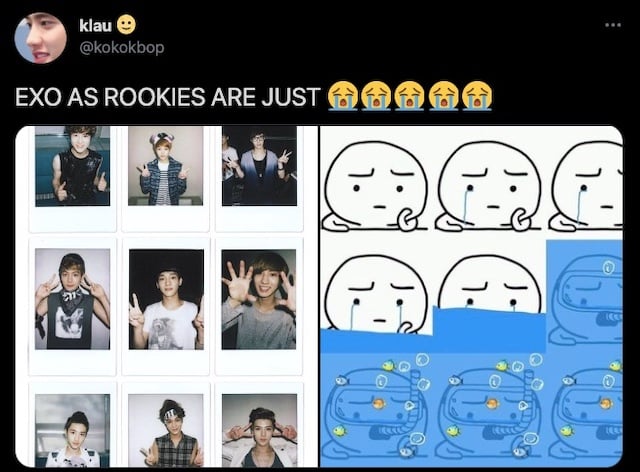 Photo credit: kokokbop/Twitter
EXO officially debuted back in April 2012 with the release of their first single and MV, "MAMA." Go aww over their younger years in the video below.
Now here's their latest MV back in 2019 based on their single, "Obsession." We can really feel the adult vibe here from the outfits to the set design. *Fans self*
While hustling for years in the K-POP industry, the boys earned a lot of life experience, including serving in the South Korean military.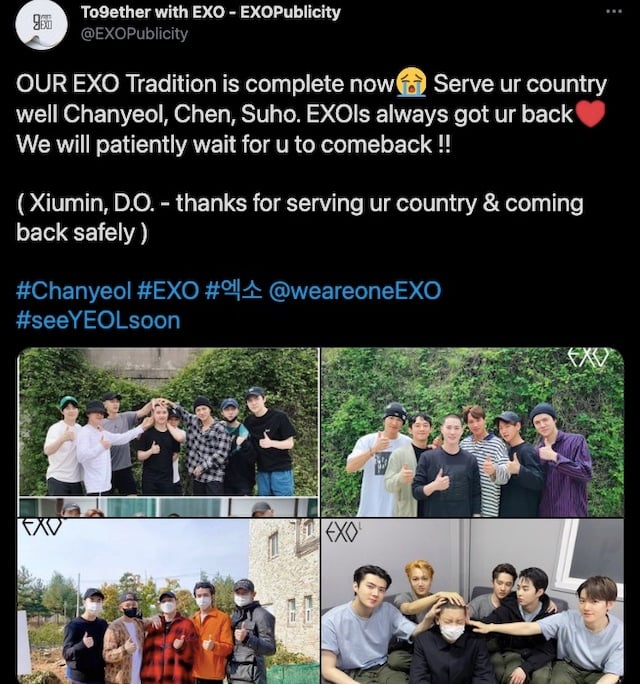 Photo credit: EXOPublicity/Twitter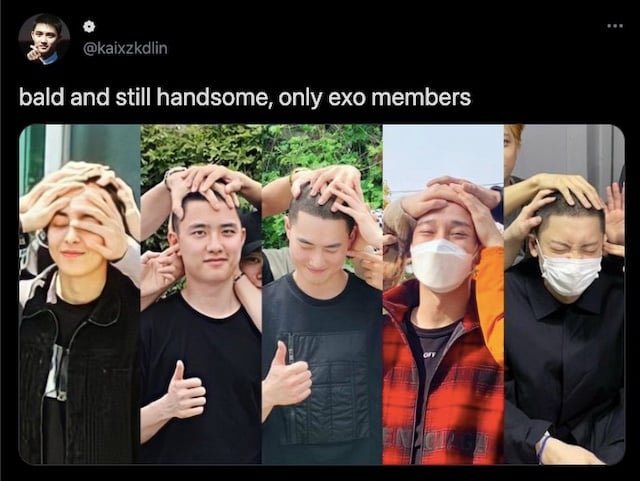 Photo credit: kaixzkdlin/Twitter
Hardcore EXO-L fans will know that there's an ongoing tradition of EXO lovingly rubbing the buzzcut of a fellow member who's heading off to the military. As we reported before, the latest EXO member to enlist was Chanyeol. Yeollie has been serving since late March but before he left, Chanyeol was able to give fans a treat.
A recent video drop on the official EXO YouTube channel reveals that the band just filmed an MV for their upcoming album. (Yes, Chanyeol included!) This is serious business because aside from the solo releases, we haven't seen an MV featuring the group since 2019!
Based on the teaser vlog, the theme is going to be all about flight since the boys are decked out in pilot gear. #Fanservice
While waiting for the album to launch, fans will surely continue lending their support no matter what. Happy 9th, EXO! Here's to many more years together with EXO-L!