Photo credit: Pexels

New quarantine guidelines have made travel much easier for tourists in the new normal, especially for local destinations. But for travelers with kids or people with pandemic anxiety, road tripping or jet setting is still out of the question. It's a good thing that you can still indulge your wanderlust without leaving the comfort of your home with these virtual tours!
Enchanted Kingdom's Virtual Rides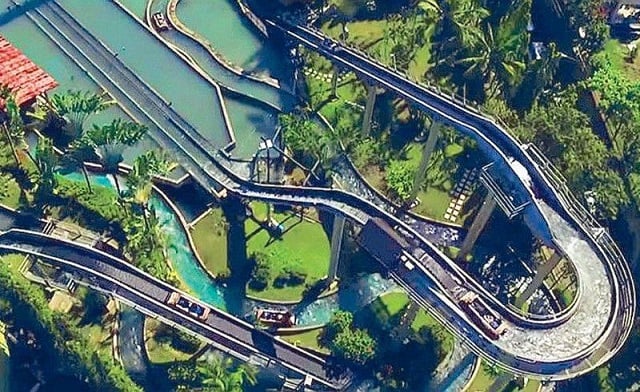 Photo credit: Philstar
While the amusement park has been open to tourists since October, only adults aged 21 to 59 years old are allowed to visit for now. Not to worry though, Enchanted Kingdom has provided a virtual experience of their most popular rides on their Youtube channel so everyone in your family can get their fix of thrills and excitement.





Mystery Manila x DOT's Virtual Tour Game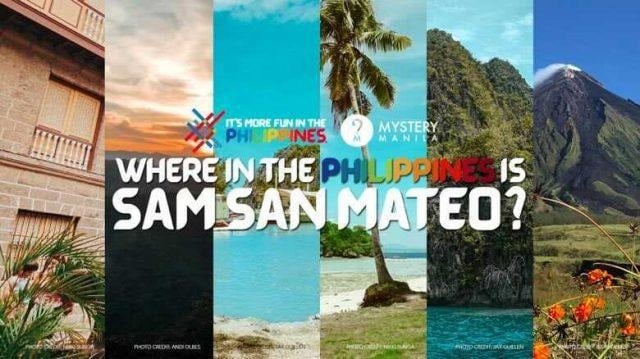 Photo credit: Interaksyon
The escape room venue best known for your barkada bonding and office team building activities joins forces with the Department of Tourism for gamified virtual tours. Check out their sneak peek below.
WanderManila's Exploration of Commonwealth-era and Old Manila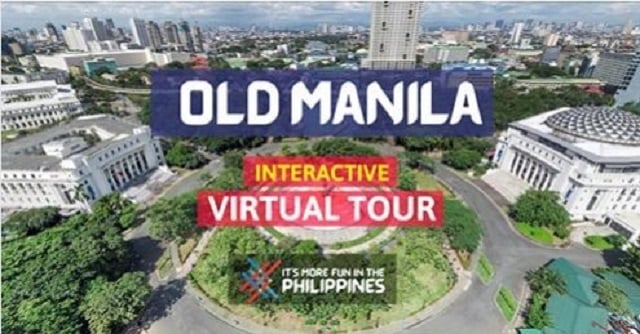 Photo credit: WanderManila Facebook page
Missing the history and culture of our Philippine capital? Say no more! WanderManila will take you to places significant to not only the city's history but the entire country as well. They also hold themed virtual tours that highlight other fascinating locations in the area.
NHCP Museum Tours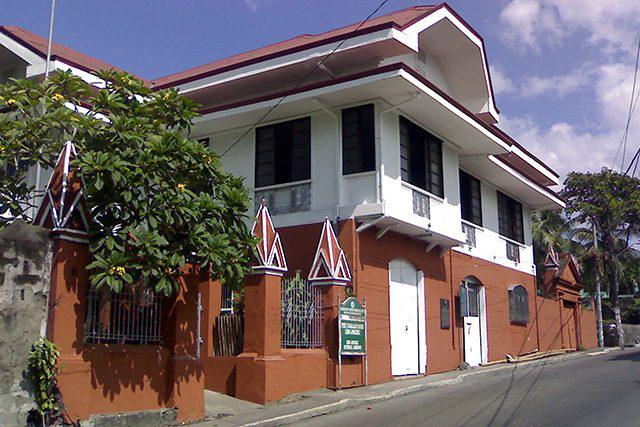 Photo credit: Interaksyon
During the height of the lockdown, the National Historical Commission of the Philippines announced that some of their museums around the country staged virtual tours in celebration of International Museum Day. So, if you are a history nerd or just missing your field trips as a kid, you can still virtually visit these museums such as the iconic Aguinaldo Shrine and lesser known ones like the Presidential Car Museum.
Berlin Tour
Photo credit: Pixabay
Are your eurotrip plans cancelled? That's alright, because Berlin has a number of stunning attractions and virtual experiences that will help scratch that itch for international travel. The tour gives you an up close and personal view of the sweeping structures and intricate interiors of magnificent places such as the Sanssouci Palace. For the full vibe, stock up on bottles or cans of German beer and start sipping while exploring the premises. No passport, VISA, or plane ticket needed.
If you're still biding your time until you feel comfy and safe enough to go out, then these virtual tours will soothe that sore spot for now. Need more inspo? Check out TrueID's Virtual Escape gallery to watch shows that are tailor-made for an adventurer like you. Who knows? This may be the first step in planning your future itinerary once it's totally okay to travel again.