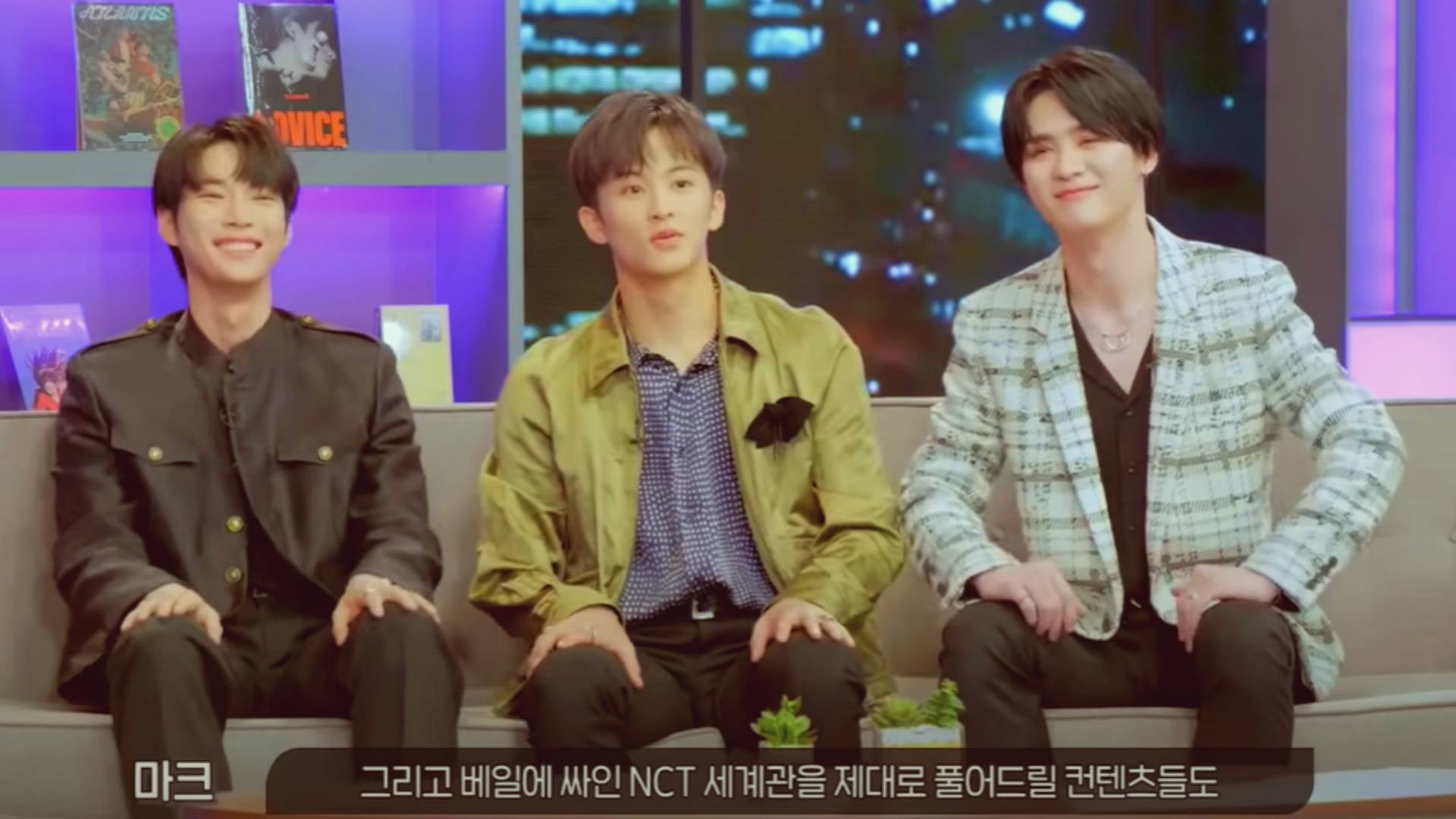 Photo credit: SMTOWN/Youtube
By Pamela Aldana
K-POP stans, stoked to know what's in store for your favorite idols for the rest of the year? Better read on.
SM Entertainment, home to some of the most iconic and prominent K-POP groups, including Girls Generation, Super Junior, Red Velvet, SHINee, and EXO, just held a YouTube event to discuss plans for two of its younger groups Aespa and NCT—and more!
Lee Soo Man, SM Entertainment chief producer, hosted the event dubbed SM Congress 2021, where he invited members of Aespa and NCT themselves to relay all the good news!
READ: Aespa takes it to the 'Next Level' with new MV
Girl group aespa first announced a debut album in the works, which will feature the whole first season of SM Culture Universe or SMCU.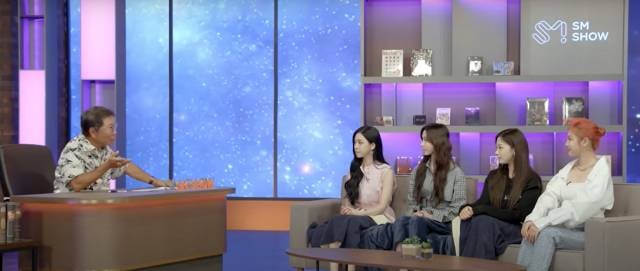 Photo credit: SMTOWN/Youtube
SMCU is the company's own meta universe featuring the entire throng of SM Entertainment performers and their music.
As if to allude to Marvel's very own Cinematic Universe or MCU, the idea was initially mentioned during the development of SuperM—SM Entertainment's supergroup known as the "Avengers of K-POP." Several of the company's releases last year have already shown bits of the SMCU, including NCT's "Resonance," Red Velvet's "IRENE & SEULGI Episode 1 (Naughty)," and EXO's "Don't Stop the Feeling."
In the SMCU storyline shown on aespa's Black Mamba episode, the girls discover their virtual avatars who all hail from a parallel online universe called Kwangya (Korean for "wilderness"). The end of the video shows the villain Black Mamba finally infiltrating the real world.
Watch the first official video of SMCU's Black Mamba here:
aespa has since followed the first ep with the single "Next Level."
At the Congress, the group also announced an upcoming album to be released later this year.
READ: NCT Dream is feeling festive in their "Hello Future" MV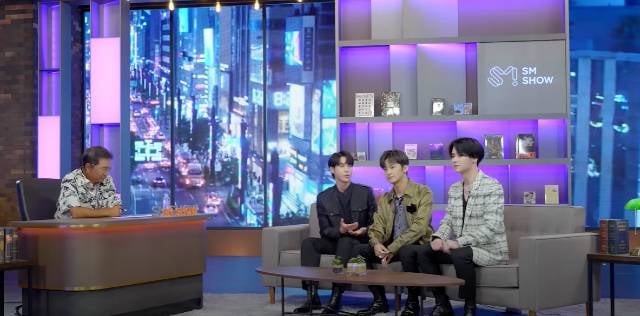 Photo credit: SMTOWN/Youtube
NCT's Doyoung, Mark, and Kun also guested on the show, spilling news about the ever-expanding band. NCT, as fans know, is a group of smaller groups—the rotational NCT U, Seoul-based NCT 127, teenage band NCT Dream, China-based WayV, and the newest, US-based NCT-Hollywood.
What's in the pipeline: NCT U to reveal a new lineup, NCT Dream to promote a repackaged album, NCT 127 to release both a full-length album and a repackaged album, and WayV to do more promotions.
"We will continue to do campaigns that highlight NCT's identity," Doyoung revealed. "And there are plans for a new NCT U formation, so Czennies should be excited."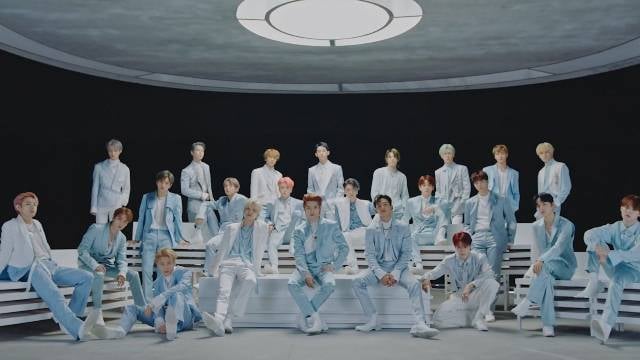 Photo credit: Pinterest/Website
NCT Hollywood, meanwhile, will be launched as a competition among aspirants from the United States aged 13 to 25. They will all be flown to Korea for a K-POP boot camp.
The series, a partnership with MGM Worldwide Television Group, will feature 21 contestants and the current NCT members playing judges and mentors.
MGM Chairman Mark Burnett himself announced the NCT-Hollywood plans through a video clip shown at the Congress.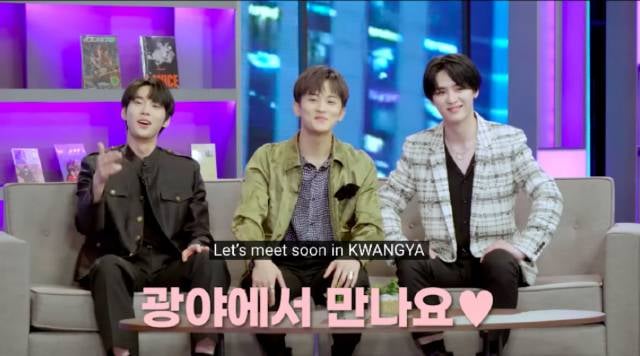 Photo credit: SMTOWN/Youtube
On the show, NCT's Mark also teased about meeting fans in Kwangya.
"We are working on a variety of content that will unveil NCT's concept universe, which has been shrouded in mystery until now. So, let's meet in Kwangya soon," he said.
READ: NCT Dream's 'Hot Sauce' MV is hotter than a Pinoy summer day
Later on the show, SM Entertainment unveiled its Future E-Commerce Shop, to sell artist merchandise in an ultra-modern, experiential way. Among the shop's featured innovations is the text-to-speech service, which will allow fans to set alarms with their favorite idols' voices.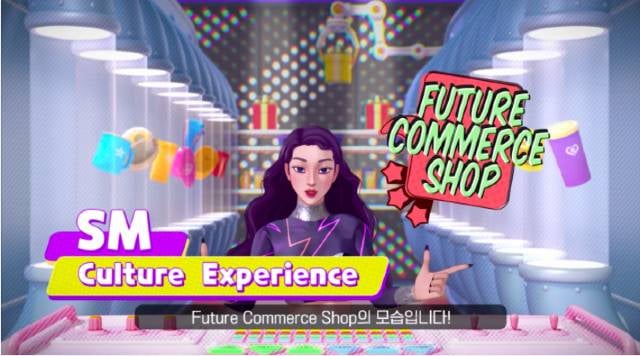 Photo credit: SMTOWN/Youtube
On top of all the news about SM's current roster of artists, the company announced intentions of releasing remastered videos of their older artists. Fans could only hope this will mark the much-anticipated return of SNSD!
Excited yet? Watch the entire SM Congress 2021 below and let us know your thoughts!
ALSO READ: NCT 127's 'Kick It' performance at 'Vax Live' concert is the boost you need