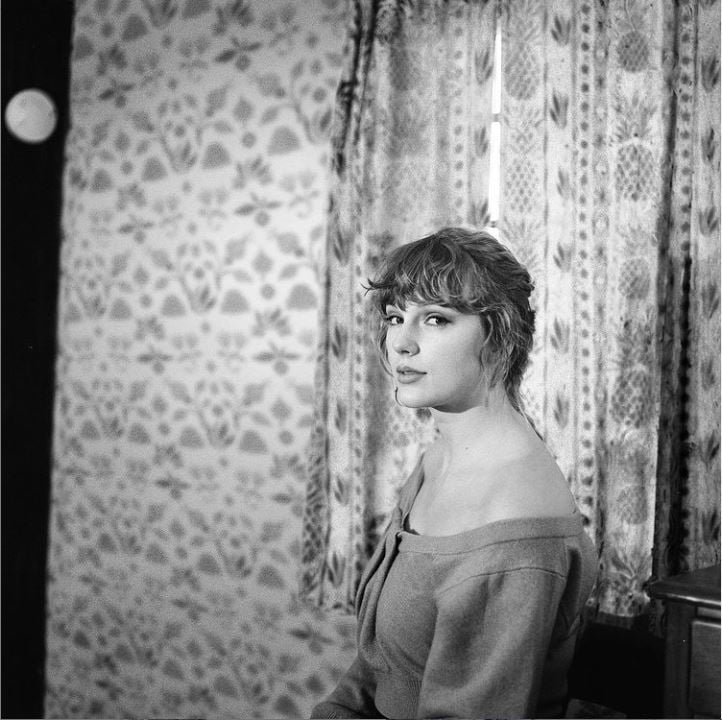 Instagram: @taylorswift
Taylor Swift's music continues to flourish as her song Willow from her latest album Evermore debuts at number one on the Billboard Hot 100 charts! The singer and songwriter also makes chart history as she is the first to debut on both the Hot 100 for the new album and Hot 200 charts for Folklore simultaneously!
This album is also Swift's seventh number one album on the Hot 100's chart. She is also the seventh solo female artist to achieve this feat. Looks like 13 is not the only lucky number that she has!
Aside from the success of her two albums, there's definitely a lot going on with Taylor Swift in 2020. She also teamed up with Disney+ to release Folklore: The Long Pond Studio Sessions as another surprise for her fans. The low-key musical sessions with longtime collaborator Jack Antonoff and The National's Aaron Dessner have received great reviews so far.
It won't be surprising if Swift still has something up her sleeve before the year ends. She has been called the patron saint of productivity after all.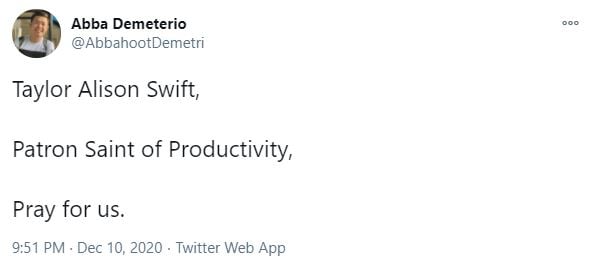 Twitter: @AbbahootDemetri
For now though, you can enjoy her chart-topping track here.