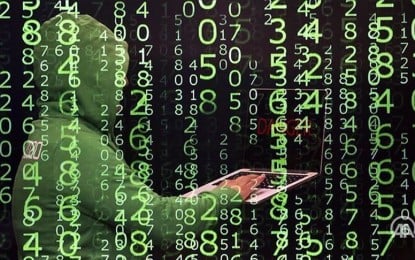 ANKARA – South Korea detected over half a million hacking attempts on its official computer system during the last six years with nearly 43 percent coming from the US and China, local media reported on Tuesday.
According to the latest report by the country's Interior Ministry, 558,674 hacking attempts into key government computers were detected since 2017, Yonhap News Agency reported.
Out of these attempts, 127,908, or 22.9 percent were made from China while 113,086 cases or 20.2 percent were found from the US.
In 2017, some 62,532 attempts were recorded while in 2018 it increased to 94,980, then 124,754 in 2019, 108,810 in 2020 and 101,123 in 2021, according to the report. (Anadolu)