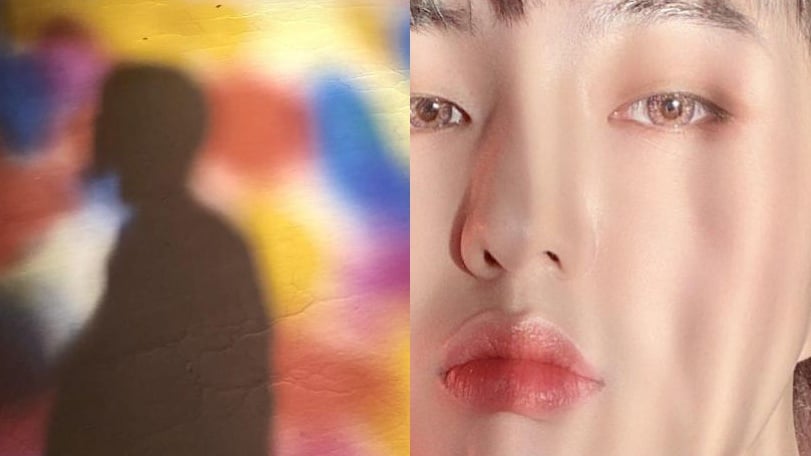 Photo credit: Official Yoon Twitter page
The comeback is real! After eight long years, YG Entertainment announced that Yoon is releasing a full-length solo album this coming March! The Winner group leader already finished recording the tracks and will complete filming of the MV by February.
Photo credit: xxjjjwwnr Twitter page
Yoon was very hands-on during the process, taking part in writing, composing, and producing the tracks. The multitalented performer even provided creative direction for the music video! With Yoon officially becoming a member of the Korean Music Copyright Association as well, ICs are predicting more self-produced work in the future.
Clearly, Kang Seung-yoon can do everything! While the album release is a few months away, fans are already certain that this album is gonna be a winner (geddit, geddit?)!
#SEE_YOON_SOON, sweet prince!