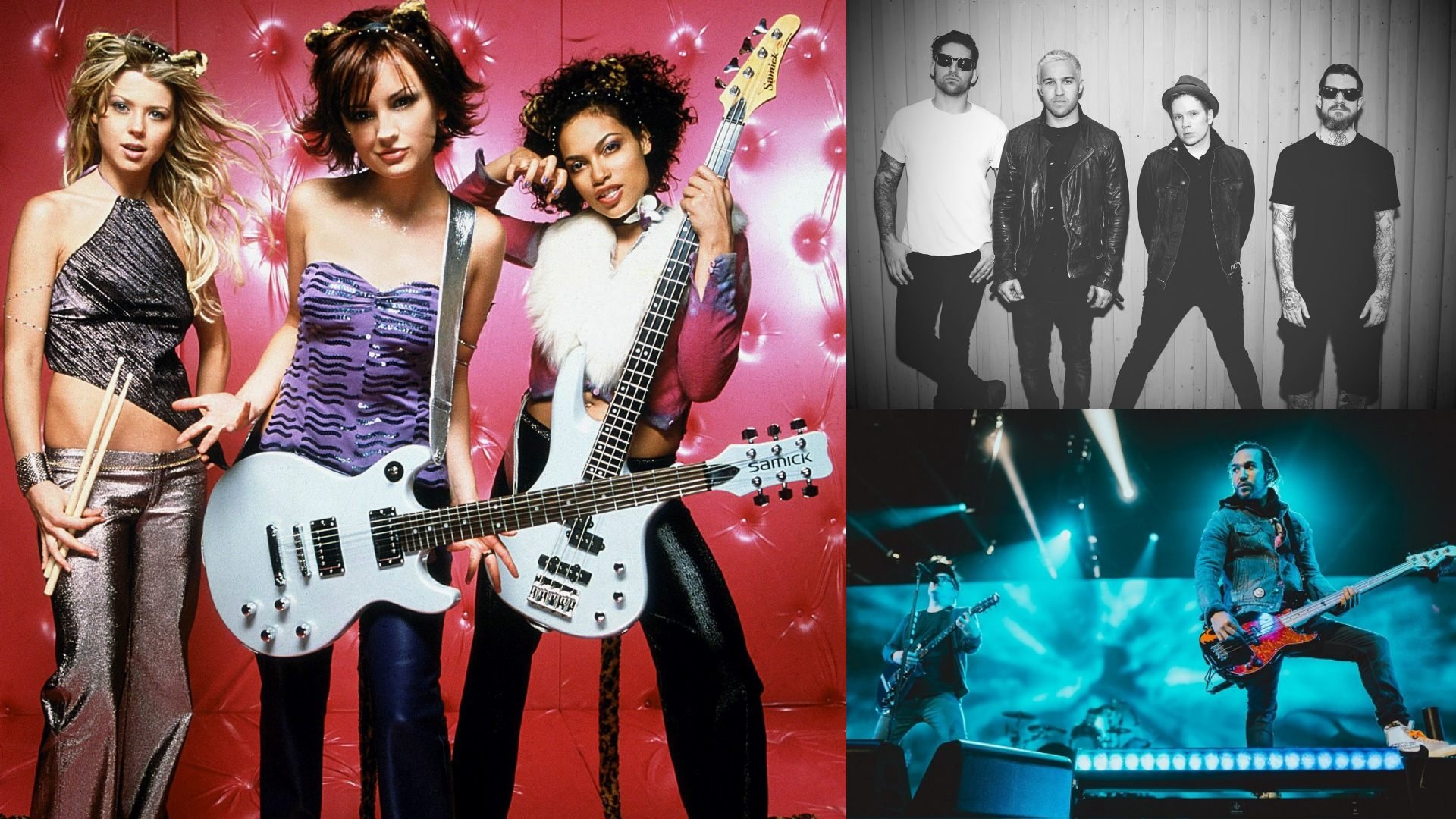 Photo credit: Josie and the Pussycats/IMDB, Fall Out Boy/Facebook , Fall Out Boy/Twitter
The 2001 musical-comedy Josie and the Pussycats celebrates its 20th anniversary this year and millennials feel older than ever. Based on the Archie comics characters, the film featured Rachel Leigh Cook as Josie, Tara Reid as Melody and Rosario Dawson as Valerie. Watch the trailer below.
You can tell this was made decades earlier thanks to the classic voice-over narration.
Too bad the film was considered a flop at the time but fortunately, Josie and the Pussycats has gained a cult following over the years.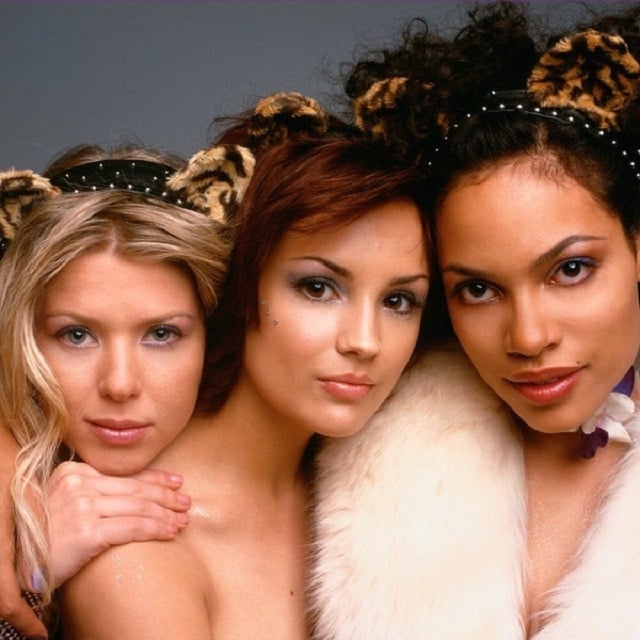 Photo credit: TIFF_NET/Twitter
We think that the film is better appreciated these days because it serves as a time capsule for peak 2000s makeup and fashion such as glossy lips, shimmery eyeshadow, thinly plucked brows, tank tops and low-rise jeans.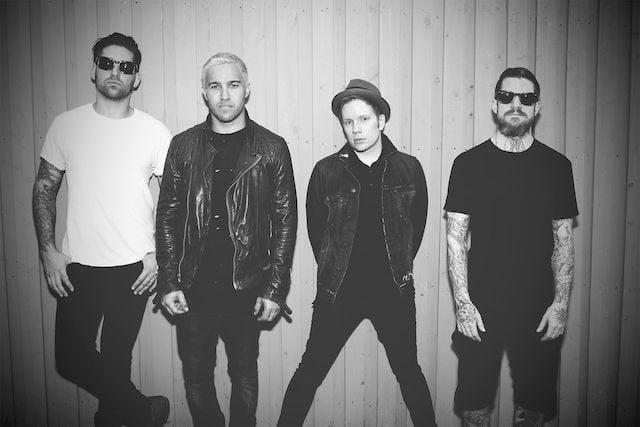 The Fall Out Boy connection
Fall Out Boy bassist Pete Wentz shared on his Loud and Sad Radio show via Apple Music that Josie and the Pussycats inspired their hit hugot song, "Thanks Fr Th Mmrs." The film had such a big impact on both him and bandmate, vocalist/guitarist Patrick Stump that they researched and sought out the music producer for the movie.
Wentz elaborates further and said, "After 'From Under the Cork Tree,' [was released,] we went and saw the movie Josie and the Pussycats."
He continued, "Me and Patrick were at it, and I was like, 'Whoa! Who wrote the music for this? Because it sounds like punk music written by somebody who's never heard punk music before. We need them to produce the next album."
That producer turned out to be none other than R&B artist Babyface, who also has an acting credit in Josie and the Pussycats.
Babyface, who is an accomplished musician himself, has also worked with other artists such as Ariana Grande, Mariah Carey, Pink and Whitney Houston. Pete and Patrick were able to connect with Babyface and he ended up producing "Thnks Fr Th Mmrs" from Fall Out Boy's 2007 album "Infinity On High."
Refresh your memory and watch the "Thnks Fr Th Mmrs" MV, which also starred an up-and-coming Kim Kardashian, below.
The sound of Josie and the Pussycats
Let's talk about FOB's musical inspiration! Babyface was only one member of the dream team who worked on the film's music. Other creative partners include the late Adam Schlesinger of Fountains of Wayne, who wrote and produced the music, while Letters to Cleo vocalist Kay Hanley provided the singing voice for Josie, with Rosario Dawson, Tara Reid and Rachel Leigh Cook who provided backing vocals.
Do you want to hear it for yourself? Then listen to this banger of a track called "3 Small Words" below.
If you want to learn more trivia about the film, check out this reunion stream where Cook, Reid, and Dawson reminisce about their time filming Josie and the Pussycats.
Were you old enough to remember Josie and the Pussycats when it came out in the theaters? What's your favorite 2000s film?