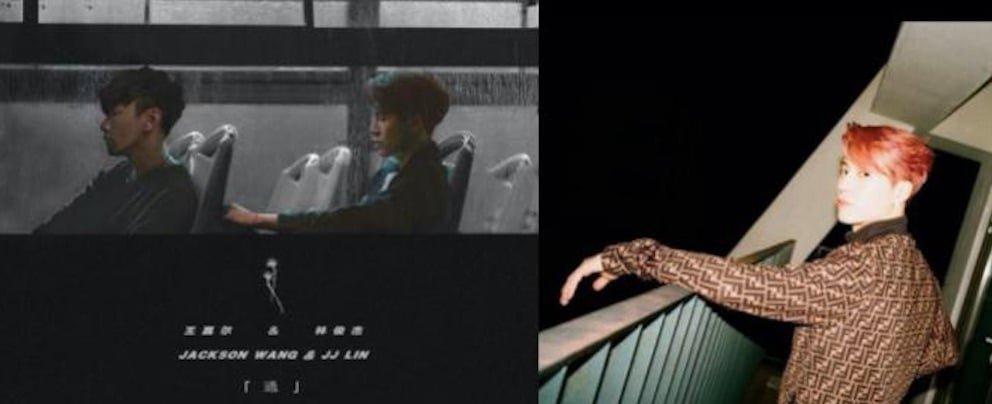 Instagram: @JacksonWang852g7
This is not a drill! GOT7's lead rapper and main dancer Jackson Wang just dropped a hot new single today!
View this post on Instagram
Instagram: @JacksonWang852g7
"Should've Let Go" is a fire track, which also features the soaring vocals of Singaporean singer JJ Lin.
View this post on Instagram
Instagram: @JJLin
The song's vibe is raw, heart wrenching, and will make you want to curl up in bed and wrap a blanket around yourself.
There was also a teaser trailer for the MV a few days ago on Jackson's Twitter.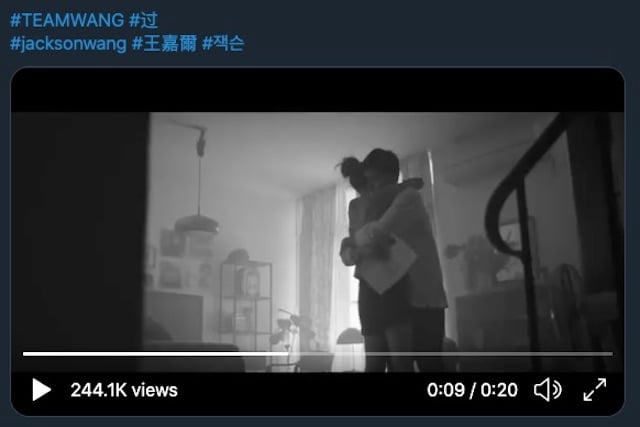 Twitter: @JacksonWang852
Based on the dramatic scenes shown on the clip, we are definitely in for a lot of emotions!
A fellow fan was kind enough to translate the lyrics, revealing that it's all about the bittersweet memories of a past love.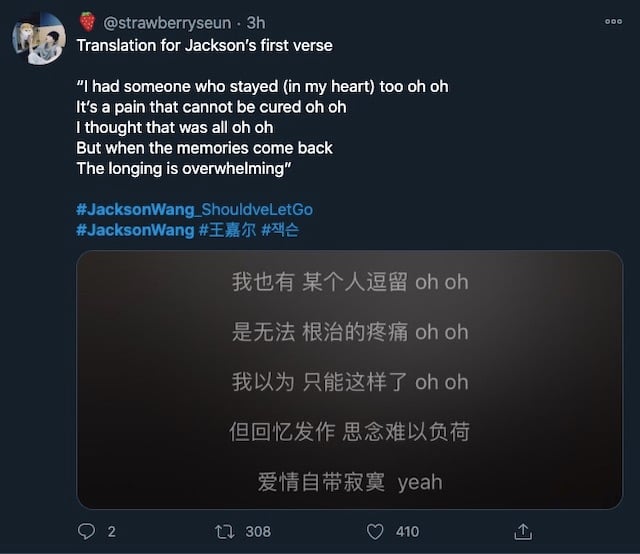 Twitter: @strawberryseun
Here are more of the lyrics that hit us right in the feels and if that isn't enough there's an entire English translation right here.
And we're not alone in bawling our eyes out over the song, okay?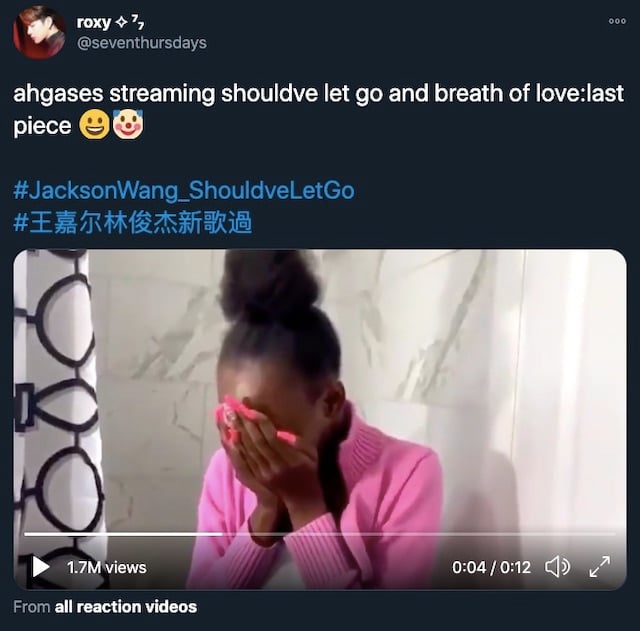 Twitter: @seventhursdays
It's the biggest mood right now.
You can listen to "Should've Let Go" by clicking on the image below.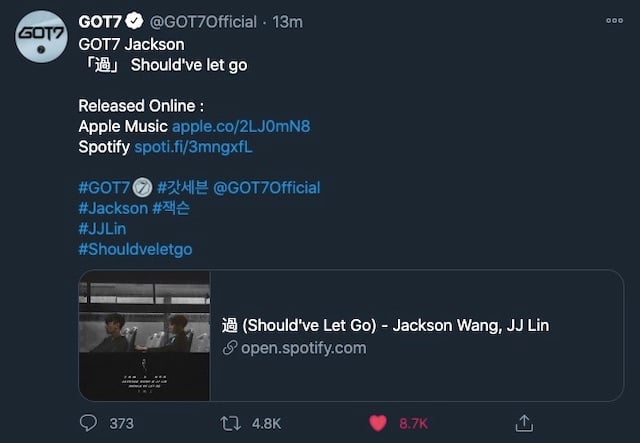 Twitter: @GOT7Official
Oh, and the MV comes out tomorrow. Are you ready?