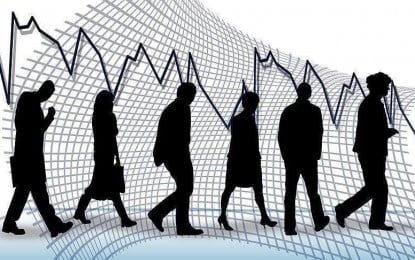 ANKARA  – The unemployment rate in the United Kingdom has decreased to 3.6 percent in May-July, the lowest level since 1975, the Office for National Statistics reported on Tuesday.
The figure, down 0.2 percentage point from the previous quarter, was below the market estimate of 3.8 percent.
In the three-month period, the number of people unemployed for up to six months fell to a record low, and those unemployed for over 12 months continued to decrease, it said.
Meanwhile, the number of jobless between six and 12 months increased.
The employment rate in the UK dropped by 0.2 percentage point from the previous quarter to reach 75.4 percent in the May-July period, still below the pre-pandemic levels as part-time employment declined.(Anadolu)