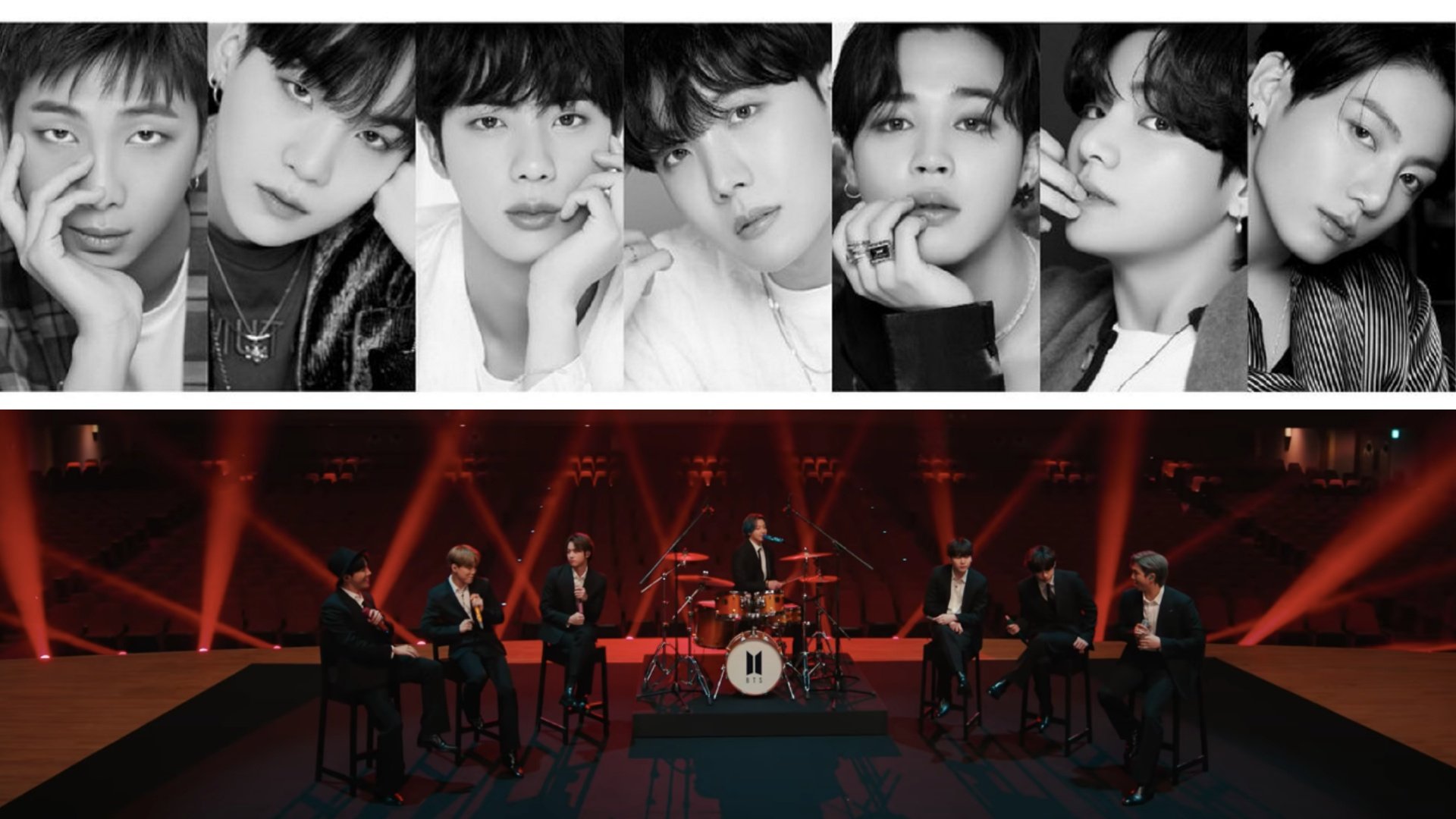 Photo credit: BTS Twitter page and YouTube Channel
When it comes to K-POP fan groups, BTS ARMY is among the most organized and influential around. There are specific band details you must know by heart and many fandom events, such as ARMY Selca Day, to celebrate. Joining the group may seem daunting at first but you've got to start somewhere, right?
In order to reassure newbies A.K.A. Baby ARMY, BTS fans have started an online trend called #ArmyConfessionTime. Fans share their embarrassing moments and funny stories during the early stages while they were still getting to know the band. Here are some of our favorite and hilarious ARMY confessions below.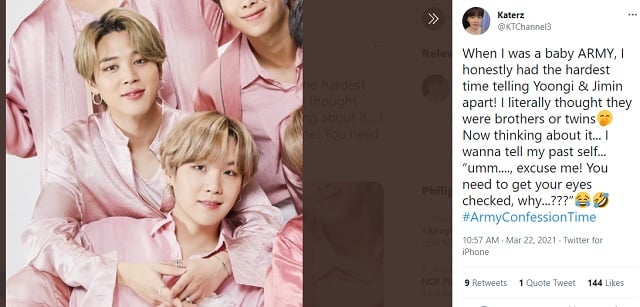 Photo credit: KTChannel3 Twitter page
@KTChannel3 shared her attempt at memorizing the members, "When I was a baby ARMY, I honestly had the hardest time telling Yoongi & Jimin apart! I literally thought they were brothers or twins. Now, thinking about it, I wanna tell my past self 'Um, excuse me! You need to get your eyes checked." We agree that the struggle is real especially when you're getting to know seven new people.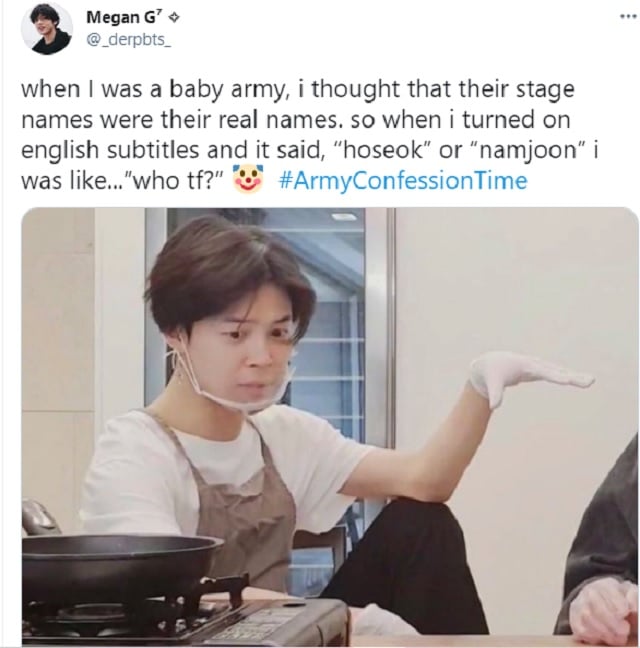 Photo credit: _derpbts_ Twitter page
@_derpbts shared, "I thought that their stage names were their real names. So when I turned on [the] English subtitles and it said Hoseok or Namjoon, I was like...who?" Hard same!
If Korean isn't your first language, it can get quite tricky but once you get the hang of it, you'll be familiar in no time.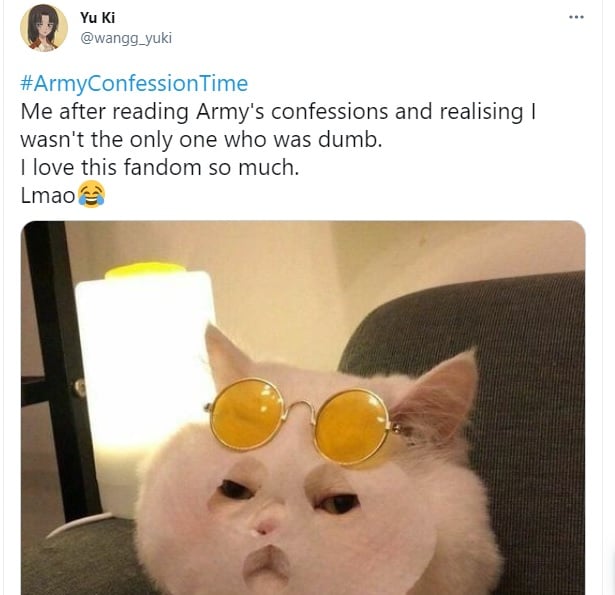 Photo credit: wangg_yuki Twitter page
This trending activity goes to show that you're never alone and that sharing a fandom can be a unifying experience. So we totally hear you, @wangg_yuki!
Supporting fellow fans is a beautiful thing! Let's share all the love that we have not only for BTS but for the community.