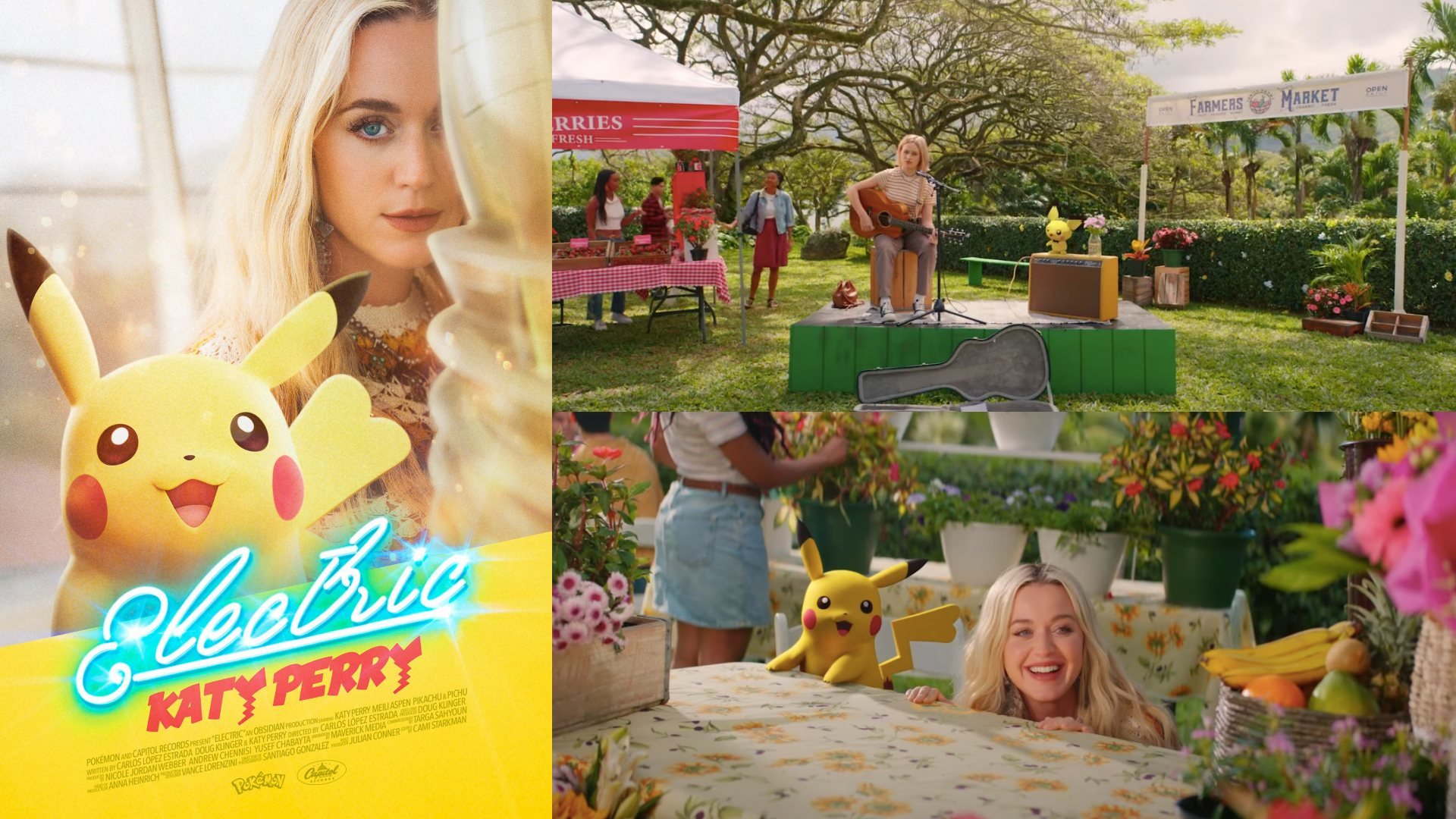 Photo credit: Katy Perry/YouTube
Pop singer Katy Perry and Pokémon mascot Pikachu unleashed the "Electric" MV upon the fandom masses and it was "super effective!" The monster mystery that stans were investigating since forever has finally been solved.
READ: Katy Perry will release an electrifying track for Pokémon's 25th anniversary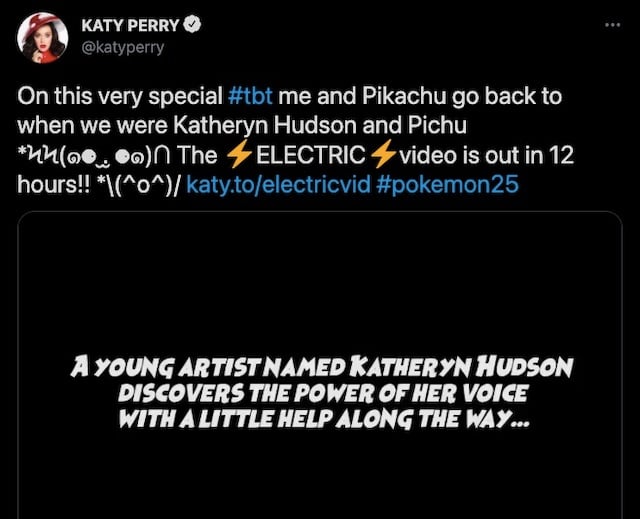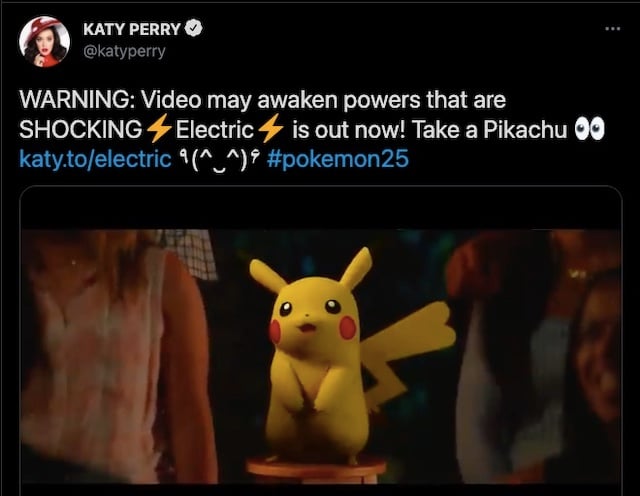 Photo credit: Katy Perry/Twitter
To celebrate Pokémon's 25th anniversary, Katy Perry, alongside other international artists, have collaborated with the franchise for some themed tracks. Katy Perry's contribution to the anniversary album is an empowering Pikachu-centric anthem called "Electric." The song is about channeling all that charged-up energy toward productive pursuits and taking on the challenges that may get in your way.
The "Electric" music video is a retelling of Katy Perry's career origin story but with a Pokémon twist. The singer travels back in time to help out her younger self, back when she was known as Katheryn Hudson, with the adorkable Pikachu along for the ride. We also see the kawaii antics of Pichu—the previous evolution/younger version of Pikachu. To fully appreciate what we've just described, feast your eyes on a cuteness overload of scenes below.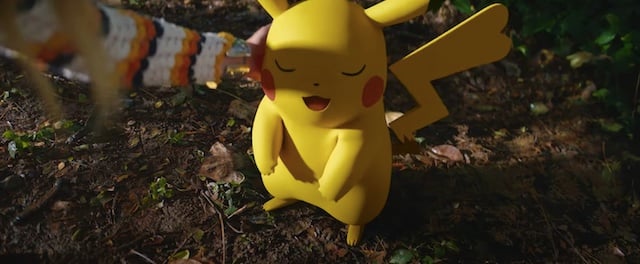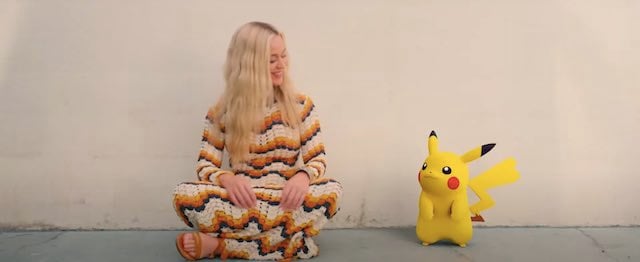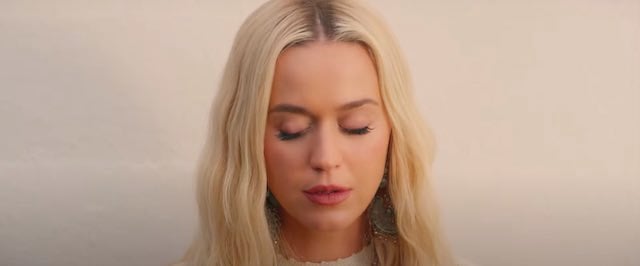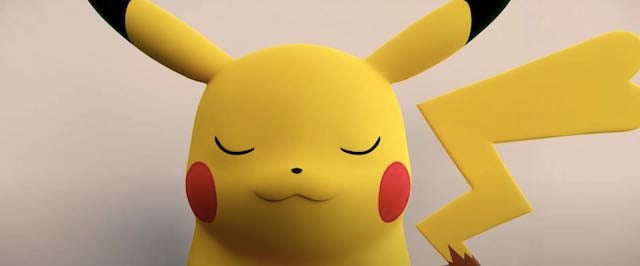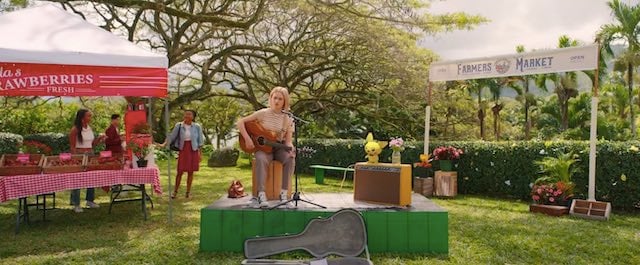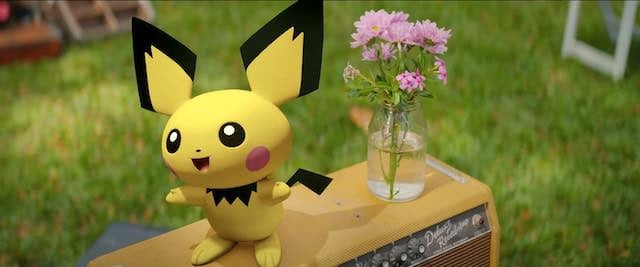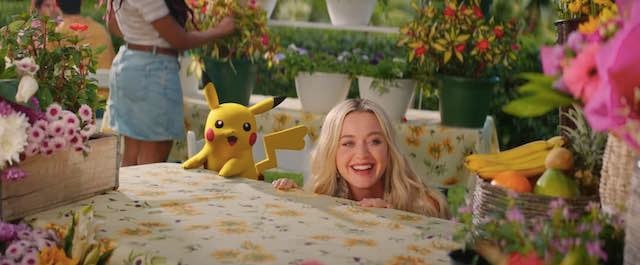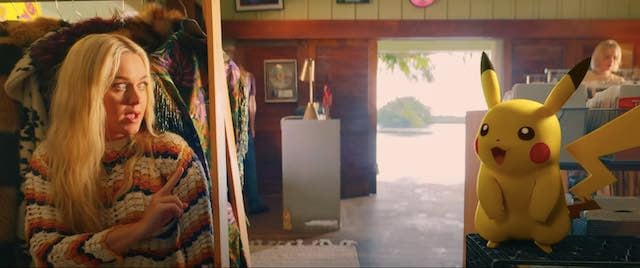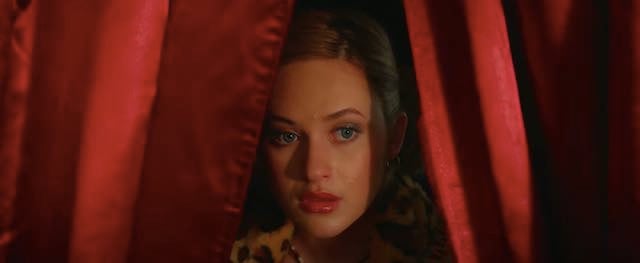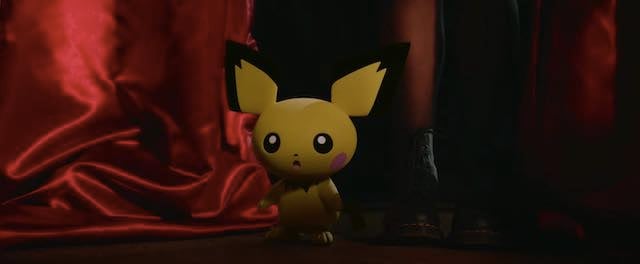 Photo credit: Katy Perry/YouTube
This music video certainly hits us in the nostalgic feels. Check out the kawaiiness in motion below.
Wouldn't it be nice to travel back in time and help your younger self out? Don't you wish that Pokémon existed in real life to offer moral support?
Photo credit: umusic digital/website
You can listen to the track on Spotify and psych (Psyduck?) yourself up and give you that much-needed spark. With lyrics like "Oh, they'll try to bring you down. Oh, but you've got the power now," and "If you believe it, then you can. There's no reason that this life can't be electric," you'll be pumped to be anything in no time!
Doesn't the "Electric" music video give you major summer vibes? It certainly makes us miss going to the beach! Actually, it reminds us of a certain tropical place in the Pokémon series—the Alola region! Curious to see if the comparison is accurate? Then binge-watch Pokémon the Series: Sun & Moon for free on TrueID.