Photo credit: Seventeen/Twitter, HYBE Labels/YouTube
The comeback is real for our OT13! Although we've already been blessed with group performances and special collaborations here and there, there's nothing quite like vibing with a Seventeen album.
READ: Seventeen's JunHao release a cute charity single called "Missed Call from Mom"
Much to the delight of CARATs everywhere, Seventeen gave us just that by releasing a mini album called, "Your Choice."

Photo credit: Seventeen/Twitter
ICDYK: The last album release was "semicolon" from October last year and fortunately, we won't have to wait too long for the next one because "Your Choice" is coming out on June 18.
To anticipate its release, Seventeen dropped a teaser trailer for one of its tracks called, "Concept of Love."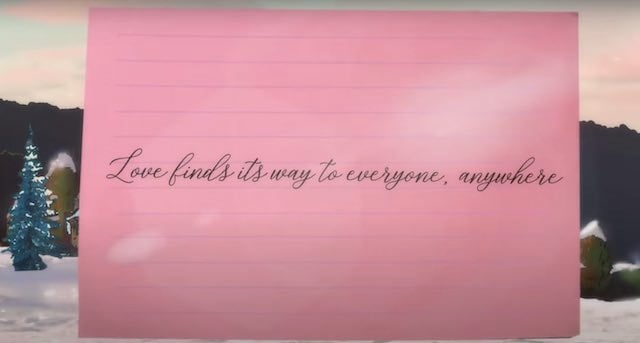 Photo credit: HYBE Labels/YouTube
The video features adorable webtoon-like animation accompanied by encouraging words of affection such as, "Love finds its way to everyone, anywhere." (Okay, pero bakit parang naligaw si love sa amin? Baka kailangan niya gumamit ng mapa.)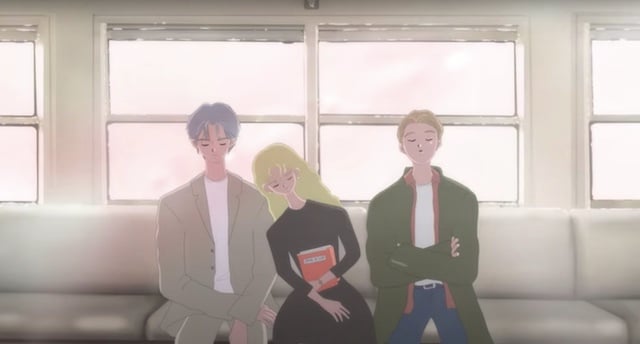 Photo credit: HYBE Labels/YouTube
There are several cute (and pa-cute) scenes that wouldn't look out of place in a K-Drama. One such instance is when a girl falls asleep on the train and "accidentally" leans her head on an oppa's shoulder. (Tulog ba talaga si girl? Lumang style na yan. Gawain rin na namin yan!)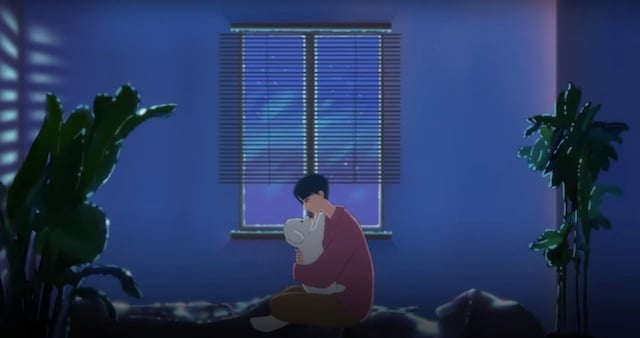 Photo credit: HYBE Labels/YouTube
Expect a generous amount of soft and fluffy moments in the video such as the scene above. If you want to revel in the cuteness of it all, watch the entire video here.
While waiting for "Your Choice" to drop, be a good CARAT and lend your support to Seventeen as they fight for first place at the Billboard Music Awards' Top Social Artist category.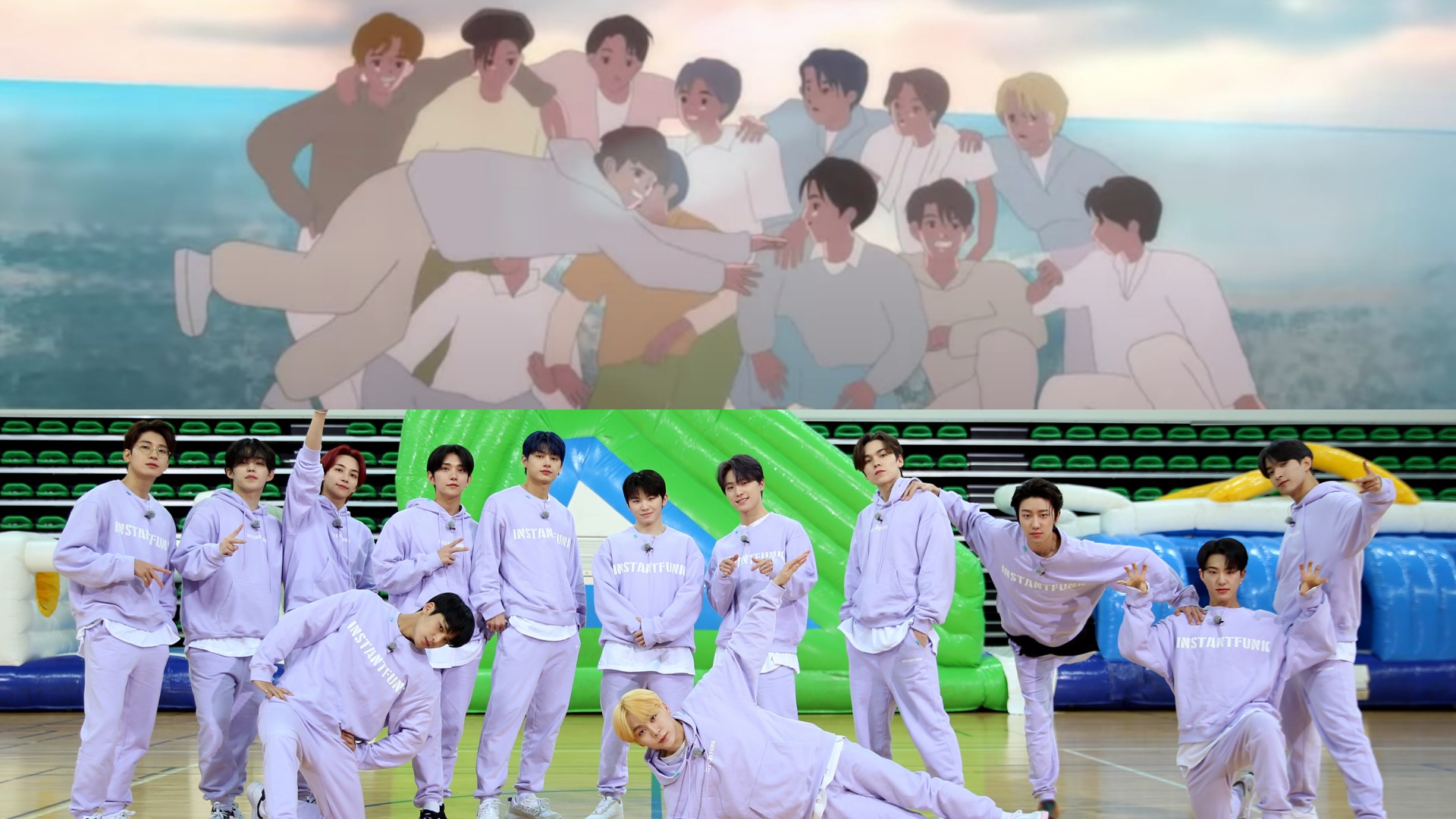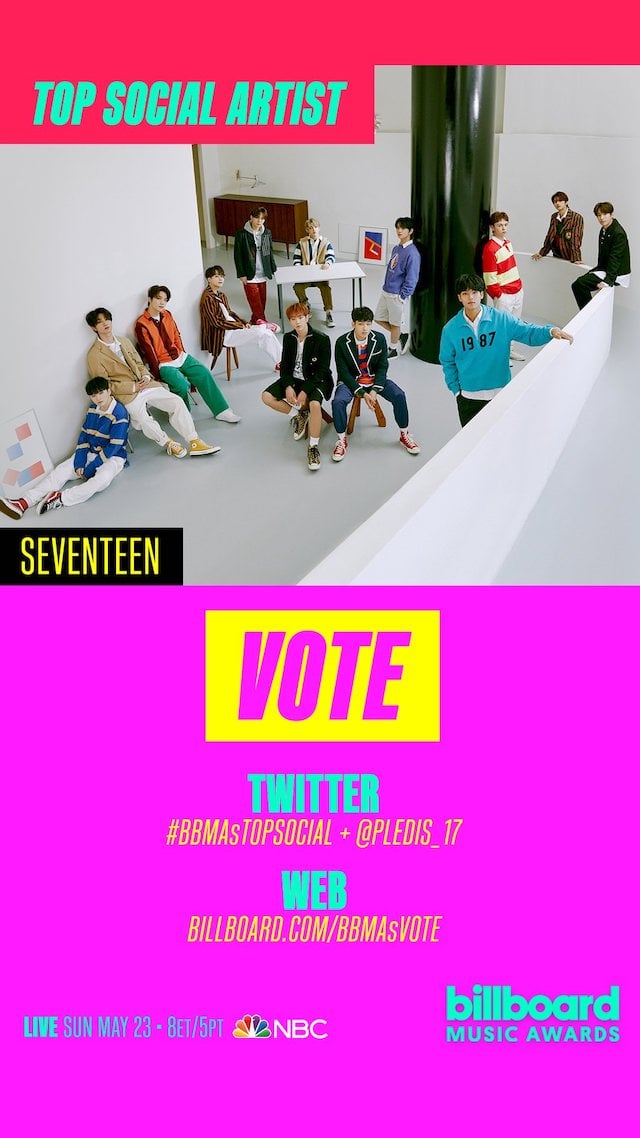 Photo credit: Seventeen/Twitter
Voting ends on May 21 so you've still got time to support your oppas.
READ: Rock the vote! Who's your Top Social Artist for the Billboard Music Awards
Are you digging the "Power of Love" concept trailer? Are you looking forward to the full video?