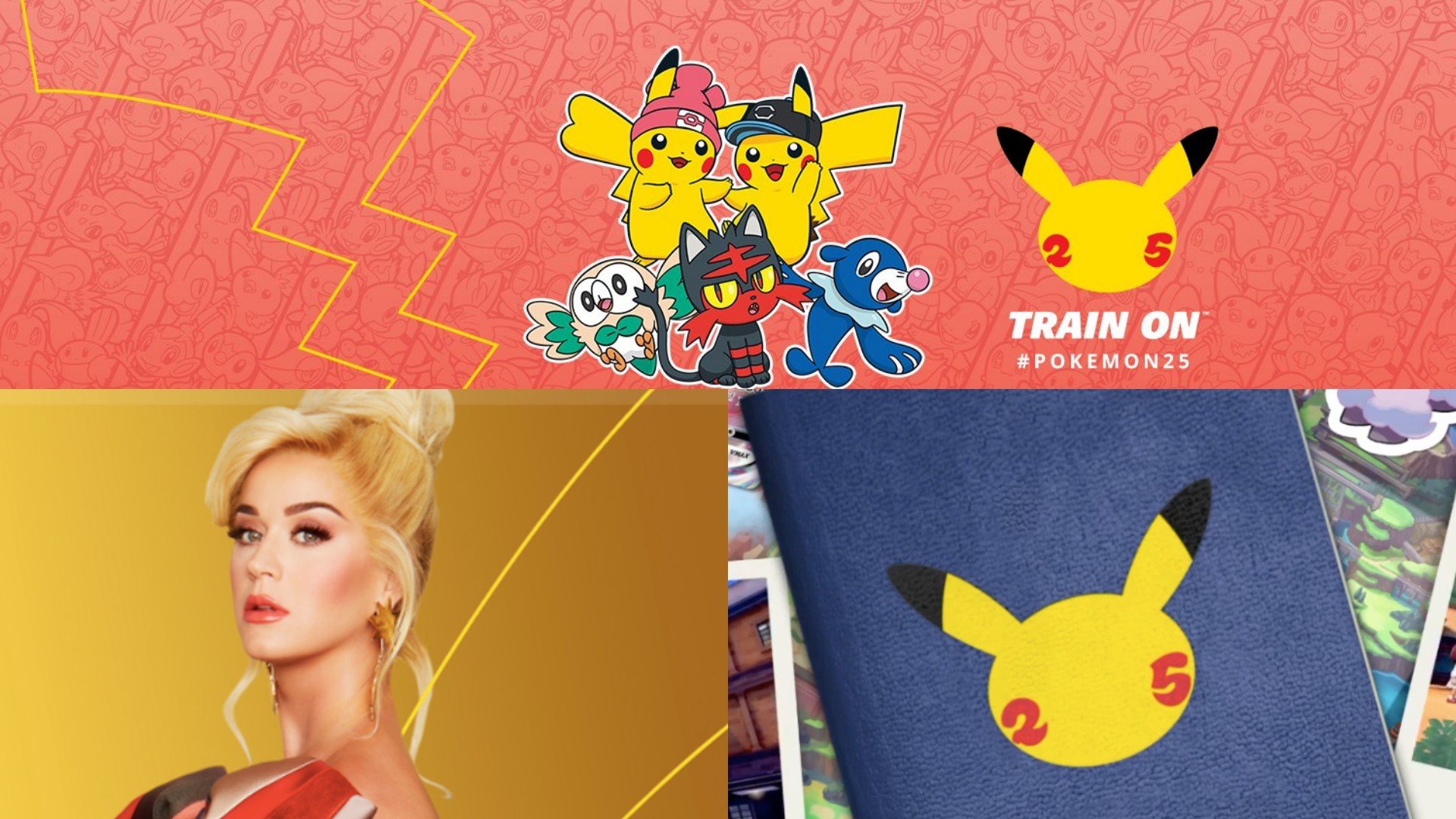 Photo credit: Pokémon/Official website, Twitter, Instagram
"Katy Perry, I choose you!" Katycats are in a tizzy as they anticipate the release of Katy Perry's new track, "Electric." While the rumored song with Diplo hasn't been officially announced yet, the singer already hinted at the possibility as early as January.

Photo credit: Katy Perry/Twitter
The post was more than enough motivation to push Internet detectives to go searching for clues on the web. Some sleuths even went as far as extracting the website code to find more information. (Detective Pikachu, is that you?)
Pokémon finally gave some solid evidence as the monster franchise's (emphasis on monster) official website announced Katy Perry's participation in one of the 25th anniversary festivities called P25 Music.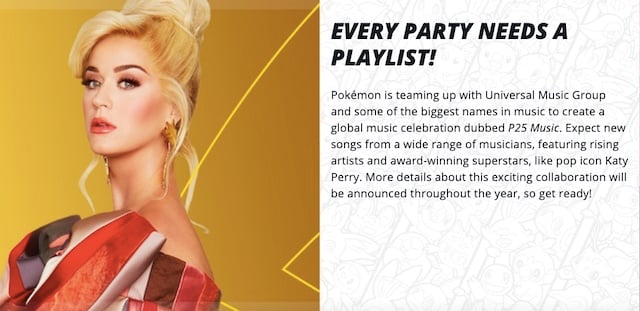 Photo credit: Pokémon/Official website,
Pokémon also announced a compilation album featuring Katy Perry (of course!) and other artists like Colombian singer J Balvin and more.
When is it coming out? According to online chatter, Katy Perry's "Electric" track is supposedly dropping on April 16. We bet that the pop singer is going to be suited up in an epic Pokémon-themed costume.
While waiting for more news, celebrate P25 in your own way by binge-watching Pokémon the Series: Sun & Moon for free on TrueID.