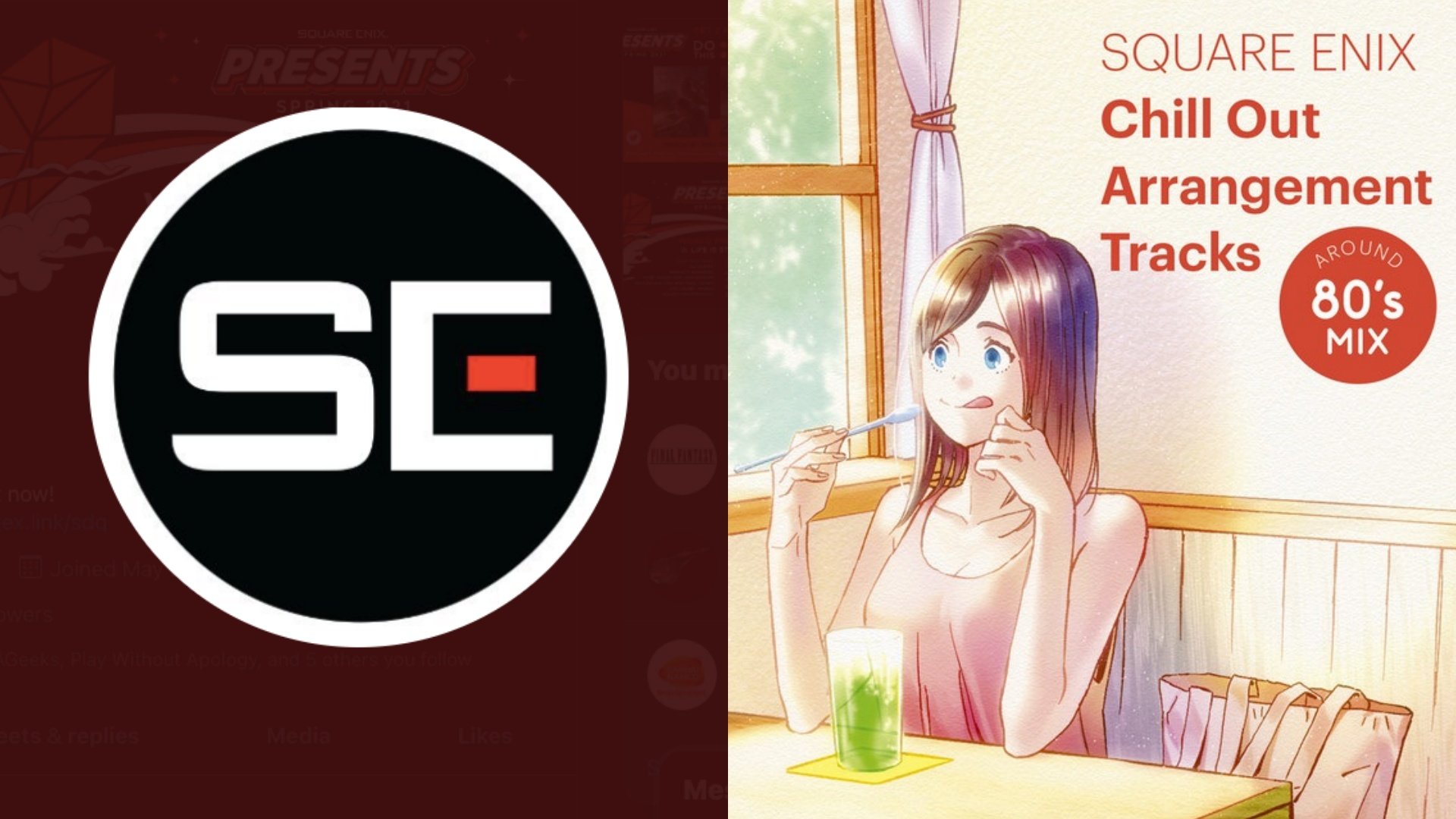 Photo credit: Square Enix Twitter page and Spotify
Final Fantasy fanatics and audiophiles are in for a treat! Square Enix, home of your favorite RPG franchises, released lo-fi versions of classic tracks such as the "Main Theme," "Chocobo Theme" and "Enraged Battle."
Before we proceed further, let's back up a bit and explain the lo-fi music genre. Lo-fi, short for low-fidelity, refers to a production style where elements that are usually considered imperfections of a recording are deliberately used in the track. Lo-fi tracks are known for having a relaxing sound. Chilled Cow's YouTube video "lofi hip hop radio - beats to relax/study to" popularized the genre among Gen Z and millennials. Listen to the playlist below.
If you're digging the sounds above then you will definitely vibe with "Square Enix Chill Out Arrangement Tracks - Around 80's Mix" which is a nice break from the fast-paced tension in the games. The album description explains, "These arrangements have been produced by a wide variety of domestic and foreign talent such as global trendsetter, DJ favorite and treasure of New Zealand: Lord Echo. Ovall's Shingo Suzuki and Shingo Sekiguchi from Origami Production, both of whom are well-known from Seki Jam, and London keyboardist and pianist Chris Gulino, who also works as director for Kylie Minogue and Brian Ferry, and many others." If you're kicking it old-school, there's a physical copy available in Japan. Check out snippets from the tracks below.
Considering the amount of stress that FF heroes go through in their respective stories, this would be a much-needed addition to their inventory. Perhaps there would be more peace in the virtual land if people would just chill out. The Final Fantasy lo-fi playlist is available on Spotify and Apple Music.
Which Final Fantasy theme would you want to hear in lo-fi?