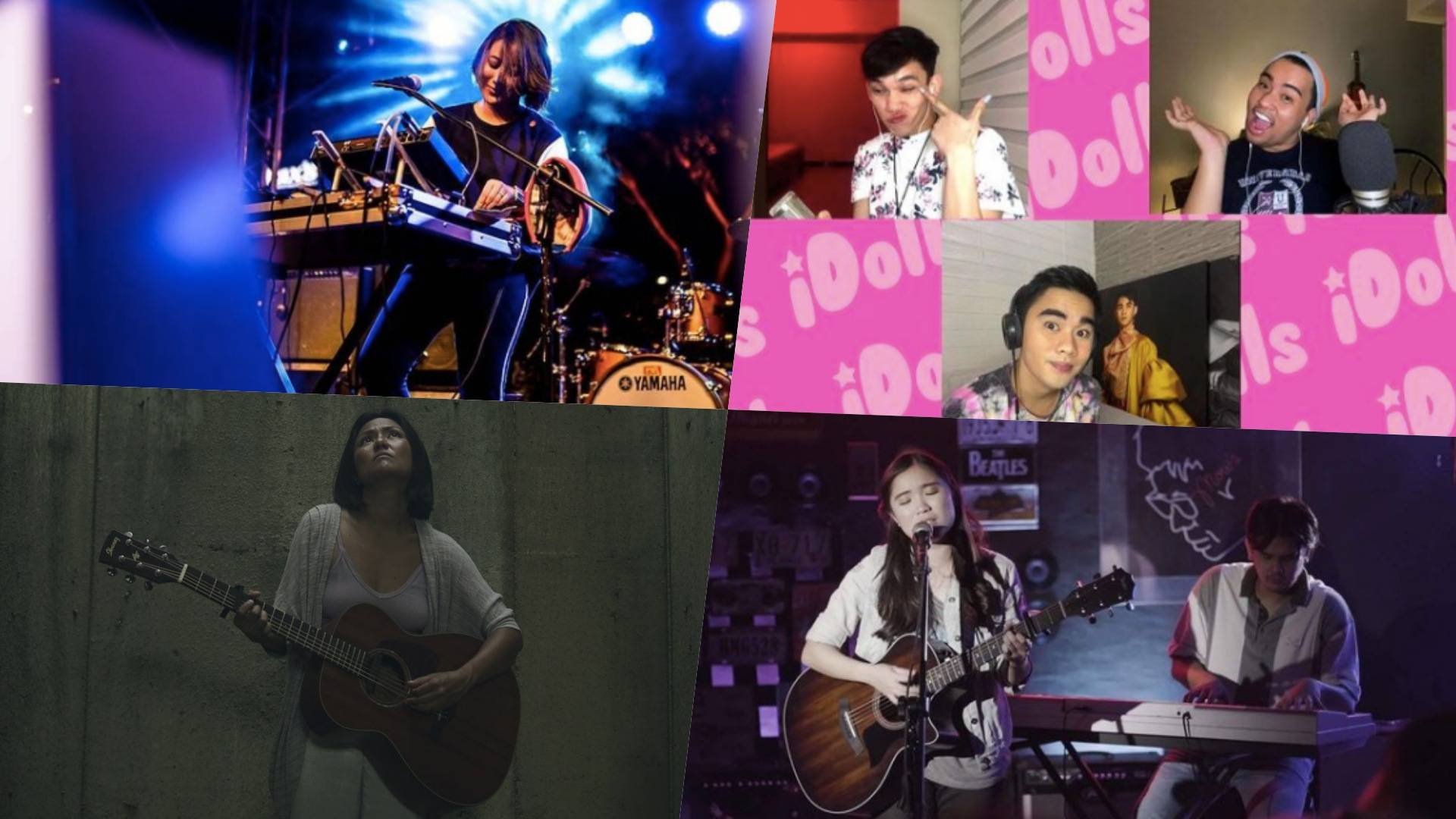 Photo credit: Nica del Rosario, Zsaris, idollsph, BP Valenzuela/Instagram
By Jerald Uy
When it comes to representation and telling the stories of the LGBTQ+ community, these musicians come out on top. Add them to your playlist, stat!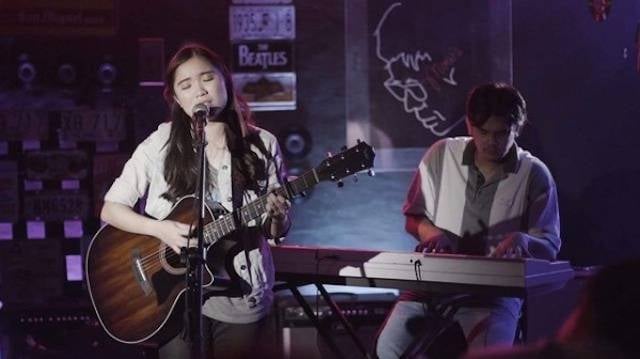 Photo credit: Nica del Rosario/Instagram
Nica Del Rosario
Sarah Geronimo's "Tala" wouldn't be the viral dance craze we know today if it weren't for Nica del Rosario's lyrics. The singer-songwriter was also behind the 2016 Himig Love Songs finalist track "Ambon" interpreted by Barbie Almabis and singing duo Migs and Maya. She's recorded some songs for Flip Music Productions where she's also a producer but BL fans might recognize her voice more in the song "Tahanan" from the series Gaya Sa Pelikula. She also recently wrote a catchy jingle for Leni Robredo. Del Rosario is currently in a relationship with O Shopping host Justine Peña.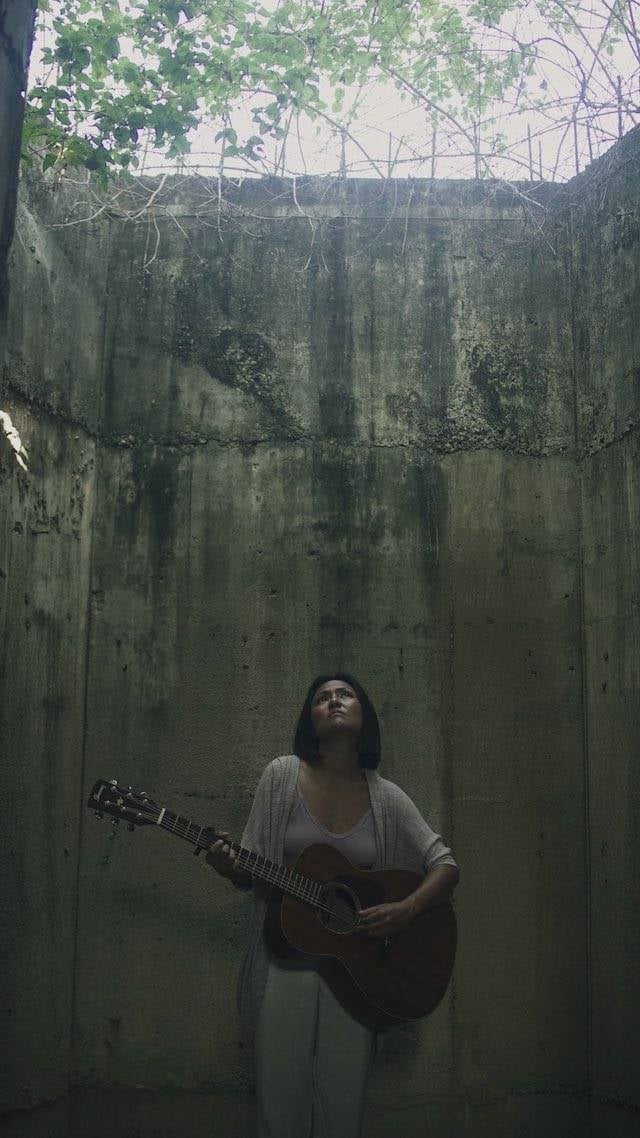 Photo credit: Zsaris/Instagram
Zsaris
Another alum from the GSP OST, Zsaris is a one-woman band—she's a beatboxer and a live looper. The talented singer-songwriter also held the position of deputy managing editor of MYX Magazine.
Zsaris identifies as bisexual. Last Pride Month, she tweeted that the love and acceptance that LGBTQ+ people like herself are seeking should start from themselves. She sings about unreciprocated love in "Kung Alam Mo Lang," another popular track from the GSP OST that hit 1 million plays this year.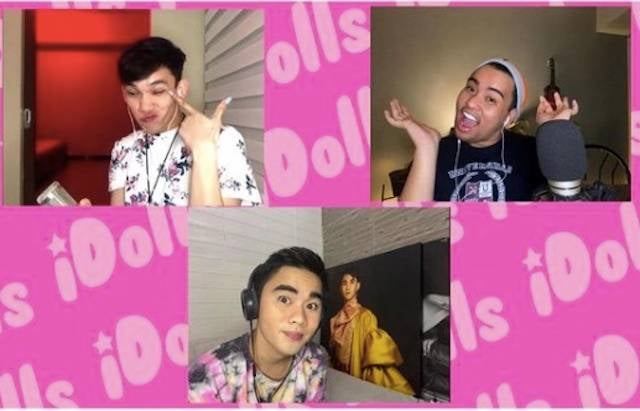 Photo credit: iDollsPH/Instagram
iDolls
The talented trio is composed of Idol Philippines alums Lucas Garcia, Matty Juniosa, and Enzo Almario. Lucas was a runner-up, Matty finished in the top 12, while Enzo reached the top 20.
All openly gay singers, they call themselves "Veklas of the Orient." They have been releasing covers of songs like "Dalaga," "Hanggang Dito Na Lang," and "Mabagal" as a group. Last Pride Month, the iDolls also released "Hinog Na Ang Mundo," the theme song of The Boy Foretold By The Stars—The Series, the sequel to the BL movie entry in the 2020 Metro Manila Film Festival.
Photo credit: BP Valenzuela/Instagram
BP Valenzuela
Identifying as queer, she began her music career at the age of 18 while a freshman at Ateneo de Manila University. In 2014, she released her debut EP entitled be/ep and transferred to De La Salle–College of Saint Benilde to pursue music studies.
It's hard to pick a favorite from BP Valenzuela's discography. Her songs are the best in every way. Start with "bbgirl," a sunny jam that revolves around a young lesbian romance. If you're coming from a breakup, "Steady" is a great track to get you through your feels.