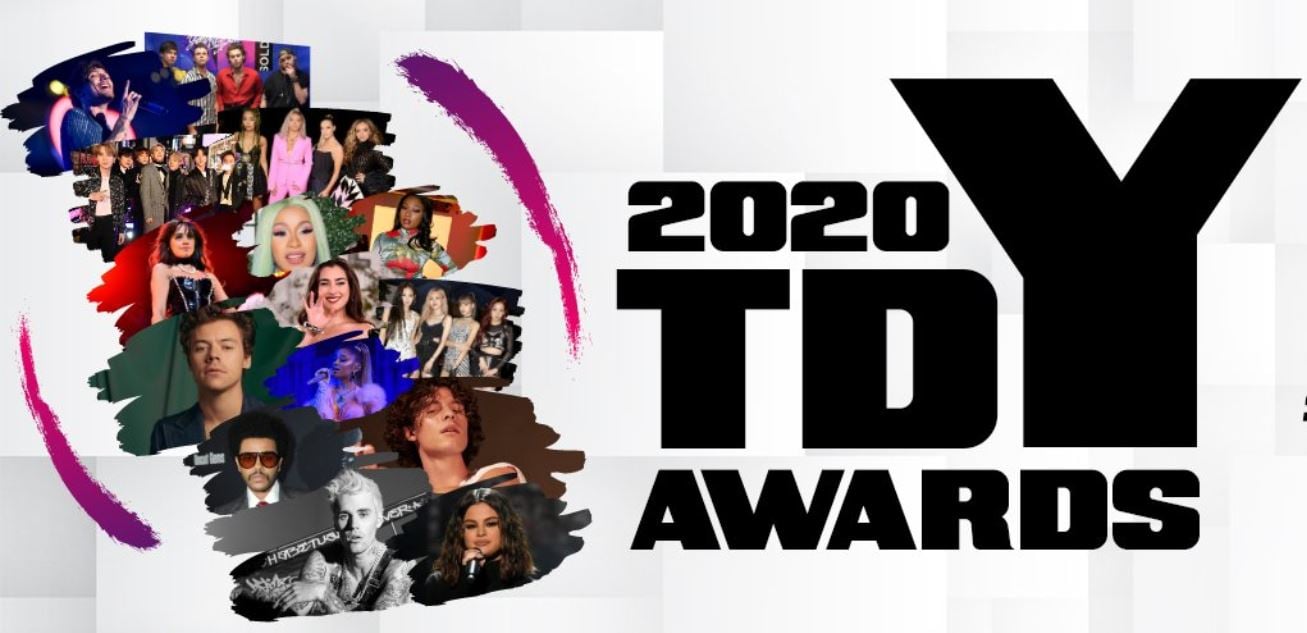 Photo credit: 96.5 Twitter page
You may be wondering what the TDY Awards is and why it's trending in the Philippines. It's basically a set of recognitions from a Philadelphia based radio station, but we're not here for that. What we want to talk about are the artists who are winning in their Twitter polls and are in the running for the station's #ArtistOfThe Year award.
Will it be…
Harry Styles?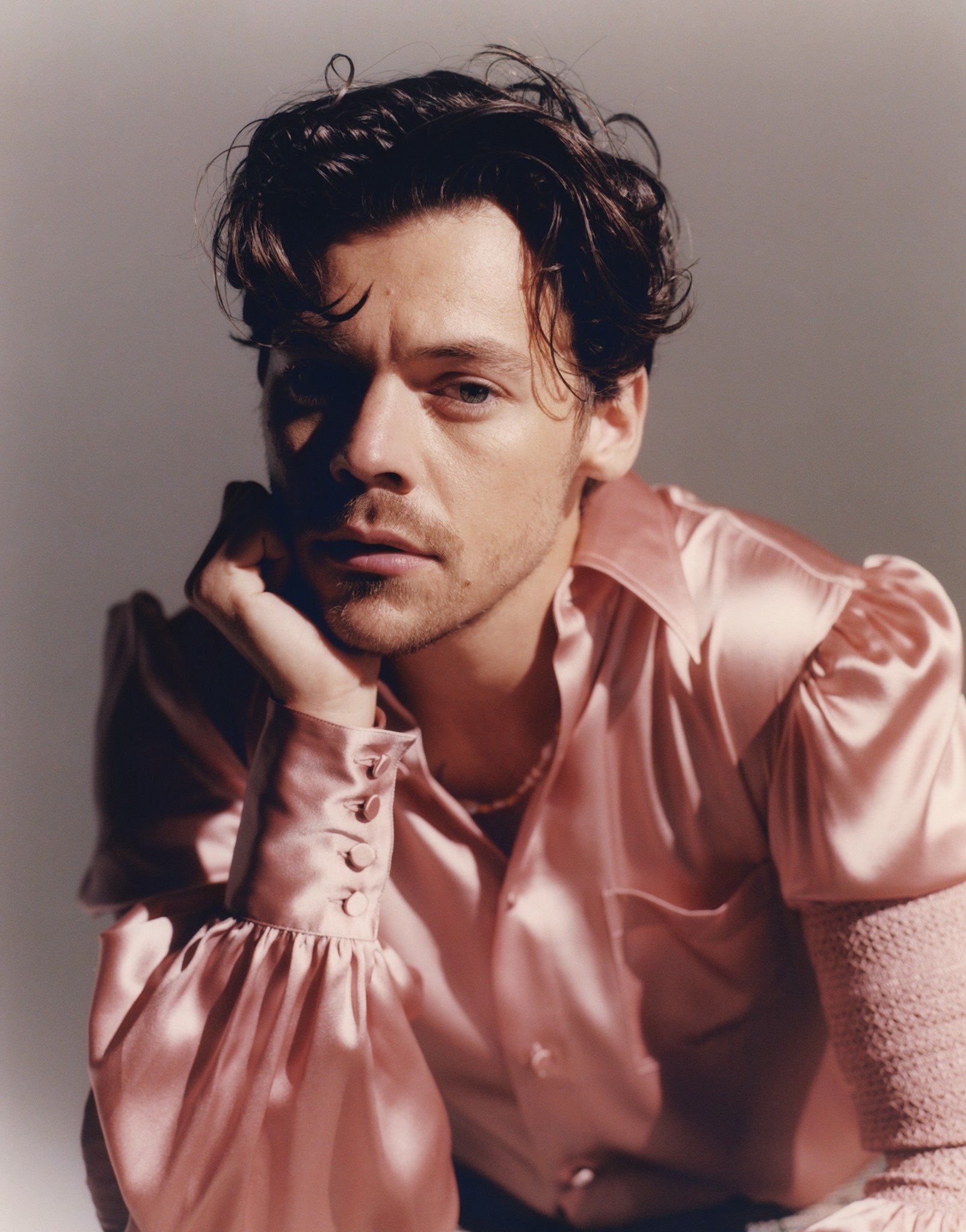 Photo credit: Harry Styles Facebook page
As you know, Harry Styles definitely had a great year this 2020. His single Watermelon Sugar from his second studio album topped the Billboard Hot 100 charts and has got us thinking about the beach while on lockdown. Top it up with three Grammy nominations and being hailed as Variety Magazine's Hitmaker of the Year, this year couldn't be even more sweeter for this artist. Watch his hit song and relive those summer vibes here.
Or Niall Horan?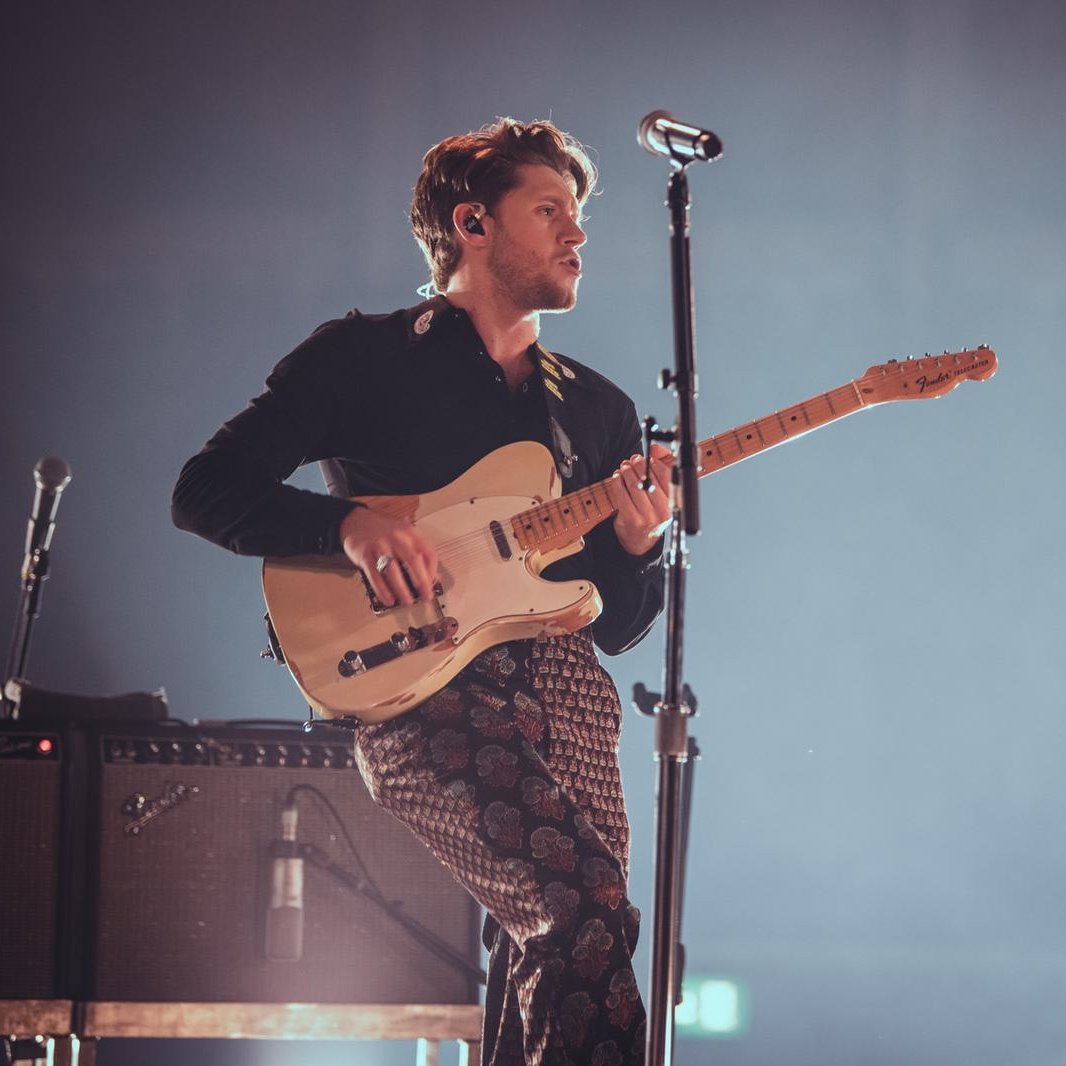 Photo credit: Niall Horan Facebook page
Harry's former One Direction teammate may have been snubbed by the Grammys this year, but that's alright. Everything is still turning up well for Niall as he released a new album this year to pretty good reviews and sold 125,000 tickets for his livestreaming concert at the Royal Albert Hall in London.
Or maybe Lewis Capaldi?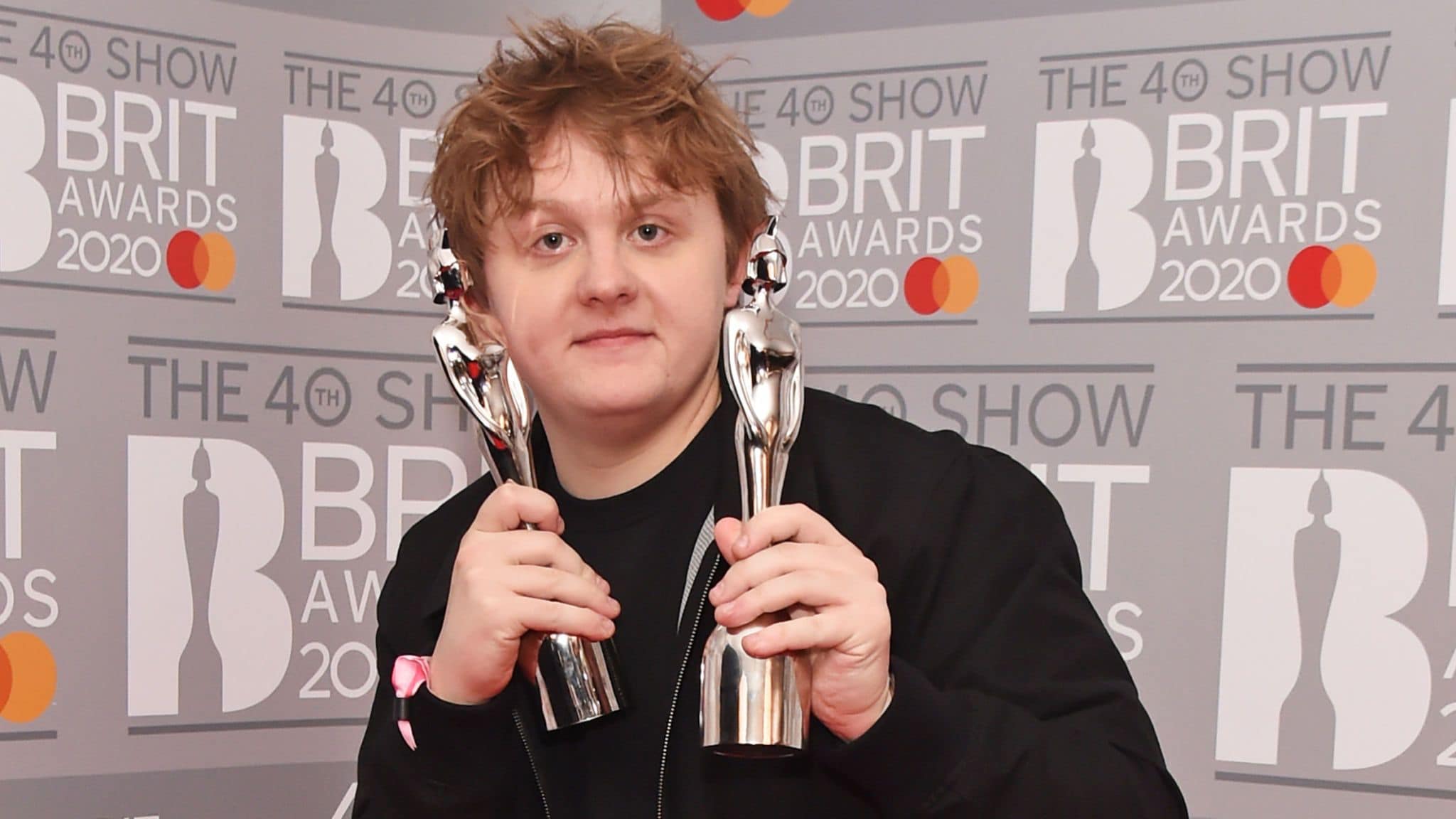 Photo credit: Lewis Capaldi Facebook page
Some may not know this Scottish singer-songwriter, but you have certainly heard of his song Someone You Loved on the radio or on streaming sites. He's been nominated for Song of the Year twice, during the 62nd Grammys and won during the Brit Awards last February. He even received it in the chillest way possible, while drinking a beer and swearing during his short thank you speech. Looks like we'll be hearing more from him soon as he is currently promoting his second single Before You Go. But for now, listen and watch the video of the song that put him on the map.
Or how about BTS?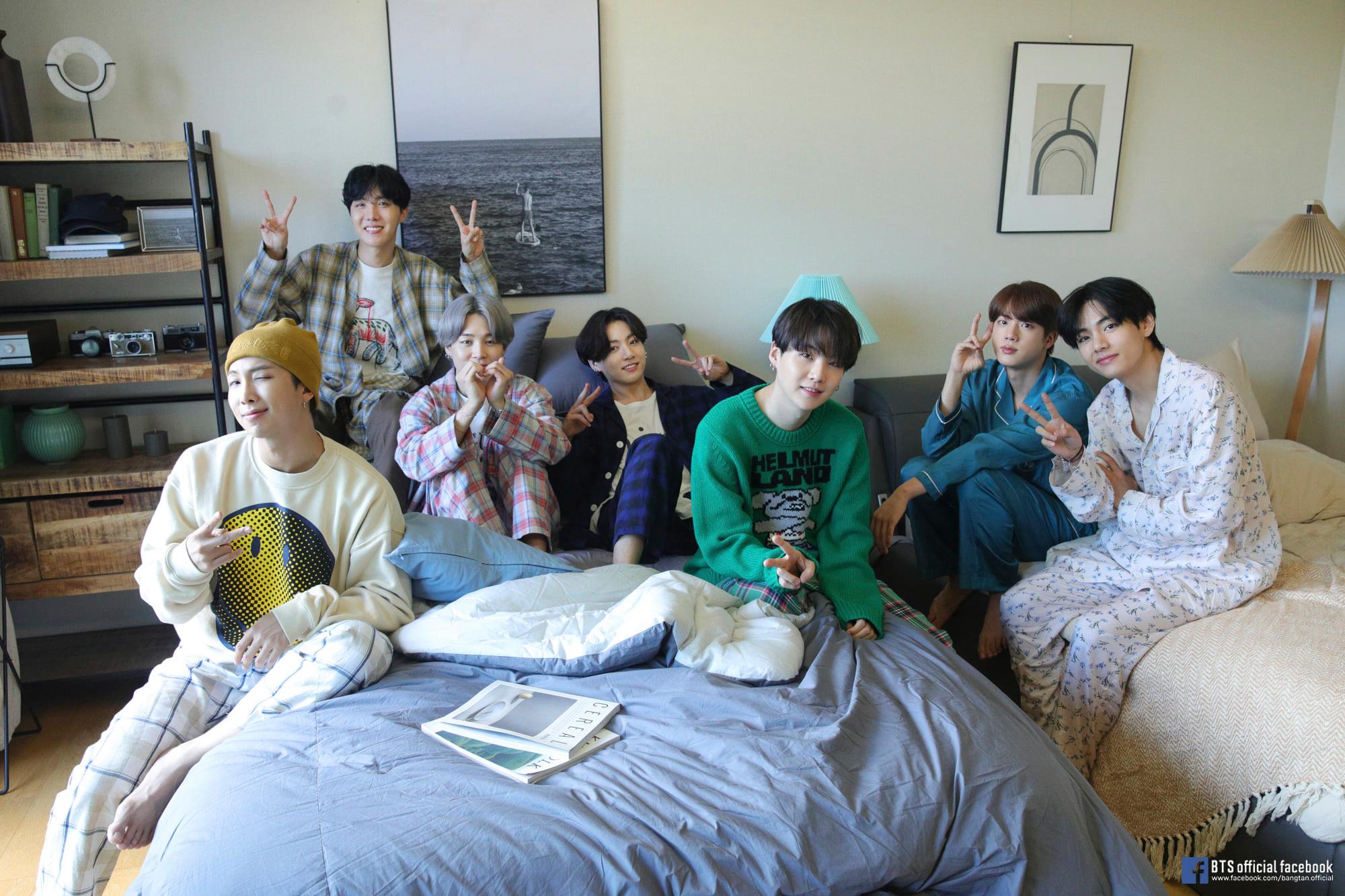 Photo credit: BTS Facebook page
To call 2020 an explosive year for the boys of BTS is an understatement, and they're not done yet. This year was all about one achievement after another that everyone is left just amazed at what these K-pop kings can do.
Voting is still ongoing, so cast your votes on the station's website or on Twitter with the hashtags #TDYAwards #ArtistofTheYear.