If the latest news has you wishing for simpler times and innocence, then maybe this comic series by artist Tarantadong Kalbo will help.
The artist came out with a compilation of illustrations depicting certain memories millennials growing up in the '90s may have had.
Entitled "Baby TK: Batang '90s," the panels covered a wide range of shared childhood experiences — from snorting MikMik and film camera sneak attacks to watching the refrigerator light turn off, Tarantadong Kalbo perfectly captured life as a '90s kid.
Here are just some of them:
The PlayStation loading page that took forever: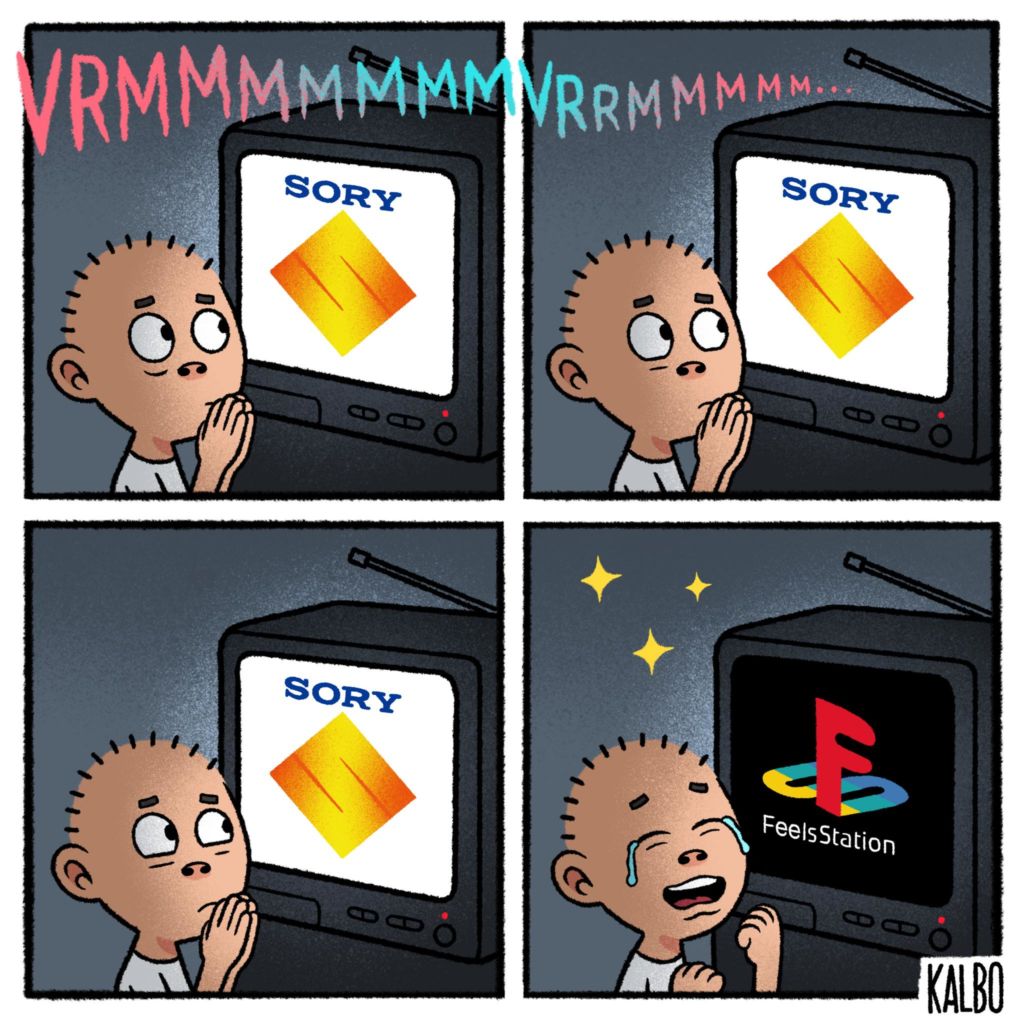 Likely the artist's beginnings: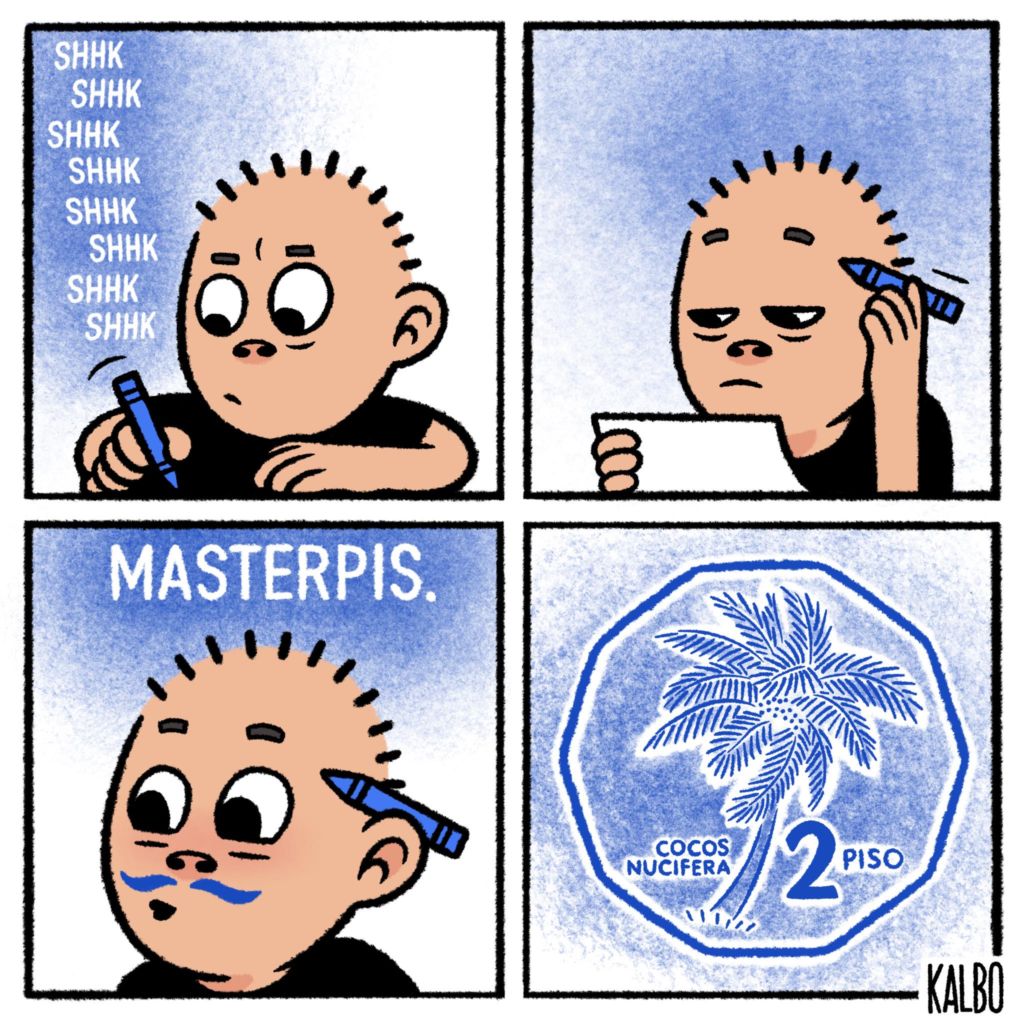 We're positive you can relate to these.
'Heneral Tuna' teaches Filipino values through an alien cat general