As most of us face this part of our life called adulting, getting stressed has slowly (and sadly) become a norm.
From our jobs to maintaining relationships we value, to trying to live healthier lives, sometimes, we really just want to pause from all these stressors and take our well-deserved rest. And though we love the different outlets our everyday Bisaya women choose, from workouts to dine-outs, to take-outs, sometimes we forget the power of a good laugh. We often forget how laughter can easily cure a bad day.
So, to induce these good moments, here's a list of shows that can give you that laughter you've been itching for.
Friends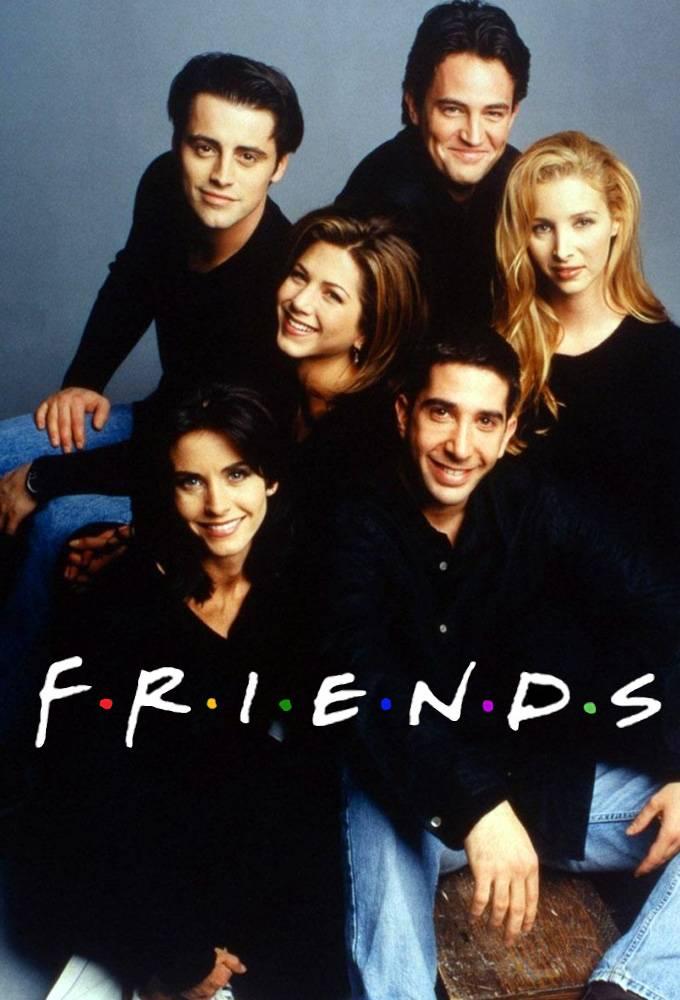 Well, let's start off with a no-brainer. It might be quite old, but this classic TV show still makes us laugh at every situation presented before us. The funny barkada of Chandler, Rachel, Monica, Phoebe, Joey, and Ross really gets us feeling a range of emotions.
It's a show that reminds us of our everyday adulting woes, from feeling sad about our salaries to the anxieties of changing jobs to facing heartbreak and frustration on our roads to finding "the one", all blended with the crazy personalities of each character.
Friends is definitely that show that we can go back to with a guarantee of good laughter every single time while finding comfort in the fact that we're not alone as we face the struggles of adulting.
Watch it on Netflix
How I Met Your Mother (HIMYM)
Before we receive hate, we also want to include this sitcom that's often compared to Friends. Though there are similarities between Friends and HIMYM—such as the familiar adulting woes, love lines, personalities, and stories—HIMYM is still worth our appreciation and time as admittedly, it also brought us good vibes on some of our stressful days.
HIMYM takes Ted's point of view as he narrates to his kids how he met their mother, thus the title. Along with the stories come the numerous stories of Ted's interactions with his friends, Marshall, Lily, Barney, and Robin, who also make quite an interesting tandem.
Not only does this show have a lot of humor (especially with Barney's crazy way of thinking), but we also learned a few life lessons along the way, such as chasing our dream jobs and the proven fact that nothing good happens after 2 am. This show's really worth the watch despite the many criticisms the ending faced, but the journey really makes up for it.
The Big Bang Theory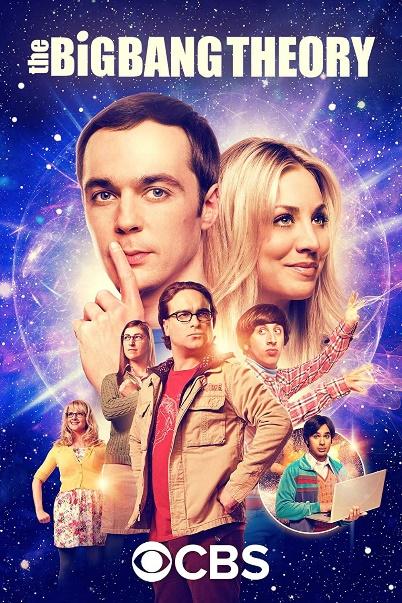 What do you get when a show focuses on the point of view of nerds? That's 20 minute-episodes of pure laughter and a ton of terms and theories thrown at you that sound very foreign but are actually still funny and witty enough to be understood by people even with the lowest IQ.
What makes this show so refreshing is the idea that we're finally placing attention on a group of people that normally get the side role in traditional media, and how we can't help but end up loving them at the end of every episode. Though these characters may not be real, we're truly thankful to have a show that makes us appreciate intellectual banter as they go through everyday situations.
Running Man
For lovers of Korean culture, Running Man is the ultimate go-to for laughs. The premise is simple, each episode, the well-loved cast goes through random games (including the famous name tag elimination!) that more often than not, leave you pausing the video for a while just to catch your laughter.
Aside from the occasional visits from famous Korean stars, what makes this variety show unique is the close-knit relationship among its regular cast which compromises of a mixture of comedians, actresses, and musicians. Not an episode goes by where none of the members get bullied, and as you go through more episodes, you'll catch up with their numerous inside jokes.
There's definitely a reason why this show has been running for more than a decade. And just a tip, don't miss out on episodes from earlier years since they may be old, but gold!
Watch it on Viu
Showterview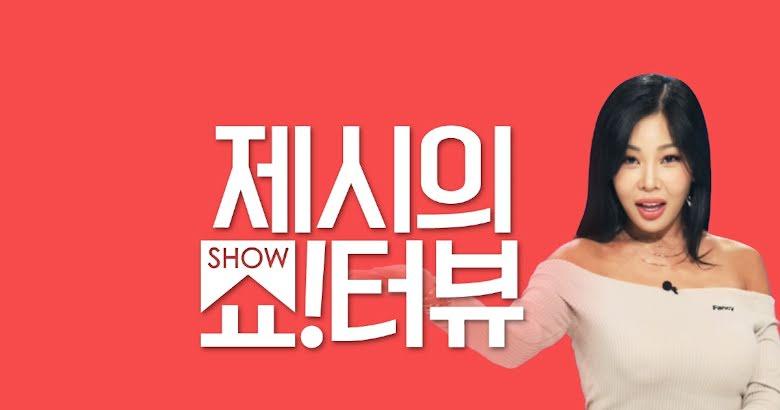 Here's another show that would give you endless bouts of laughter. A famous musician in Korea, Jessi surprised us all with her infinite charm in different variety shows. We can't really point out what makes her quite entertaining. Is it her candid way of expressing herself? Or how she remains clueless about a few Korean knowledge due to her American heritage? Or maybe it's her bubbly persona and loud aura?
One thing's for sure though, Jessi has the ability to strip down every guest's make-shift image to bring out their true and candid selves. In about thirty minutes or more, you would actually see sides of your favorite Korean stars for the first time, with most of them laughing non-stop or feeling flustered due to how random Jessi is with her questions and reactions.
It's a bummer that Jessi's role as a host of this show ended recently, but we're super thankful that her past videos are still easily accessible on the internet.
2 Days 1 Night
Korea is filled with several variety shows that will give you laughter, but this one, in particular, also deserves a spot on our list.
The set-up is pretty simple: A fixed cast for each season travels to scenic spots in South Korea and plays random games to pass the time. What makes this hilarious, aside from the cast's chemistry (a big factor, to be honest), is the consequences behind the games. Oftentimes, winners get awarded with good food, whereas the losers end up eating simple food, or worse, nothing. The show even goes to the extent where the sleeping area also becomes a reward. With food and sleep on the line, do expect the cast and their star-studded guests to do the craziest things that will leave us laughing our asses off.
This show has also become an avenue to see our favorite stars let their guard down as they try to survive the challenges thrown at them. It's also become a place to discover which stars are quite unlucky and goofy. This show should be on your list if you're looking for a funny take on travel shows.