The world of podcasts is a gold mine that I've discovered only recently. I'm sure you know at least one person who's an avid listener of podcasts, and they can be pretty vocal about how they're an abundant source of information, comfort, and entertainment. They're not wrong.
A friend of mine was exactly like that. Her love for podcasts got her thinking of making one with her close friends, myself included. Funnily enough, this is exactly how it went down.
And so we did! Shameless plug ahead—we created Hey, Peach! Podcast. It's still in its first stages of existence, with its inconsistent uploads and scruffy sound quality, but if you're looking for a chill podcast that makes you feel like you're in a slumber party with quality (and tipsy!) girl friends, feel free to check it out.
Anyway, it has become an internet inside joke—the fact that there was an increase in people starting their own podcasts during the pandemic, and how can you blame them? When people are stuck inside their homes with no one to talk to, it would make sense to create an outlet for them to express their thoughts, feelings, and ideas in one way or another. On the other hand, there has also been an increase in podcast listeners seeking company and solace from a virtual companion/s.
That is how I got into them. If you're like me and you're interested in going down that rabbit hole, or you just need some background noise to snooze off to, here are some of the recent discoveries that were suggested to me that I'm enjoying at the moment. These podcasts are available on all platforms where you can find podcasts.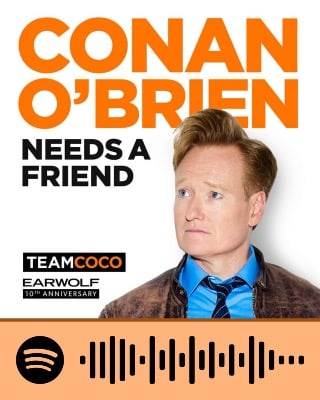 As a Conan O' Brien fan, I was delighted to find out that he has a podcast that gives him the opportunity to take his celebrity interviews on a whole new level—as its description reads, "deeper, unboundedly playful, and free from FCC regulations," it makes for some interesting, amusing, high-tier conversations. With supreme guests mixed with a ludicrously comical host, you'll find yourself snickering away like a madman.
Radio Headspace
This podcast complements those still, reflective moments within the day when you're in need of some clarity and calm. Their 1-7 minute episodes of mental and emotional guidance are best absorbed as you're getting ready for the day or falling asleep at night, or whenever you need some words of encouragement and reassurance. Radio Headspace is the perfect companion that offers some vital, comforting reminders to realign yourself through the ups and downs of life.
Sleeping Pill by Inka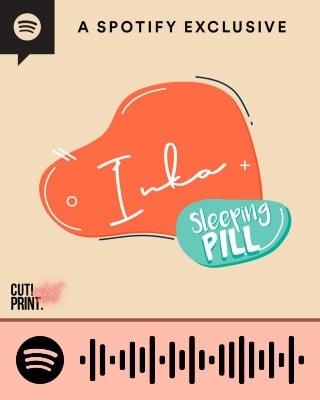 Inka's luscious, hypnotizing voice has garnered her an ardent social media following which landed her a number of opportunities, one of them being Sleeping Pill by Inka. Listening to her reading you poems, short stories, and books, guiding you through breathing exercises and speaking words of comfort will guarantee you a good night's rest. I struggle with falling asleep and I have to say, it's been a lifesaver.
Sugarhouse Podcast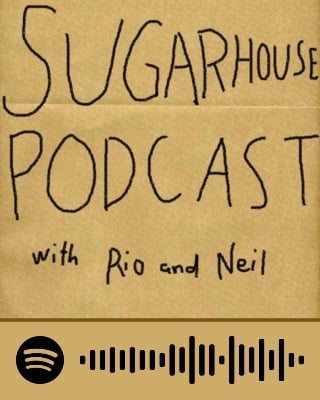 If you're yearning for those raw, familiar, but special conversations with close friends, this one's a marvelous option. I'm all about Rio and Neil's dynamic, their vulnerability, and eagerness to talk about intimate and personal stories. I've never met these two before (despite how "small" Cebu is), but needless to say, I feel lucky to get a glimpse of the depth of their existence. Maybe you'll feel the same, too.
Tsaastrology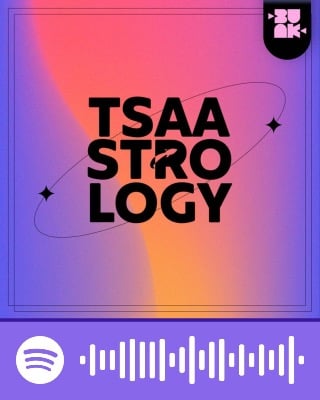 For all of my fellow astrology enthusiasts, this podcast is a must-listen! The Virgo-Gemini-Scorpio dynamic embodies the chaotic energy I didn't know I needed in my life. It's honestly such a fun way to learn more about yourself and others through the star signs. I also think their show format is perfect for the type of show that it is. If you're looking for something easy and enjoyable to listen to whilst going about your day, I can't recommend this podcast enough.
There's so much more to discover within the mystical realm of podcasts. There is bound to be something out there specifically for you and your interests. Get out there and explore!