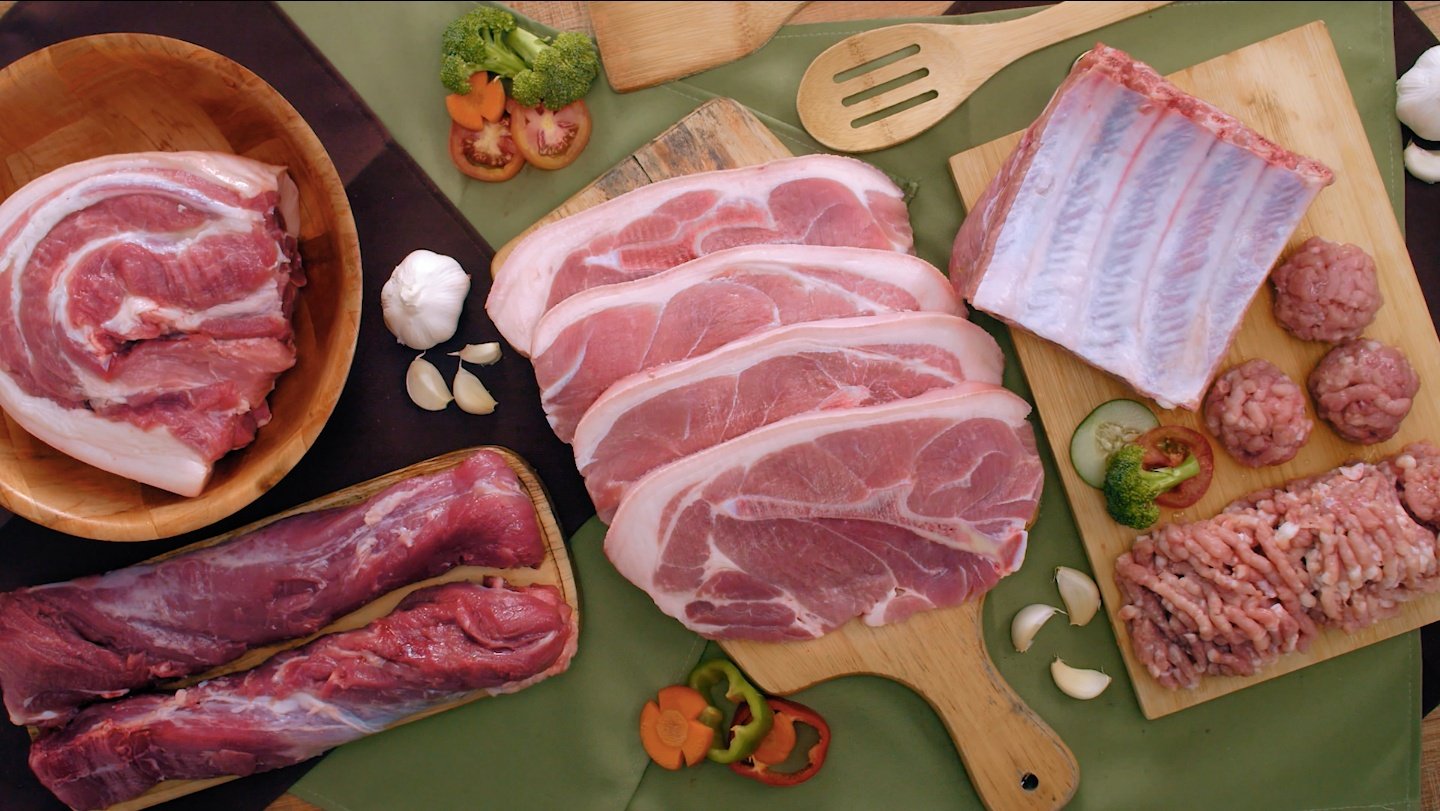 The only thing that is constant in a future that is fraught with uncertainty, is the love you feel for your family and friends. You always want what's best for them and for yourself and this can manifest in many ways. But in the case of most Filipinos, the loudest love language that resonates is the joy of cooking for other people and keeping them healthy. But with recent times, the quality and cleanliness of ingredients can be a challenge to suss out at face value. So now, you must be more vigilant than ever and go straight to the source. You may ask then, "What makes up good meat?" Charoen Pokphand Foods answers this by going above and beyond what is needed, as shown in this special video documenting the entire journey of their meat products. Because knowing that the food you are serving your family is safe will ensure stability in the household. Let's learn more by breaking down the video's details below.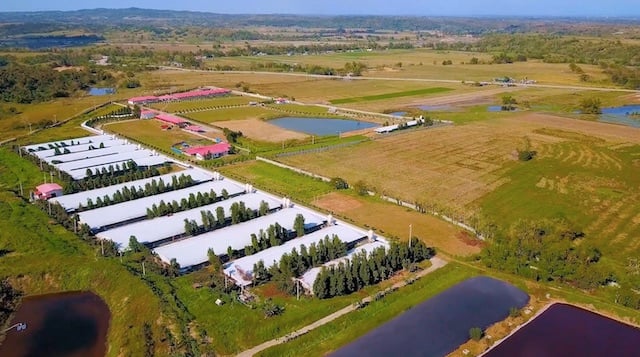 How CPF meets these meat requirements and more
Charoen Pokphand Foods (CPF) is a Thailand-owned conglomerate with a sprawling swine farm in the Philippines. CPF is driven by the goal to perform the most efficient methods in providing fresh meat for discerning Filipino consumers. The farm fuses tradition with modern biosecurity measures because CPF is committed to providing sustainable business practices that are environmentally friendly and socially responsible.
Of course, even the most advanced facilities could not run properly without the dedicated human touch of over a thousand workers employed under CPF. With a working environment that can best be described using the Filipino adjective of maaliwalas, the farm provides enough breathing space to make employees feel at home. The company has a strict protocol that protects both employees and the animals from diseases such as African Swine Flu and Covid-19. Every part that makes up CPF is regularly sanitized such as the farm, offices, delivery vans, and the shops.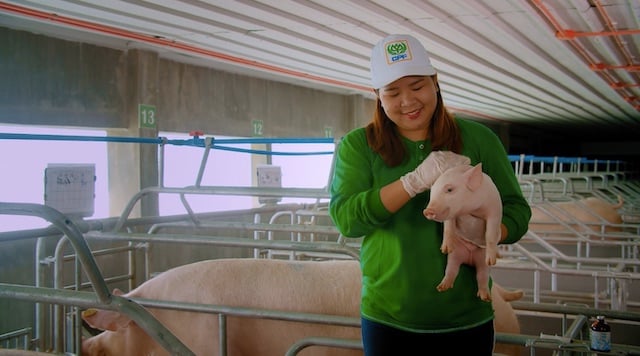 Swine health is the top priority
Healthy pigs reflect the quality of the pork and so farms must go to great lengths in order to care for them. Otherwise, the swine may cause potential transmission of sickness to humans.
The feeds should be formulated based on the dietary requirements of the pigs, adjusting accordingly to a particular growth stage as supervised by a veterinarian. Natural is the way to go, avoiding too many antibiotics in the system as much as possible because this will remain in the meat product.
Farms should be regularly screened via laboratory testing and pigs must pass the disease surveillance test conducted by the Bureau of Animal Industry (BAI).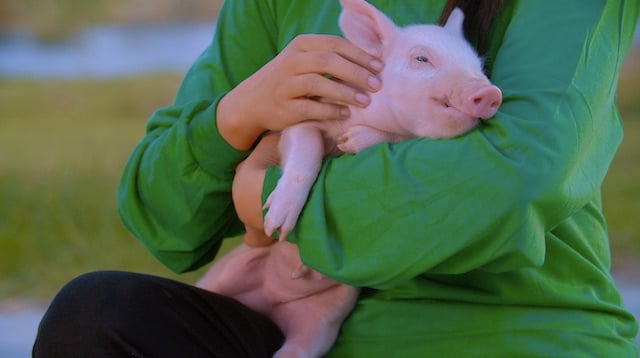 Compassion for both animals and humans
The meat of the matter is that partaking in pork is a privilege and so the livestock must be treated in an ethical manner. These animals should be respected as a primary life source, protected at all costs, and given high-quality TLC in all aspects of their daily lives.
The industrious workers of the meat production facility should also be given the utmost respect because employee welfare is a vital aspect of building a company. CPF ensures a compassionate environment where they are happy with the company and their livelihood as take on the hefty responsibility of swine rearing and breeding, delivery, and preparation. Good meat comes from even greater care!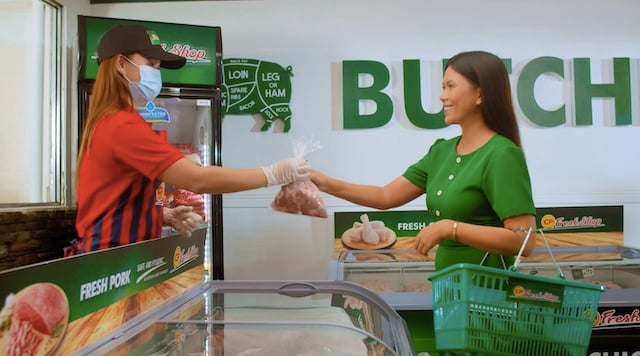 The CPF farm-to-fork concept
CPF controls every step of its value chain from rearing pigs to delivering top-quality meat to their shops, avoiding any unknown contamination throughout the entire process. It takes about an hour for the pork to be transported in National Meat Inspection Service (NMIS) accredited vans, maintaining cold chain temperatures to keep the freshness until it reaches you. This also has the added benefit of decreasing costs imposed by middlemen, providing more competitive prices in the market.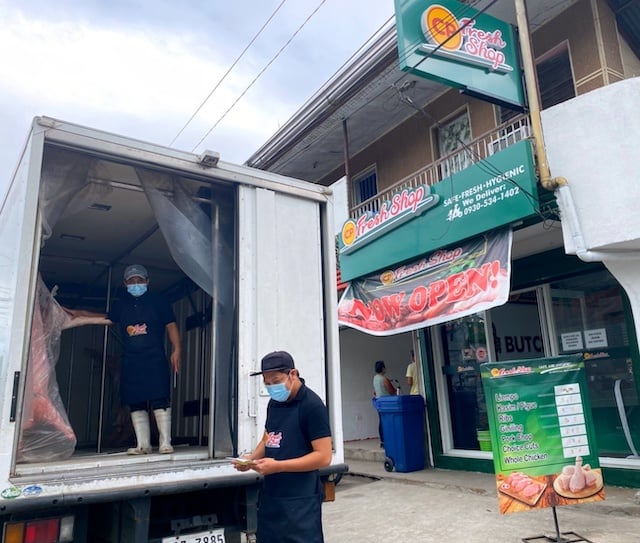 Transportation and delivery is quick and easy
The time between preparing the pork and delivering the product to the store is very crucial, with every delay decreasing the meat's overall freshness. They should be delivered within hours and kept freshly chilled inside the truck. Consumers deserve only the best and the freshest products.
Still not sure what to look for in the market? Here's a quick guide to spotting fresh pork:
Appearance

- The meat should have a vibrant color, which in the case of pork would be a bright and shiny hue of pink or red. Avoid meat that already looks greasy and pale from the surface.

Scent

- Fresh pork should only give off a neutral or mild scent. Avoid meat that smells acidic or pungent.

Texture

- The meat should feel firm to the touch because anything spongy indicates a less-than-fresh state.

Temperature

- The best kind of pork is chilled between 2-4

° Celsius. Frozen meat may be a sign that it's not as fresh as it should be or that it came from a considerable distance.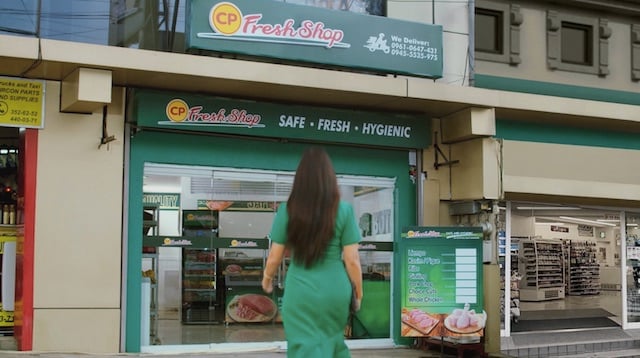 Or you could go to a store that already guarantees freshness from start to finish. You can save time and money by taking the guesswork out of your meat shopping by going to CP Fresh Shop.
So now you can just sit back, relax, and enjoy a wonderful meal with your family that was cooked with quality meat products and lots of love. Everything is going to be fine!
If you want to keep track of the latest CPF updates, then visit the Chicken Star Philippines Facebook page.
For inquiries regarding the nearest CP Fresh Shop branch in your neighborhood, you may call the following numbers: 0932-854-9793 and (044) 762-1428 or 762-1326.