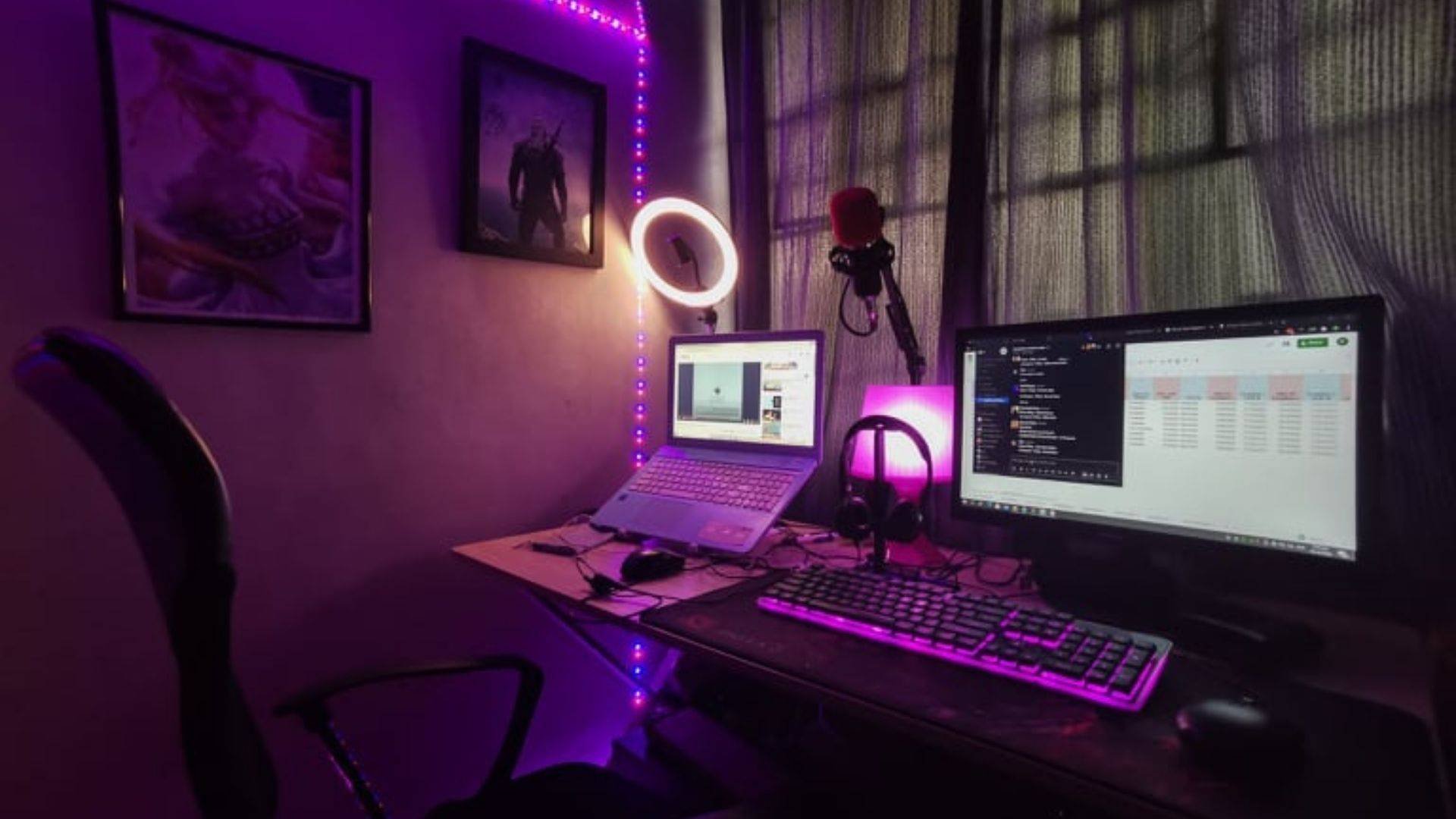 Photo credit: ica_cheng/Instagram
By Jerald Uy
When you're still a novice content creator, it might not be a good idea to overspend on equipment especially when you are still testing the waters. Work on what you have or can afford at the moment. It also takes a lot of practicality when choosing the right tools because not every gadget out there could fit the type of content you do. Usually, it is a process of discovering the right gizmos to invest in.
Start on your content creation career with functionality and sustainability in mind. Still clueless about all these tech must-haves? Here's a quick primer!
A reliable audio-video recording device
Your mobile phone will be the most utilized item in your content creation journey, especially when recording bite-sized content (TikTok videos, Instagram stories). But if you intend to be a vlogger or a documentarist (YouTube vlog, Facebook Watch), a mirrorless camera with a flip screen will be your best dependable buddy. Unless you have a friend or intern to willingly assist you for little to no cost, a lot of your first shoots will mostly enlist you as the only "crew." So, for efficiency and convenience, invest in a phone stand or a camera tripod.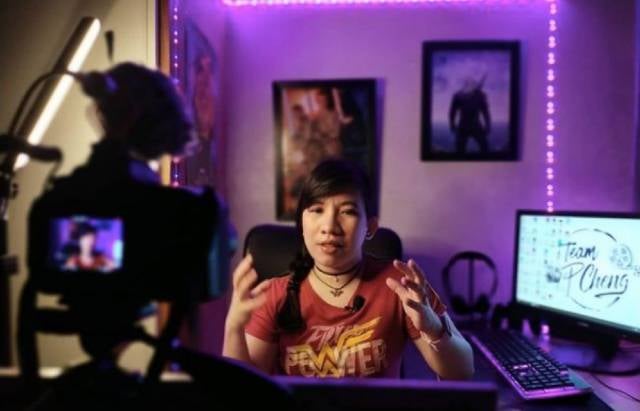 Photo credit: ica_cheng/Instagram
Noise-canceling microphone
It's the key tool in capturing high-quality audio for video production. There are a lot of condenser microphone sets that also come with sound cards, which will prove ideal for live-streaming and song recording. Budget too tight? You can use the mic on your earphones in the meantime.
READ: A good harvest: YouTube agri-creators on the rise
Ring light
The pandemic has especially reduced the production value in shoots, talking not just about space but also lighting. Regarding the latter, better get a ring light to make sure your face is properly lit. Study how to achieve good lighting by playing with its different features as well as combining it with background neon lighting. The ring light is a worthy investment since you can also use it for your Zoom meetings!
READ: Ring lights: Why it's great to have one
Editing software
There are two kinds of software you would need—one for video editing and another for image editing for your thumbnails. If you are low on funds for a licensed software, use those that come free on your laptop or in the cloud.
That's all there is to that, for now. Now that you've gotten through the technical side of content creation, you can finally start making videos and uploading them online. Remember that while technology is of great importance in this new venture, it's just, well, tools. In the end, it's all about the things you create and put out in the online world—intangible things that will only come from within you.
ALSO READ: Vlogger 'The Hungry Syrian Wanderer' is now a proud Filipino citizen