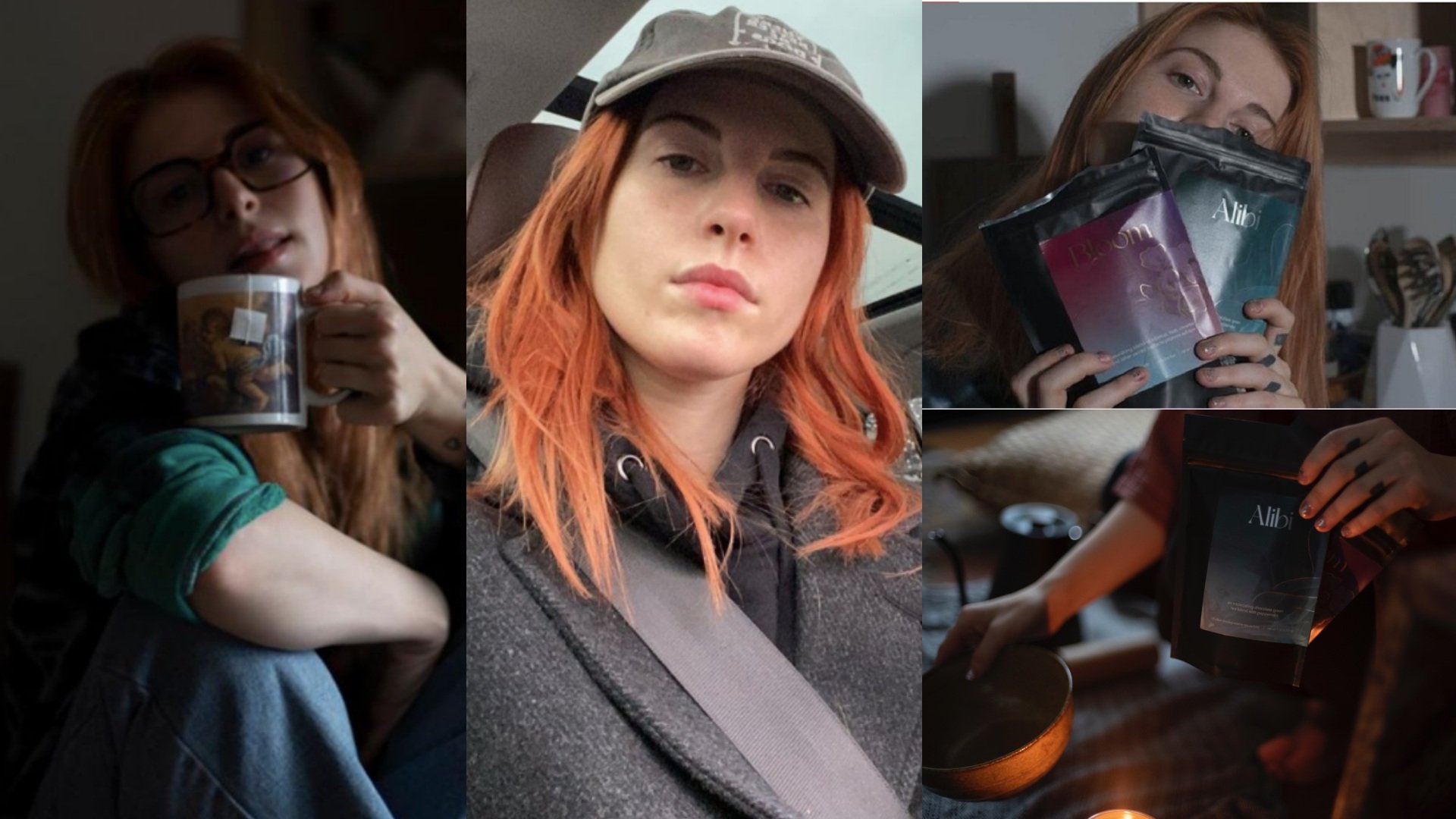 Photo credit: Hayley Williams/Instagram
Or should we say, "tea-tos and tea-tas?" That's right, punk rock princess and Paramore vocalist Hayley Williams is making millennials feel their age by releasing her very own tea collaboration with Tea Huntress, a bespoke tea manufacturer created by Sarah Scarborough. This collaboration has resulted in two blends: Bloom and Alibi, with a portion of each sale going to the non-profit organization, Thistle Farms.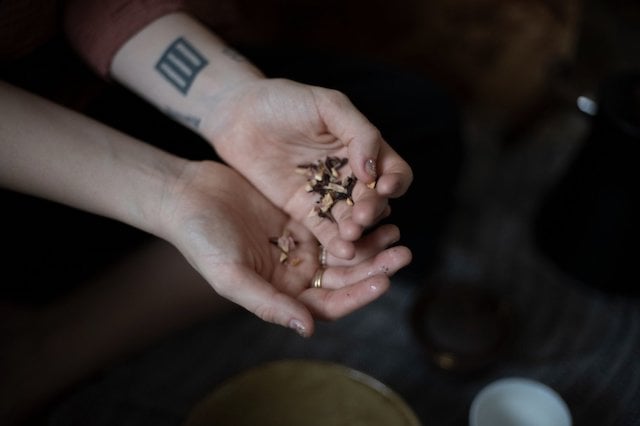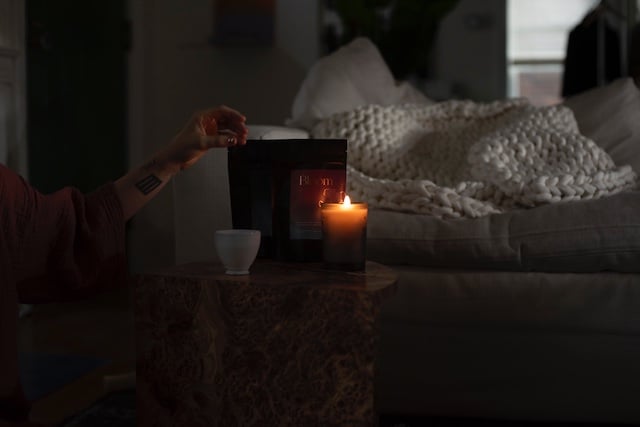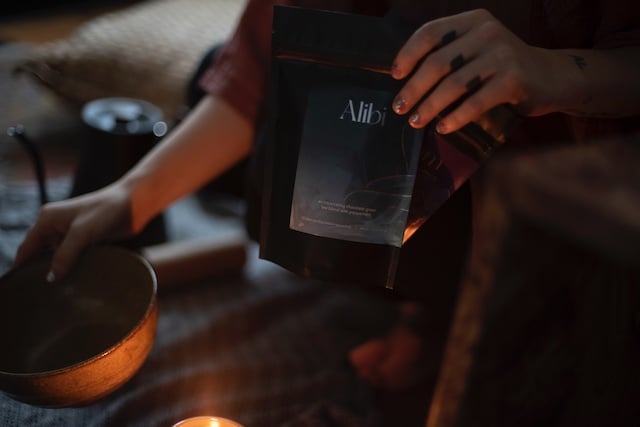 Photo credit: Hayley Williams/Instagram
Williams made the announcement on her Instagram account and wrote, "Thrilled and freakin out that I finally get to share a project [that] I've been working on since last summer: presenting the Bloom and Alibi tea blends."
Williams then goes on to explain the non-profit organization which will be benefiting from each sale of the tea blend, "A portion of each sale goes to one of my favorite local women's orgs @thistlefarms, which helps restore dignity and independence to women survivors of trafficking, abuse, addiction and the prison system. THANK YOU in advance for helping me serve my city in new and creative ways."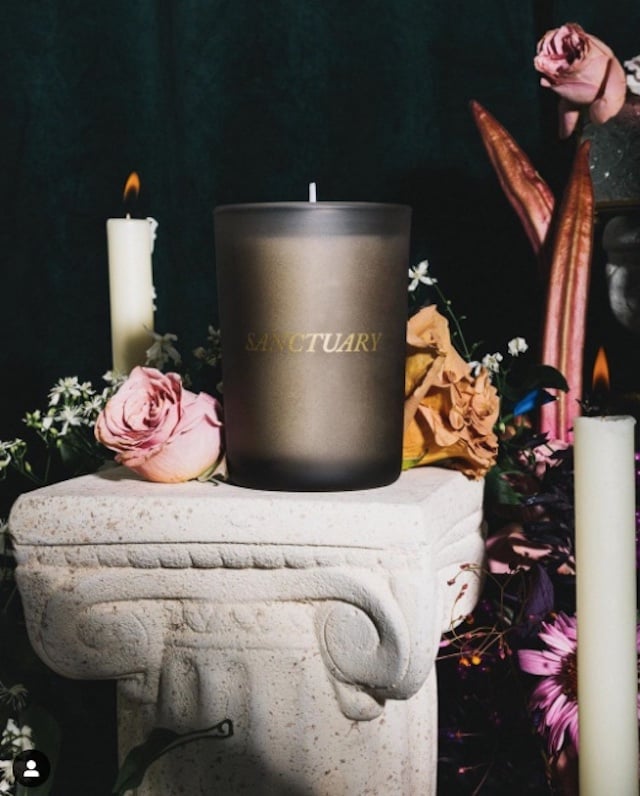 Photo credit: Hayley Williams/Instagram
Of course, this is not the first time that Williams collaborated with a local brand for a household staple item. She worked with Apotheke to create her very own candle called "Sanctuary." In an Instagram post, Williams said that the candle smells "like the home" that she described in her solo album "Petals For Armor."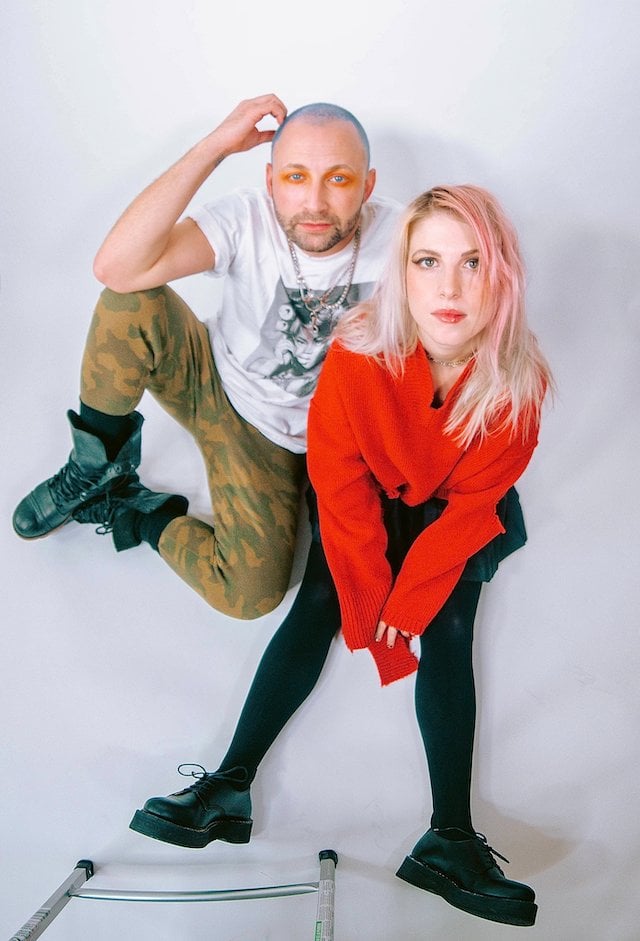 Photo credit: Good Dye Young/Twitter
Williams also owns her own vegan and cruelty-free hair dye company called Good Dye Young, which she runs with celebrity hair stylist Brian O'Connor. Having her own hair dye company is perfect for Williams who spent her entire music career rocking shocking red and orange locks. She also went through a blonde and turquoise phase and even pulled off a half-pink, half orange look. We stan her hustle!
What kind of merchandise do you want to see from Hayley Williams next?