These sweet swaps will satisfy your cravings!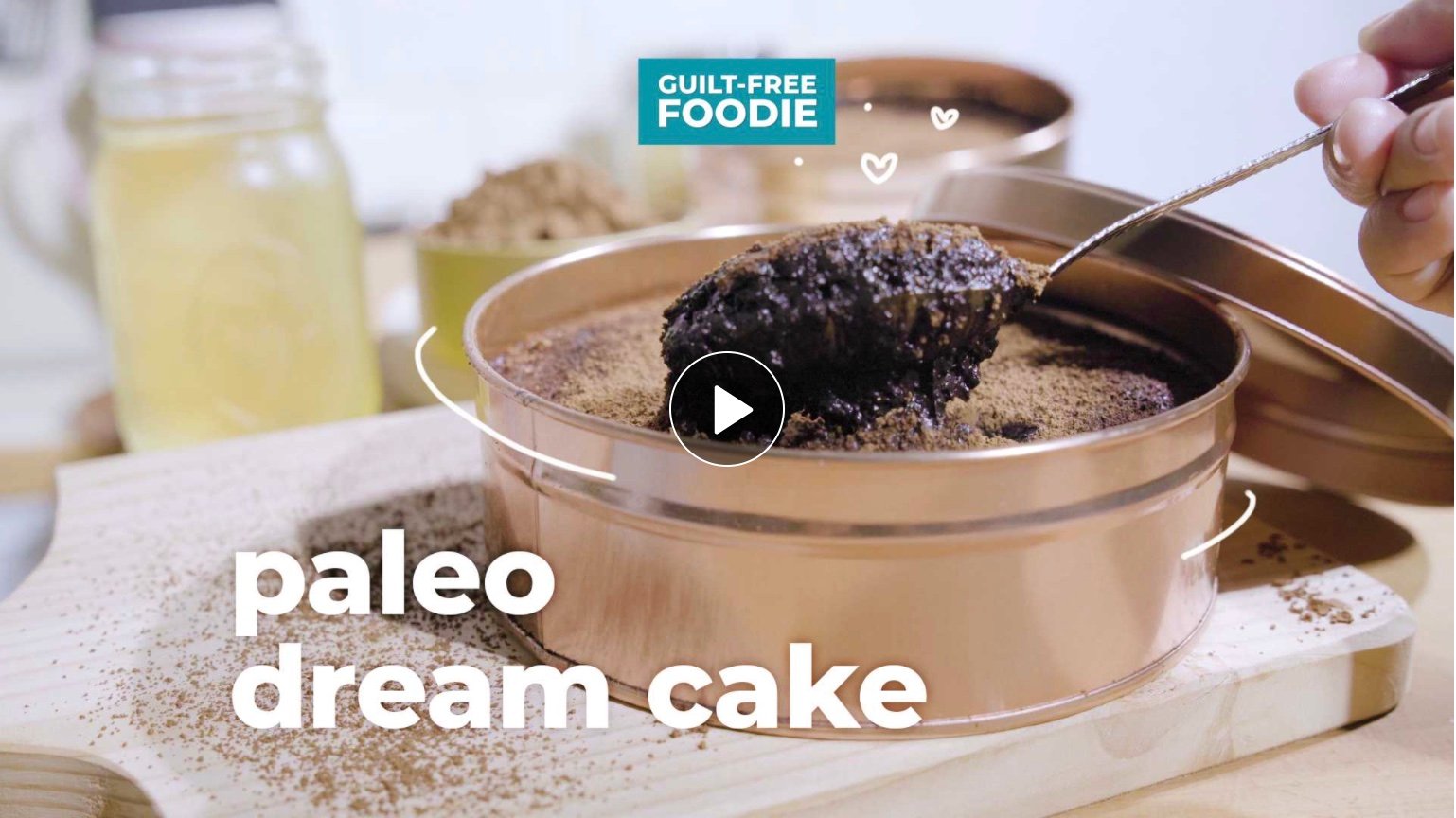 Like chocolate dream cake?
Can you have your cake and eat it, too? Definitely! This gluten-free version retains the moist and fluffy texture that made this tasty treat oh-so-trendy.
(424 cal per slice)
Try…
Paleo Chocolate "Dream" Cake
(269 cal per slice)
Ingredients:
150g cooked butternut squash

1 avocado

3 tbsp of coconut butter

4 tbsp of coconut oil

Pinch of sea salt

½ cup of cacao powder

4 tbsp of cocoa powder

2 tbsp of carob powder

Optional: 2 tbsp of honey
You Will Need:
Mixing bowl

Whisk or electric mixer

Empty tin can

Spatula
Instructions:
Place the boiled squash and avocado in a bowl. Then add sea salt, coconut oil, cocoa powder, carob powder, coconut butter, honey, in that order.

Now start whisking away until the batter is smooth.

Next, transfer the mixture to a tin can and use the spatula to smoothen it down.

Leave the container inside the freezer for

1 hour and 30 minutes

.

Once the cake is set, dust the top layer with a generous amount of cacao powder.

Grab a spoon and dig in!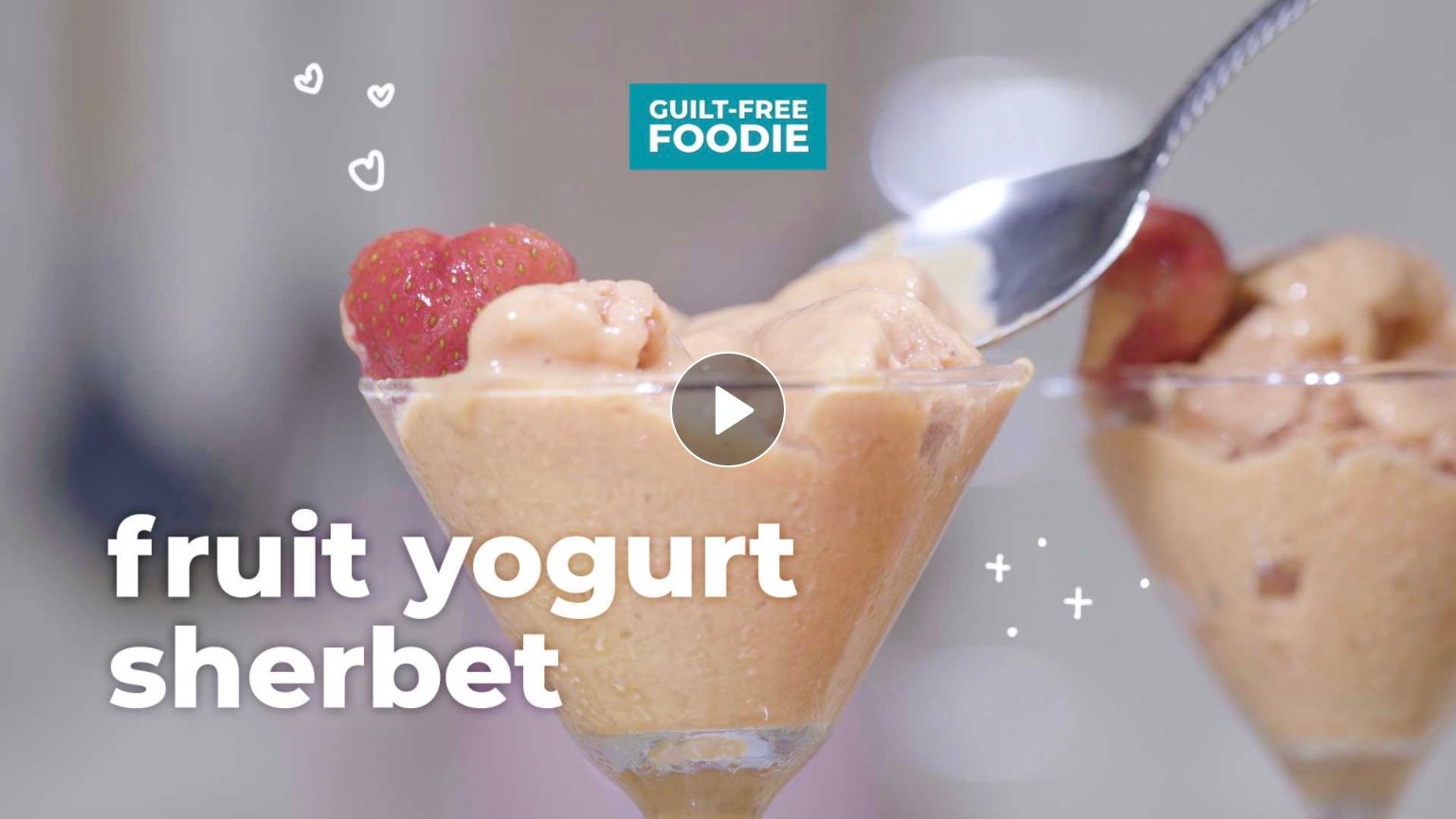 Like ice cream?
If you're always screaming for ice cream then you might fancy a scoop of this healthier alternative to your frozen dessert.
(110 cal per 100g)
Try…
Fresh Fruit Yogurt Sherbet
(Greek Yogurt - 59 cal per 100g)
Ingredients:
4 cups of any fruit

½ cup of Greek yogurt

2 tsp of vanilla extract

3 tbsp of honey
You Will Need:
Instructions:
In a blender or food processor, add your favorite fruits then top it off with greek yogurt, vanilla extract, and honey then blitz it all together.

Pour the smoothie mixture into an airtight container then leave it inside the freezer overnight.

Grab a scoop and savor the fruity sweetness! You can even top it off with fruit slices.
For more Guilt-Free Foodie adventures with Chef Gerick Manalo, you can binge the entire series here.
Calorie count information is based on nutrionix.com