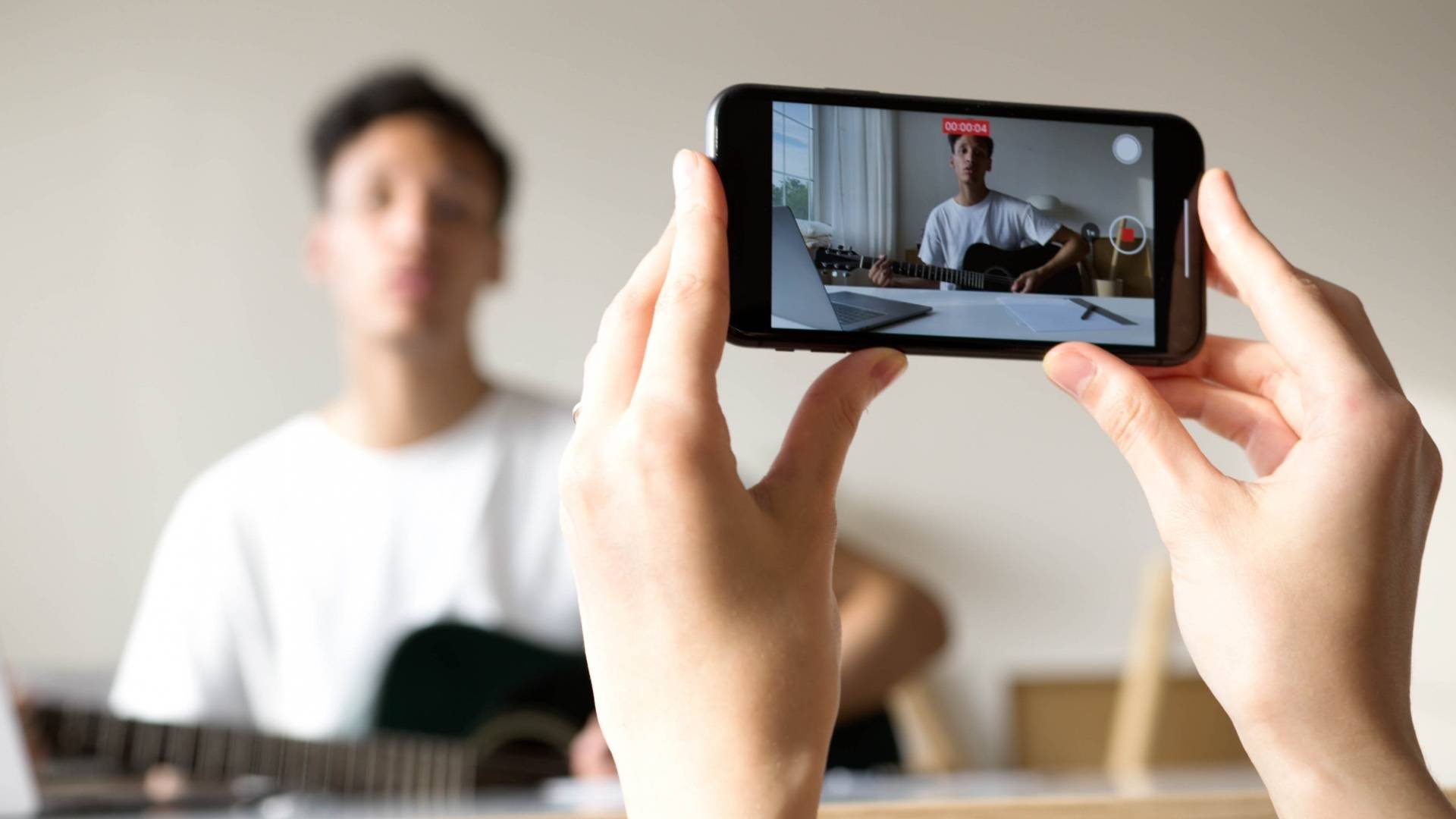 Photo credit: Artem Podrez via Pexels
By Jerald Uy
We might have given up certain liberties, albeit temporary, because of the health crisis. But it doesn't mean this is the end to content creation. In fact, the industry looks to be thriving as the world is now at 4.2 billion social media users, as global marketing agency We Are Social has gathered on its Digital 2021: Global Overview Report.
Filipinos are especially hot online, as reported, averaging 11 hours of internet usage a day including 4 hours and 15 minutes of it on social media. The future of messaging, selling, and most especially creating content is indeed online.
Thinking of pursuing content creation yourself? Don't worry, we got you covered on how to create material that's not just real and exciting, but also pandemic climate-suited!
Do create meaningful content
A silver lining while stay-at-home orders is that your potential audiences are now mostly online. The challenge is how would you stand out as a content creator in an era where almost everyone's a streamer, a YouTuber, or a TikTokerist (yes, we're updating our Gen Z lexicon). Reflect on what you really want to share with the world, then focus on it. Your post should be either inspirational, educational, or relatable within your niche. Pick one to test which type of content and platform works for you.
READ: The doctor is in: OB-GYN content creator uses TikTok to help mothers-to-be
Don't create content that abuses or causes harm
Still remember that one controversial clip of a couple stealing spices from a restaurant? If you're not out of touch with reality, you would know that the food and beverages industry is one of the sectors affected by the lockdown measures of the government. Don't be viral for the wrong reasons. Before you do a prank video, ask yourself if you're hurting a human being by doing so.
Do find workarounds for indoor shoots
Try to find a spot in your house where you can shoot your videos. Not all houses and environments are the same. Invest in ring lights to get proper lighting indoors. If there's nothing you can do about your neighbor's fighting cock or barking dogs outside, you could instead make a joke about it in your videos. People would find you authentic and that might make them hit the subscribe button.
READ: Filipino content creators release originally produced videos on TrueID Philippines
Don't force yourself to create if you don't feel like it
Newsflash: We're still in a pandemic. While consistency could lead to your followers' growth, your well-being is not worth it. Take a break if you have to. Validation on social media might give us a dopamine hit but it can also lead to depression and anxiety when our expectations are not met. The trick is to be mindful when creating content. Before jumping on a bandwagon, you might ask yourself, "Is this really worth my time?" Scheduling content ahead can also give you free time for yourself.
Want more ideas for content creation? Watch our shows on TrueID and learn something new! Good luck!
ALSO READ: LIST: The Most Followed TikTokers in the Philippines