Haunted theater no more, the historic Manila Metropolitan Theater has returned to its grand tradition of housing the Philippines' most revered life performances after it concluded its inaugural show, the musical "Lapu Lapu, Ang Datu ng Mactan," which was live-streamed on social media.
The musical staging has brought the Met's conservation to a full circle after an extensive six-year restoration to its Art Deco glory under the National Commission for Culture and the Arts (NCCA).
"A successful premiere for 'Lapu Lapu, ang Datu ng Mactan!' Salutations to all who make up this historic production, led by NCCA chairman and artistic director, Arsenio 'Nick' Lizaso," the NCCA wrote on their page in Filipino.
"We thank everyone who joined us in welcoming Lapu Lapu, the Datu of Mactan — from the actors, our partners behind the curtain and the camera, to our online audience! Long live the opening of the Met!"
"Lapu Lapu, Ang Datu ng Mactan" marks the Met's inaugural show since its reopening, and the first performance staged in the theater since it formally closed in 1996.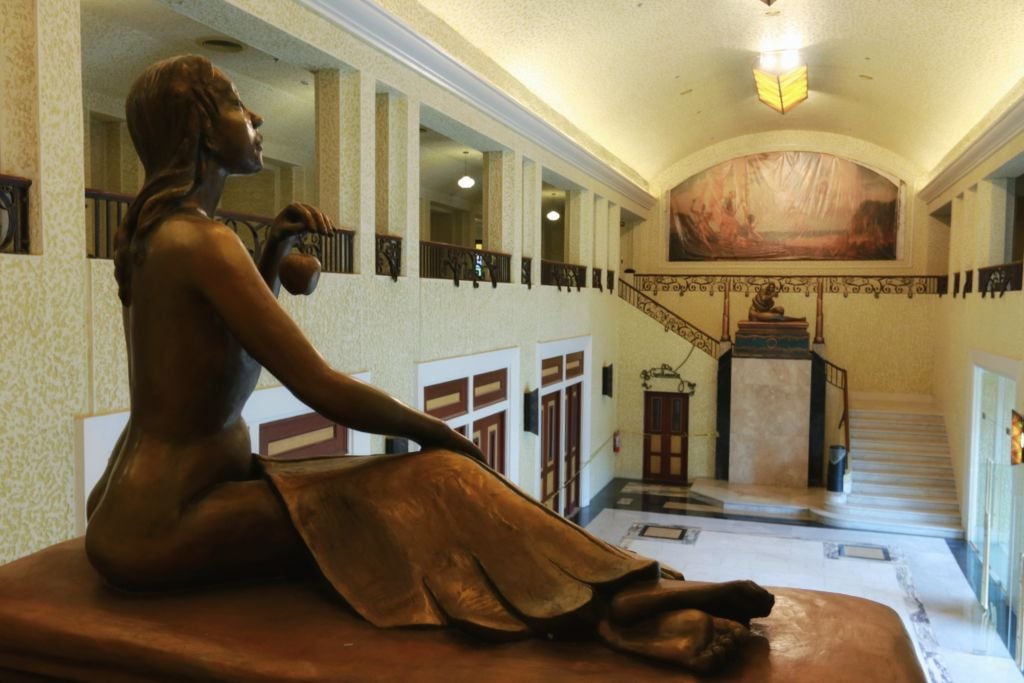 Formerly known as the "crown jewel" of Manila theaters, the Met opened its doors in 1931 and was designed by renowned Filipino architect Juan M. Arellano, who was commissioned by the United States government to build the Philippines' first national theater.
Arellano employed the art deco style that was popularized in the 1925 Paris Exposition but added local motifs such as the country's flora and fauna in its carvings and bamboo banister railings.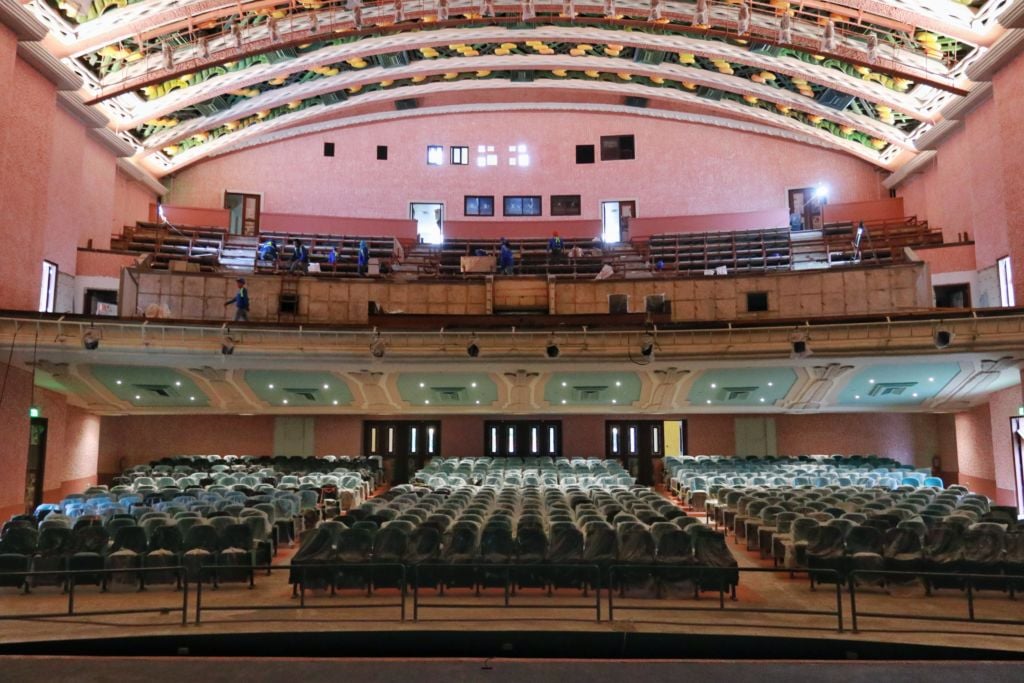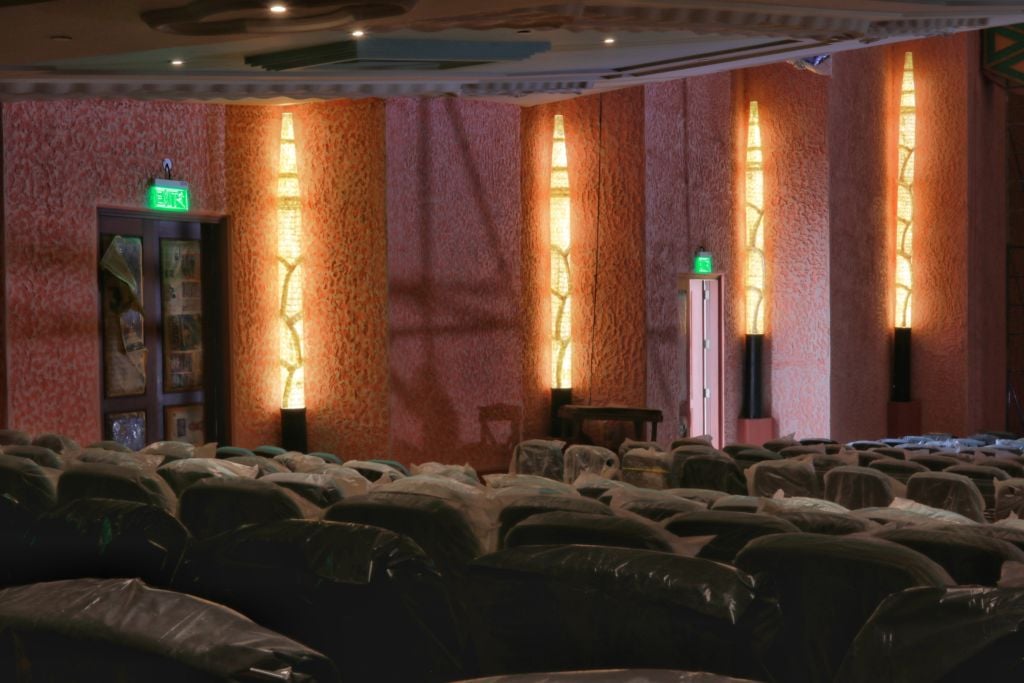 From its inauguration in 1931, the Met soon became the home of the Philippines' most famous plays, orchestras, ballet, and opera shows. The 1945 battle of Manila during World War II partially damaged the Met, as well as other historically and culturally important structures in the city.
After the war, several attempts were made to restore the Met to its former glory, but would eventually fall into decay as Manila deteriorated. Since its closure in 1996, the Met became the subject of popular urban legends about ghosts and supernatural sightings.
In 2015, the NCCA acquired the architectural landmark for P270 million and began intensive restoration efforts.