Reading a book is always a great pastime. It gives us a break from the screen—or at least the internet if you're into e-books—while stimulating our imaginations and unwinding at the same time.
With so many books out in the world, it can be challenging to pick your next read. (Finally) get a headstart on the books you bought from the last Big Bad Wolf sale, or check out these recommendations from host and content creator Mariana Varela.
Mariana started the Fiction Friends podcast earlier this year. Together with friend Jet Luga, they review and explain famous fictional titles of various genres, from classic literature to contemporary thrillers, and everything in between.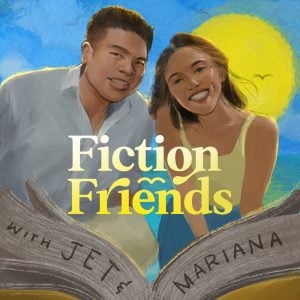 Already an avid book enthusiast, Mariana says having the podcast improved her reading habits. "It has led me to finish more books because of deadlines since we religiously post an episode every Thursday!" she shares with g.spot PH.
For a lot of people, reading during the pandemic has become more difficult. Even Mariana isn't exempted from it on occasion, but she also has tips on how to ease back into it. "First you must find a genre you like, it's easier to finish something you're interested in," she says. "Next is to set goals, making reading part of your routine. Perhaps you can allot an hour a day and turn it into a habit. Put distractions away, like your phone, the TV, etc. so you can focus."
It also helps to be in an ideal reading environment, which depends on a person's preference. For her, it's "a comfy chair at a clean place. Somewhere quiet, somewhere with 0 people."
Read on for Mariana's recommendations that are ideal for the Halloween season.
Where the Crawdads Sing by Delia Owens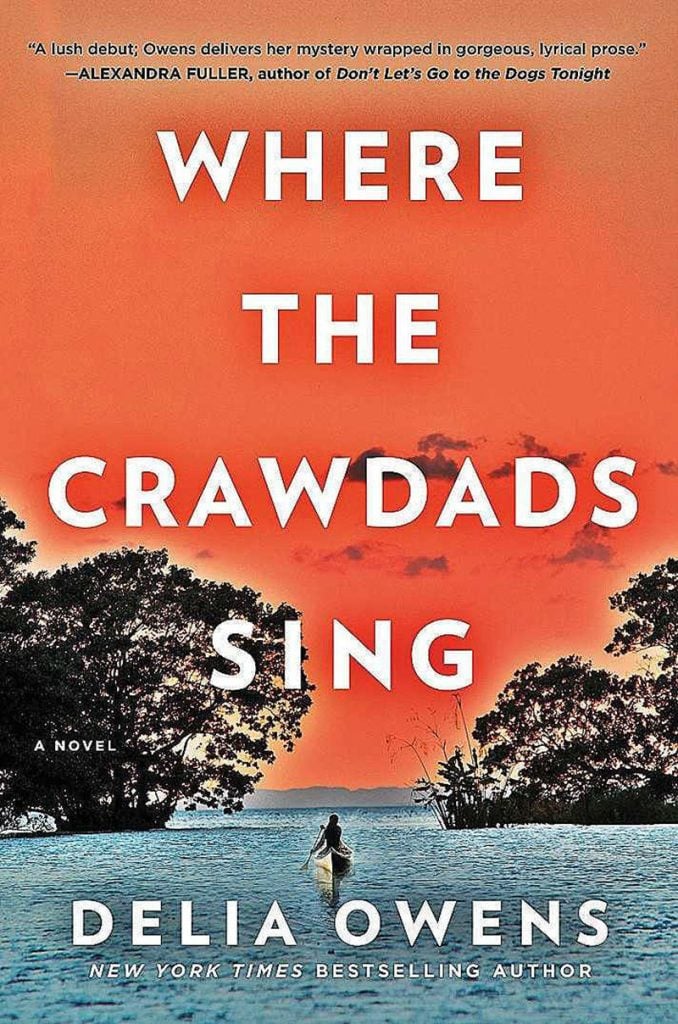 Goodreads Synopsis: For years, rumors of the "Marsh Girl" haunted Barkley Cove, a quiet fishing village. Kya Clark is barefoot and wild; unfit for polite society. So in late 1969, when the popular Chase Andrews is found dead, locals immediately suspect her.

But Kya is not what they say. A born naturalist with just one day of school, she takes life's lessons from the land, learning the real ways of the world from the dishonest signals of fireflies. But while she has the skills to live in solitude forever, the time comes when she yearns to be touched and loved. Drawn to two young men from town, who are each intrigued by her wild beauty, Kya opens herself to a new and startling world—until the unthinkable happens.
Mariana says: This book is beautifully written, it's set in a marsh about a girl named Kya, also known as the marsh girl. It's a character-driven book about a girl accused of murder. It's a mystery novel but more of a coming-of-age story. You will fall in love with the main character, her resilience, and her journey in isolation.
Shiver by Junji Ito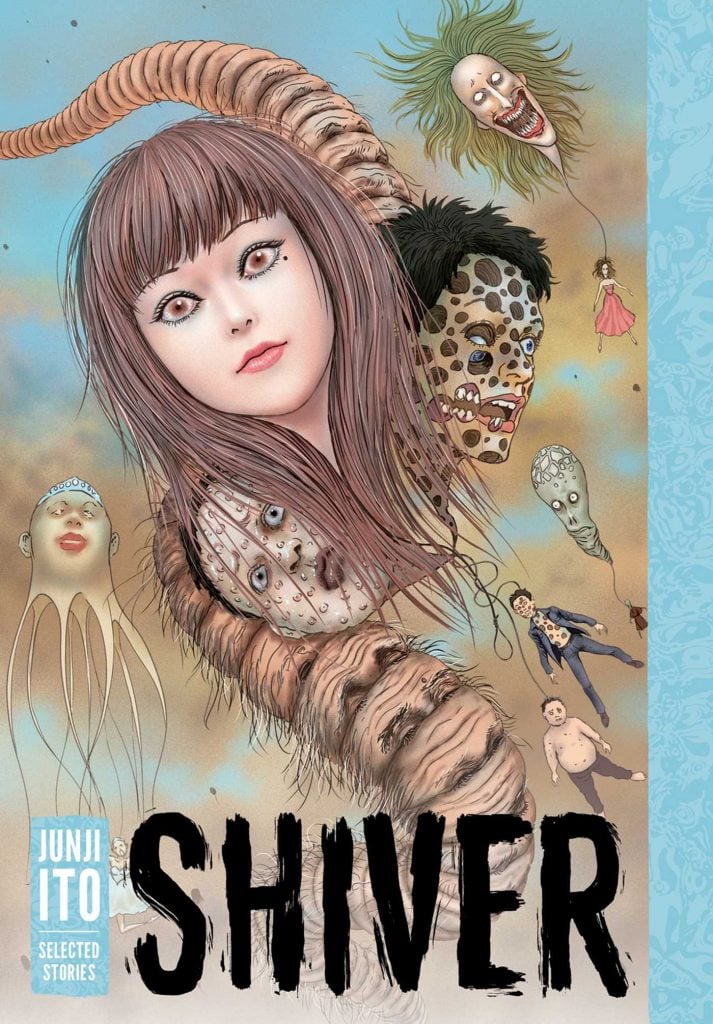 Goodreads Synopsis: A best-of-story selection by the master of horror manga.

This volume includes nine of Junji Ito's best short stories, as selected by the author himself and presented with accompanying notes and commentary. An arm peppered with tiny holes dangles from a sick girl's window… After an idol hangs herself, balloons bearing faces appear in the sky, some even featuring your own face… An amateur film crew hires an extremely individualistic fashion model and faces a real bloody ending… An offering of nine fresh nightmares for the delight of horror fans.
Mariana says: A collection of nine spooky short stories curated by the horror-manga master himself. If you're a fan of graphic novels and horror, you'll enjoy this one.
My Best Friend's Exorcism by Grady Hendrix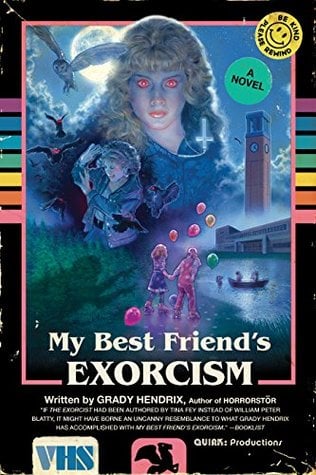 Goodreads Synopsis: Abby and Gretchen have been best friends since fifth grade, when they bonded over a shared love of E.T., roller-skating parties, and scratch-and-sniff stickers.

But when they arrive at high school, things change. Gretchen begins to act….different. And as the strange coincidences and bizarre behavior start to pile up, Abby realizes there's only one possible explanation: Gretchen, her favorite person in the world, has a demon living inside her. And Abby is not about to let anyone or anything come between her and her best friend.

With help from some unlikely allies, Abby embarks on a quest to save Gretchen. But is their friendship powerful enough to beat the devil?
Mariana says: A heartwarming story of friendship and demonic possession. This book has 80s references seamlessly inserted in the narrative. Basic exorcism story is written so well that you feel like you're in the backseat, singing along to 80s tunes. I also recommend any other Grady Hendrix book!