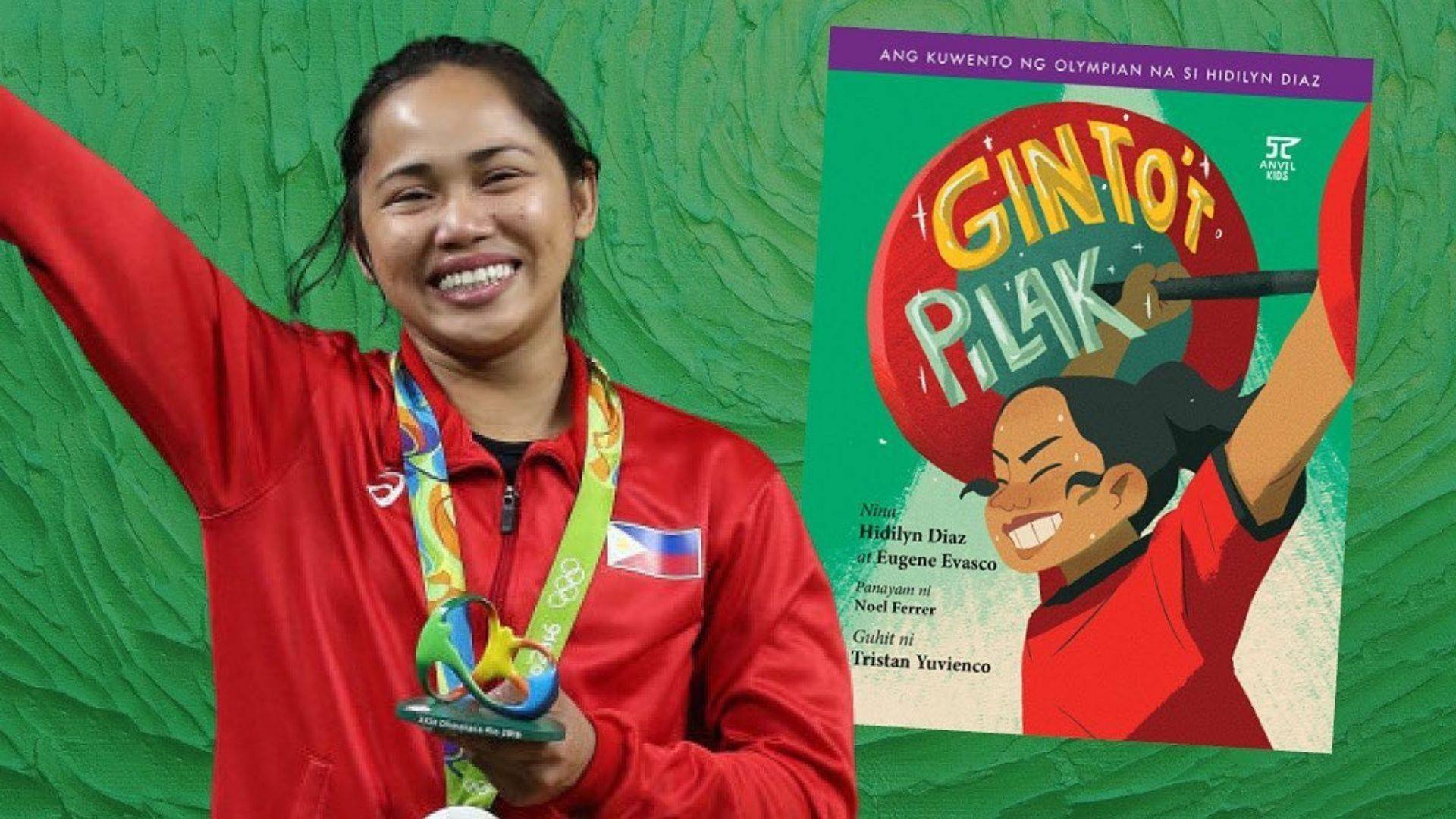 Photo credit: Anvil Publishing/Facebook
By Jerald Uy
Can't get enough of the first Filipino Olympic gold medalist Hidilyn Diaz? Apart from today's frontpages carrying her historic win, there's an item you might want to add to your collection. Nope, it's not her barbells nor the tears of her naysaying online trolls. It's a children's book!
Titled Ginto't Pilak, the 40-page picture book might have missed your radar when it was released 11 months ago. Good thing that its publisher, Anvil, reminded us of its existence when it greeted the weightlifter on her victory in Tokyo.
Diaz co-authored the book with noted Filipino poet Eugene Evasco. Entertainment writer Noel Ferrer did the interview while Tristan Yuvienco created these cute illustrations of the female powerhouse.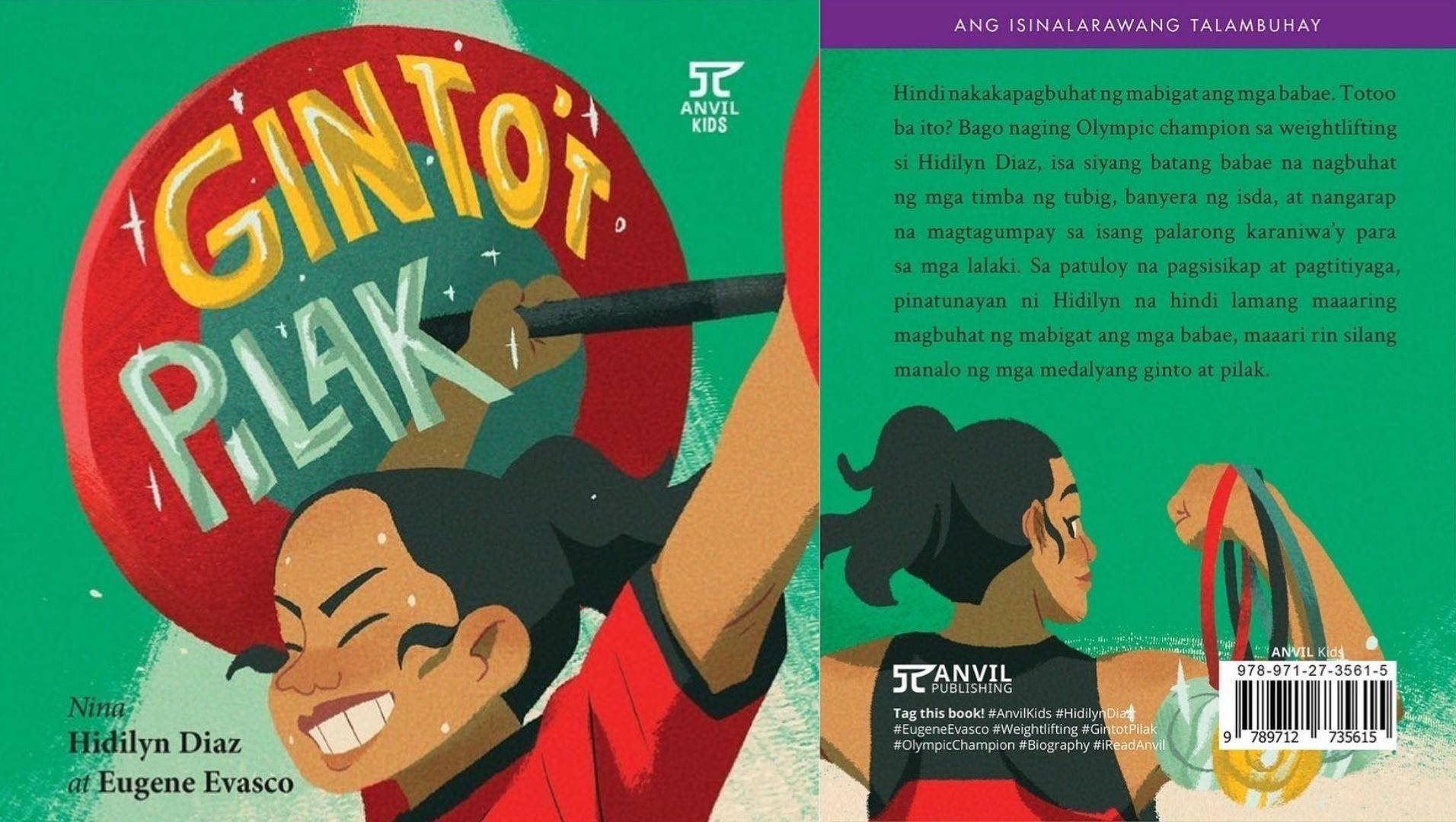 Photo credit: Hidilyn Diaz/Facebook
"This book is the story of my life to inspire the younger generation to dream high and tell them to reach their dream but they have to work hard because there is no instant in life," Diaz posted on Facebook.
READ: Hidilyn Diaz wins first Olympic gold for Philippines
"I hope you will get inspired by this book especially right now we are in [a] pandemic, we need inspiration, hope, and care," the 30-year old pride of Zamboanga added.
So if you're needing some fill of hope and inspiration, do get a copy of Ginto't Pilak on National Book Store's online stores, and Anvil Publishing's website, Shopee, and Lazada stores.
Still craving for more solid sports action? You can watch the water polo anime Re-Main for free on TrueID!